HH The Amir Receives Members of Central Municipal Council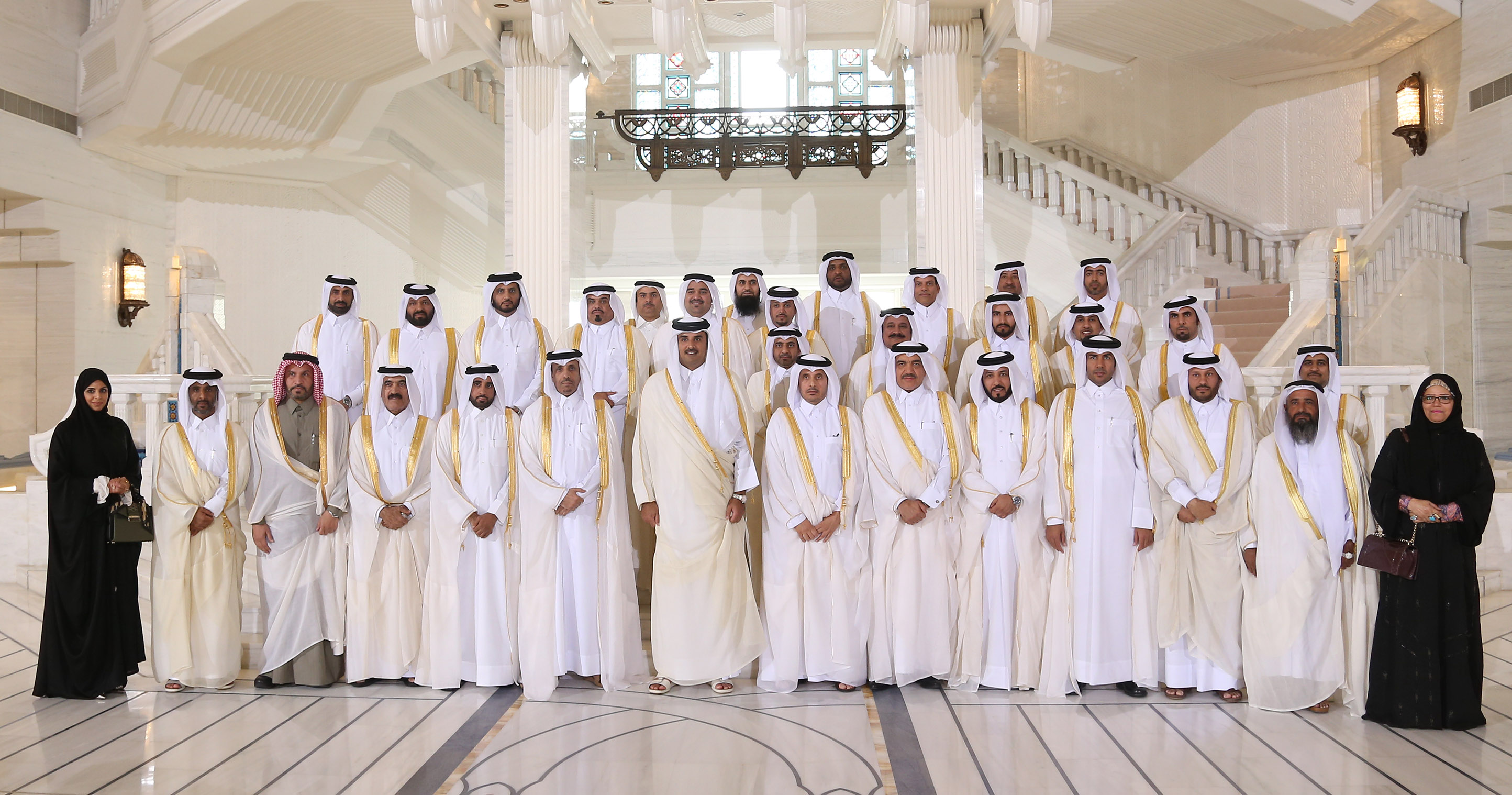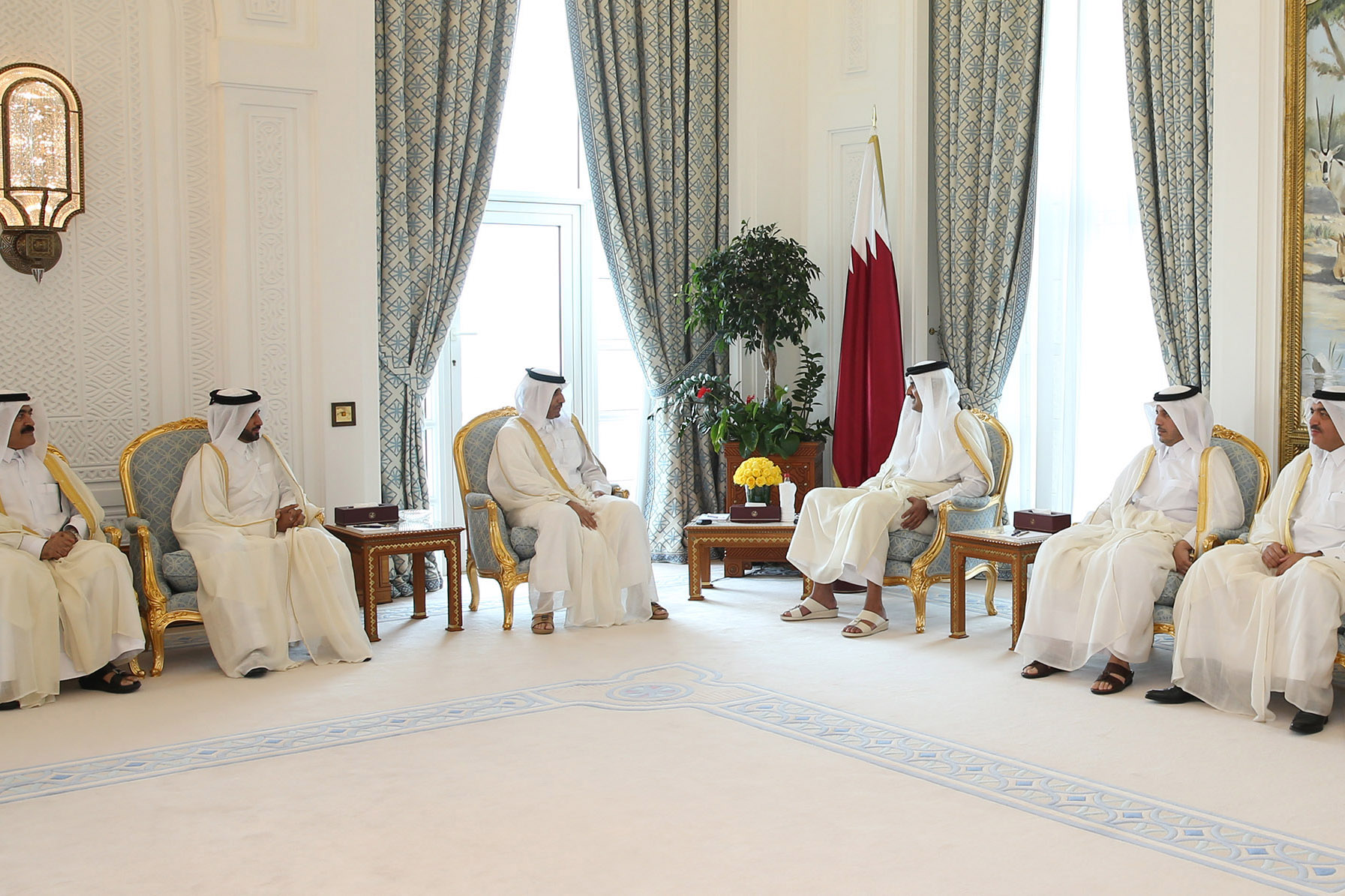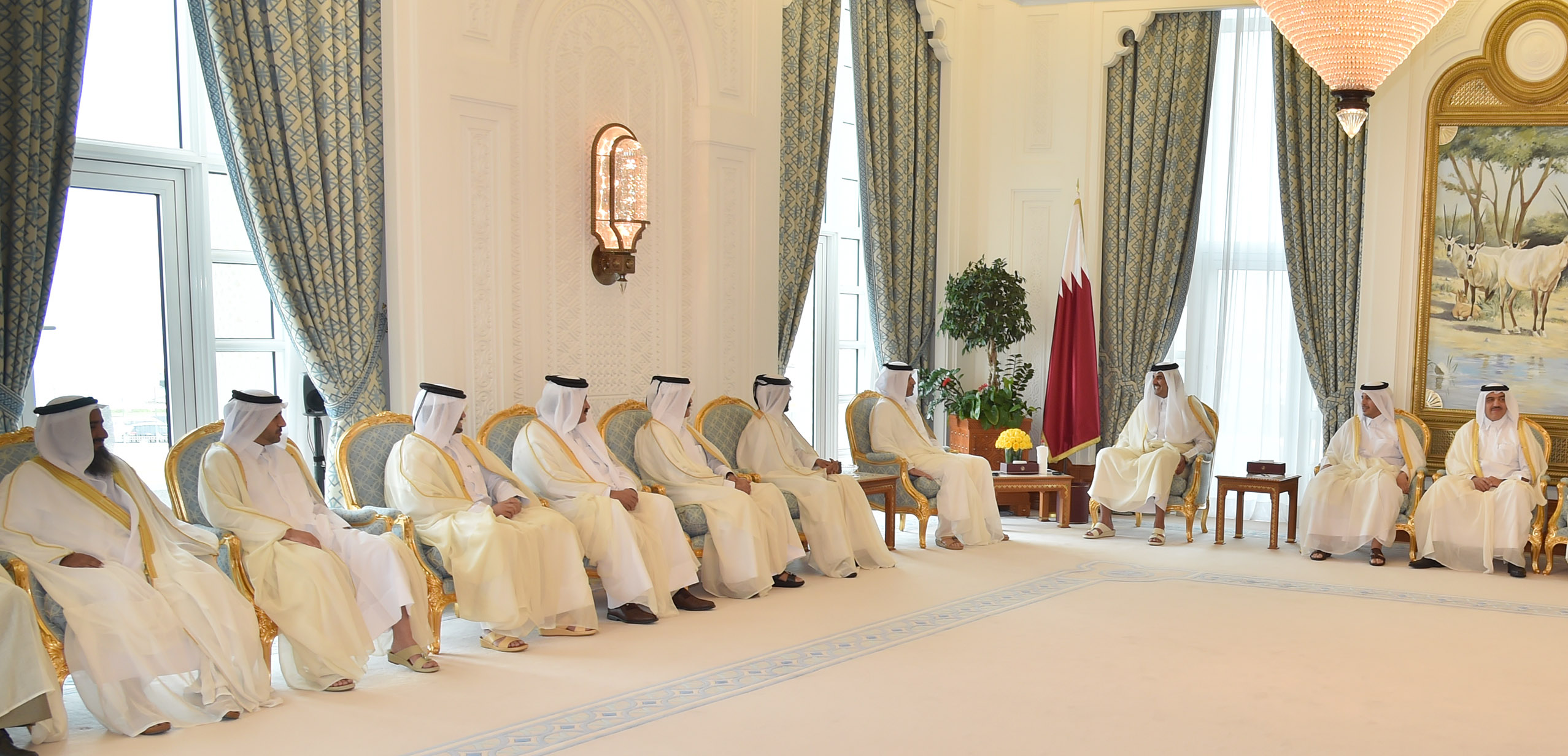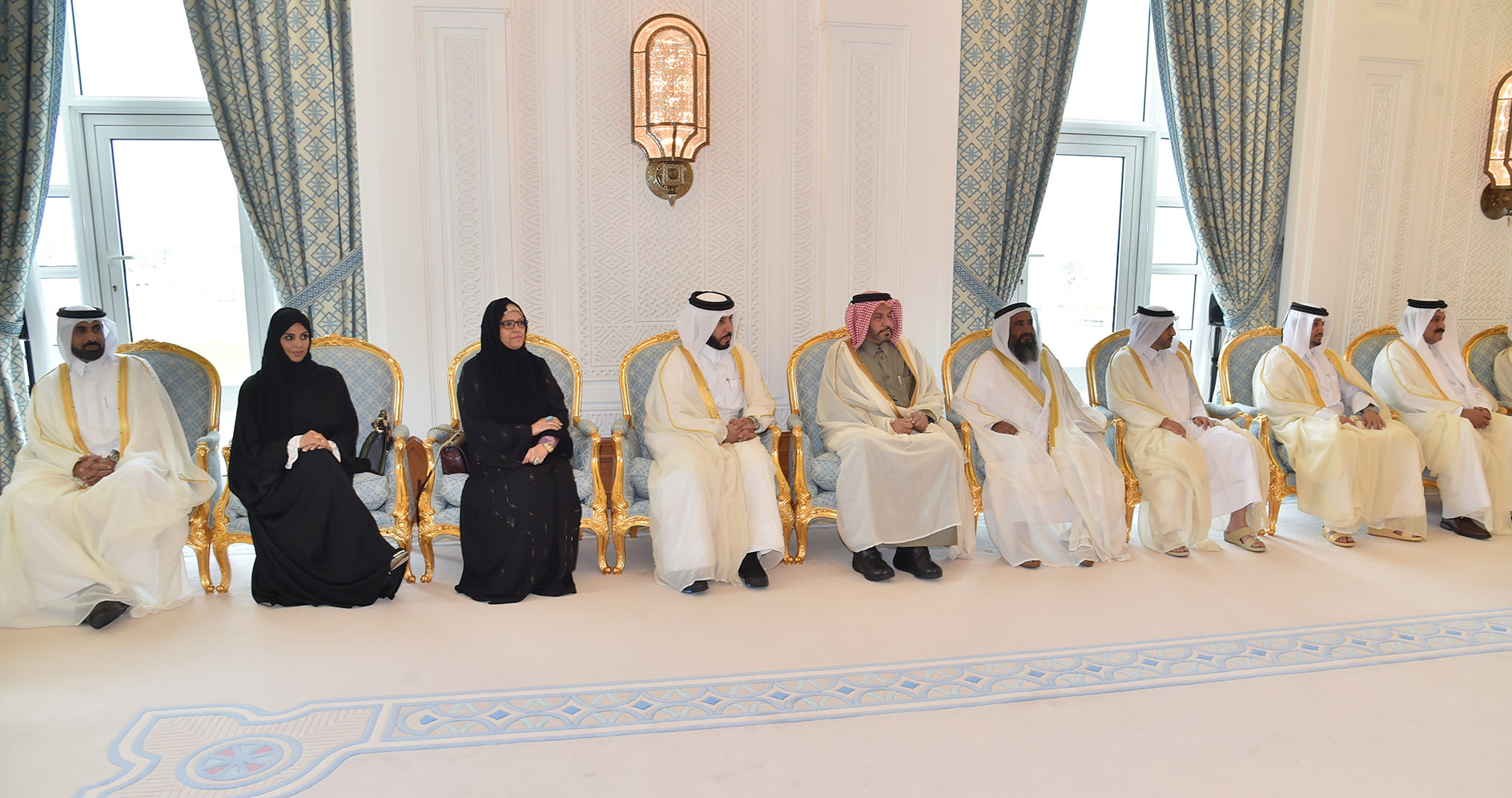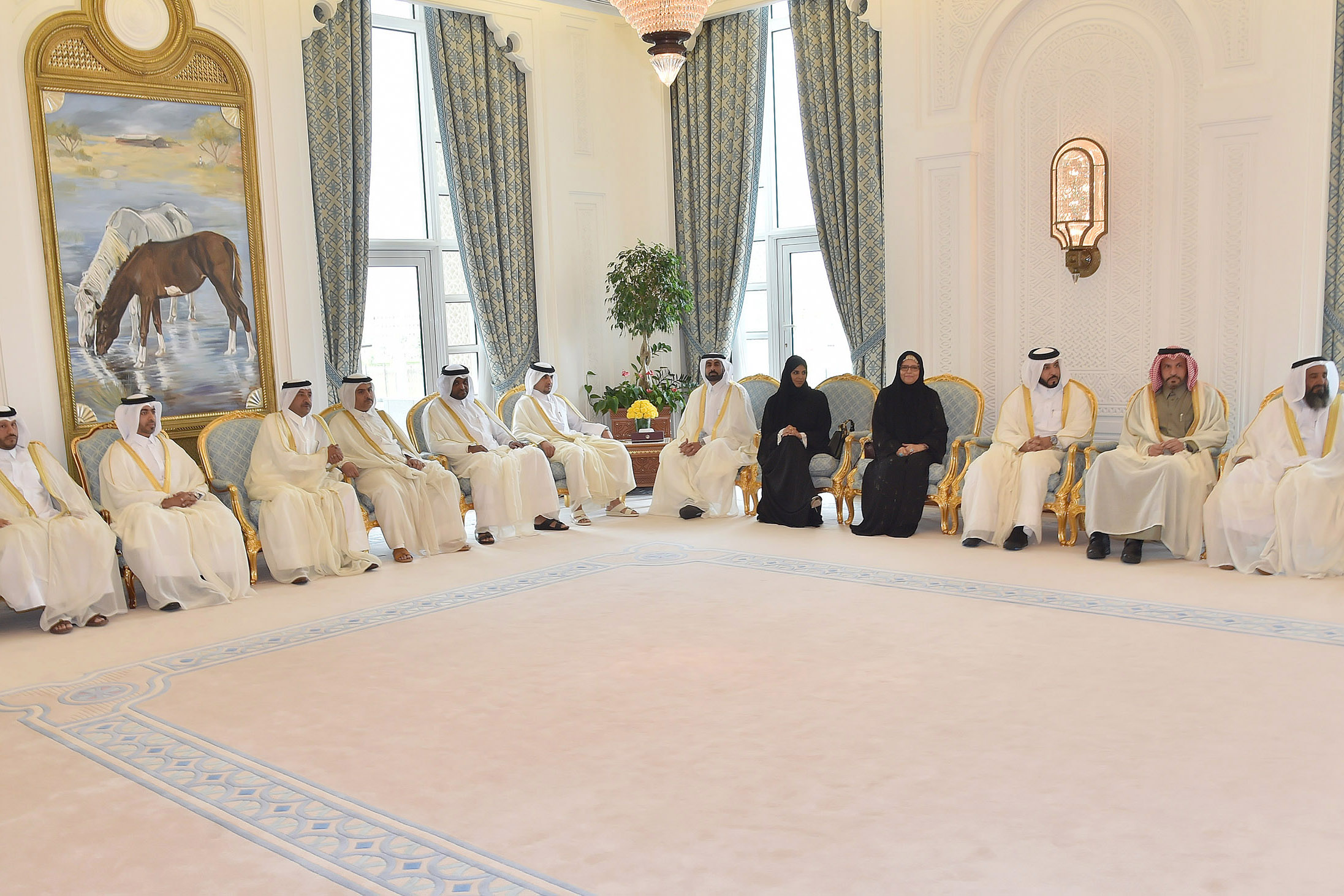 His Highness The Amir Sheikh Tamim bin Hamad Al Thani received today Their Excellencies the Chairman, Vice Chairman and members of the Central Municipal Council at the Amiri Diwan.
At the meeting, the council members expressed their thanks and gratitude to HH The Amir for the meeting, and for the continuous support which plays a major role in the Councils' ability to voice the citizens comments and issues from different electoral districts, assuring the Council will continue to will do its utmost to serve the community.
HH The Amir said that the Council plays a major role in representing the entire Qatari society, highlighting its importance in the urban, civil, and demographic development.
HH The Amir confirmed the importance of cooperating with all officials and taking the citizens opinions into consideration in order to contribute to Qatar's development, guarantee the maintenance of the identity, and encourage the representation of the citizens and maturity of the elections.
HH The Amir wished the council members success in their mission.
The meeting was attended by HE the Prime Minister and the Minister of Interior Sheikh Abdullah bin Nasser bin Khalifa Al Thani.