HH The Amir and President of the State of Palestine Discuss Jerusalem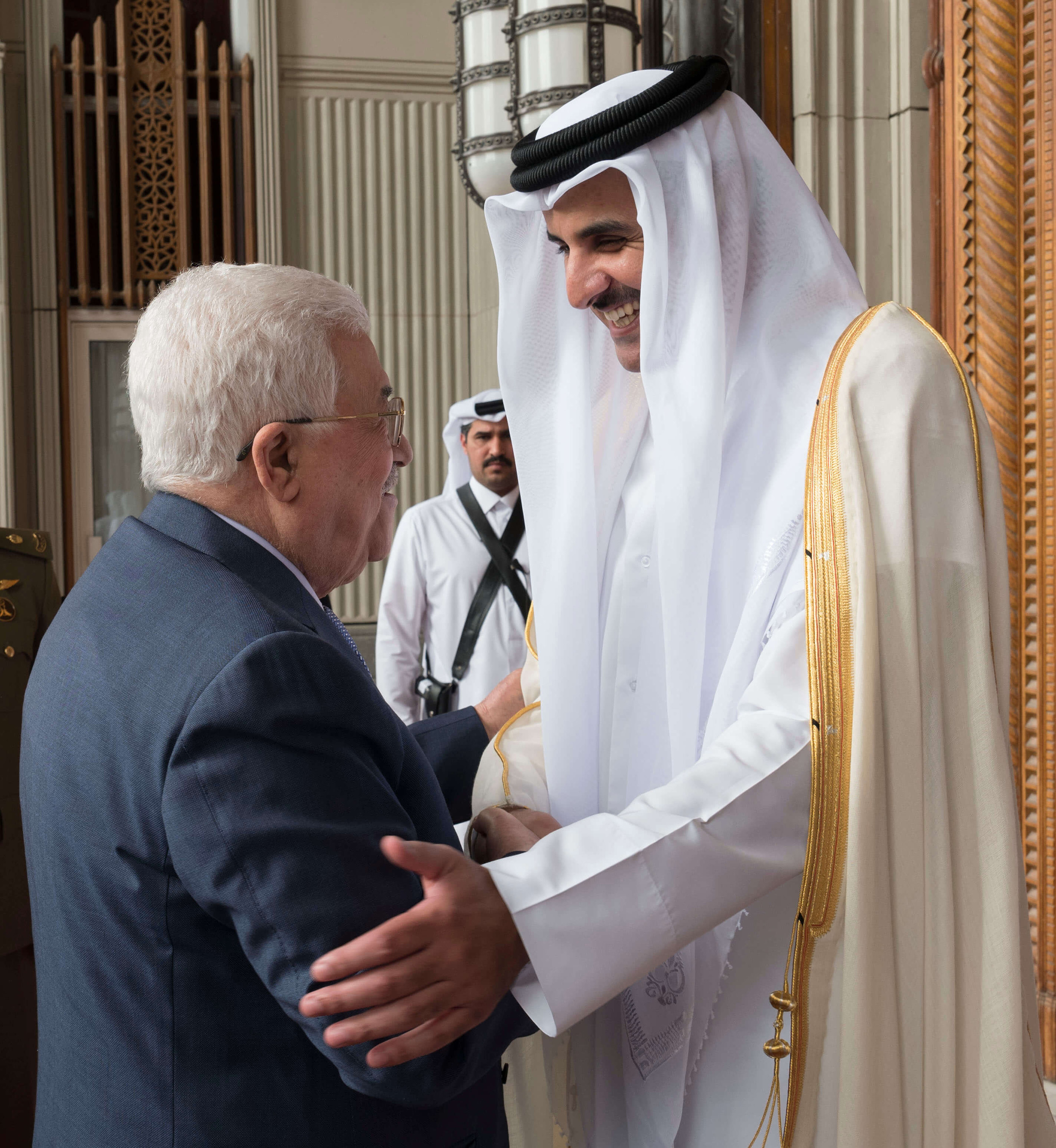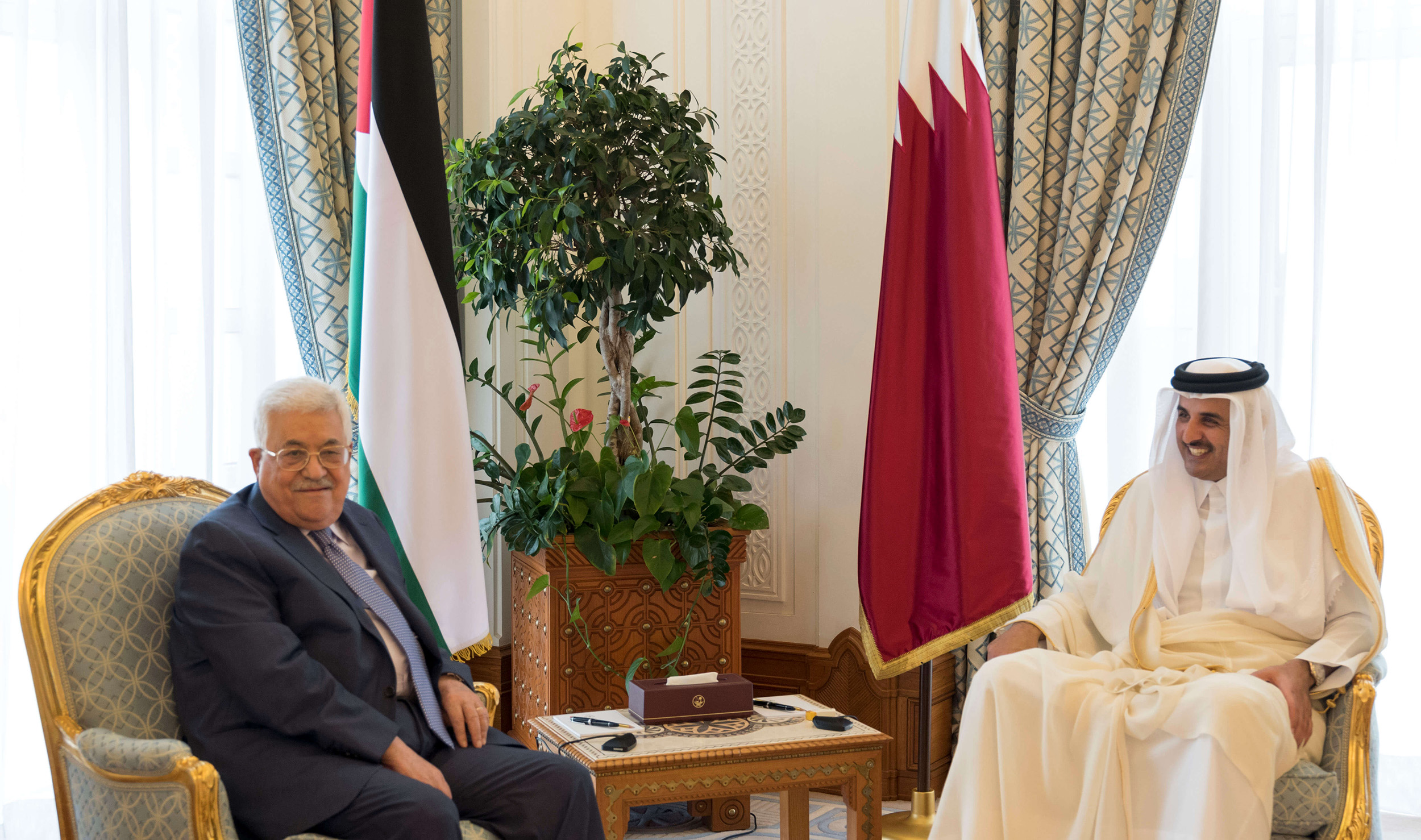 His Highness The Amir Sheikh Tamim bin Hamad Al Thani and HE President of Palestine Mahmoud Abbas discussed the latest developments of the Palestinian issue, particularly those related to the city of Jerusalem.
This came Sunday during the meeting between HH The Amir and the HE Palestinian President at The Amiri Diwan, where President Abbas briefed HH The Amir on the measures that the State of Palestine is seeking to take in international forums in order to counter the US administration's decision to recognize Jerusalem as the capital of Israel and ways to protect Al Aqsa Mosque from Israeli attacks.
HH The Amir stressed Qatari leadership and people's support for the Palestinian leadership and the Palestinian people in all necessary measures to protect Islamic and Christian holy sites.
for his part HE the President of Palestine expressed his thanks to HH The Amir for the State of Qatar's firm and continuous backing of the Palestinian people and its support for its just cause.