HH The Amir Receives US, Macedonian Ambassadors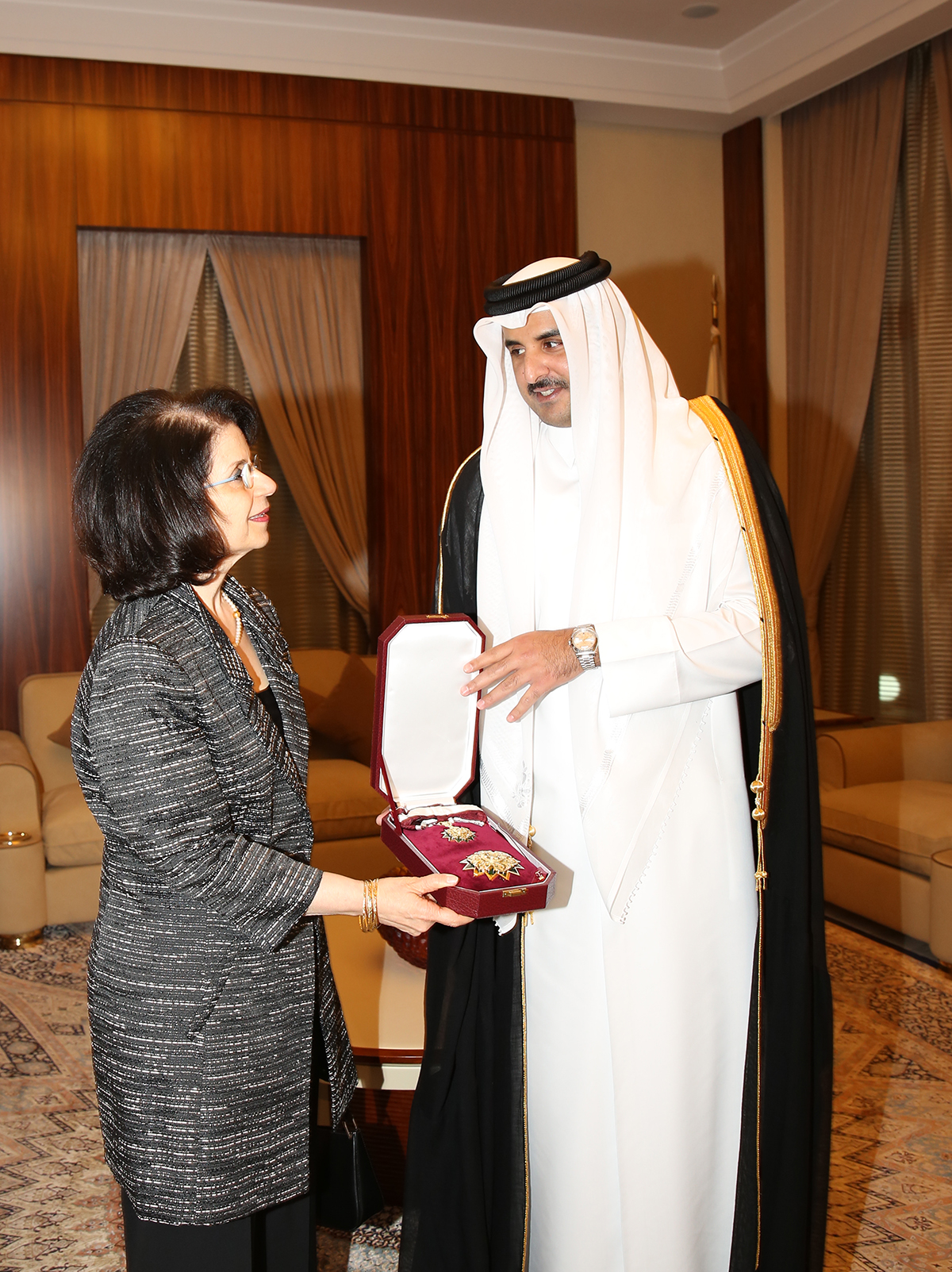 His Highness The Amir Sheikh Tamim bin Hamad Al Thani received this evening at Al Bahr Palace US Ambassador to Qatar Susan L. Ziadeh, and Macedonian Ambassador Fuad Hasanovic, who called on HH The Amir on the occasion of the expiry of their terms of office in Qatar.

During the two meetings, HH The Amir conferred on the Ambassadors the sash of merit in recognition of the efforts they exerted and their roles in enhancing and developing relations of cooperation between the State of Qatar and their countries, wishing them success in their future postings and for relations with their countries further progress and prosperity.

For their part, the ambassadors expressed thanks and appreciation to HH The Amir and officials in the state for the cooperation and support which contributed to the completion of their work in Qatar.