HH The Amir Receives Associates of Qatar Leadership Centre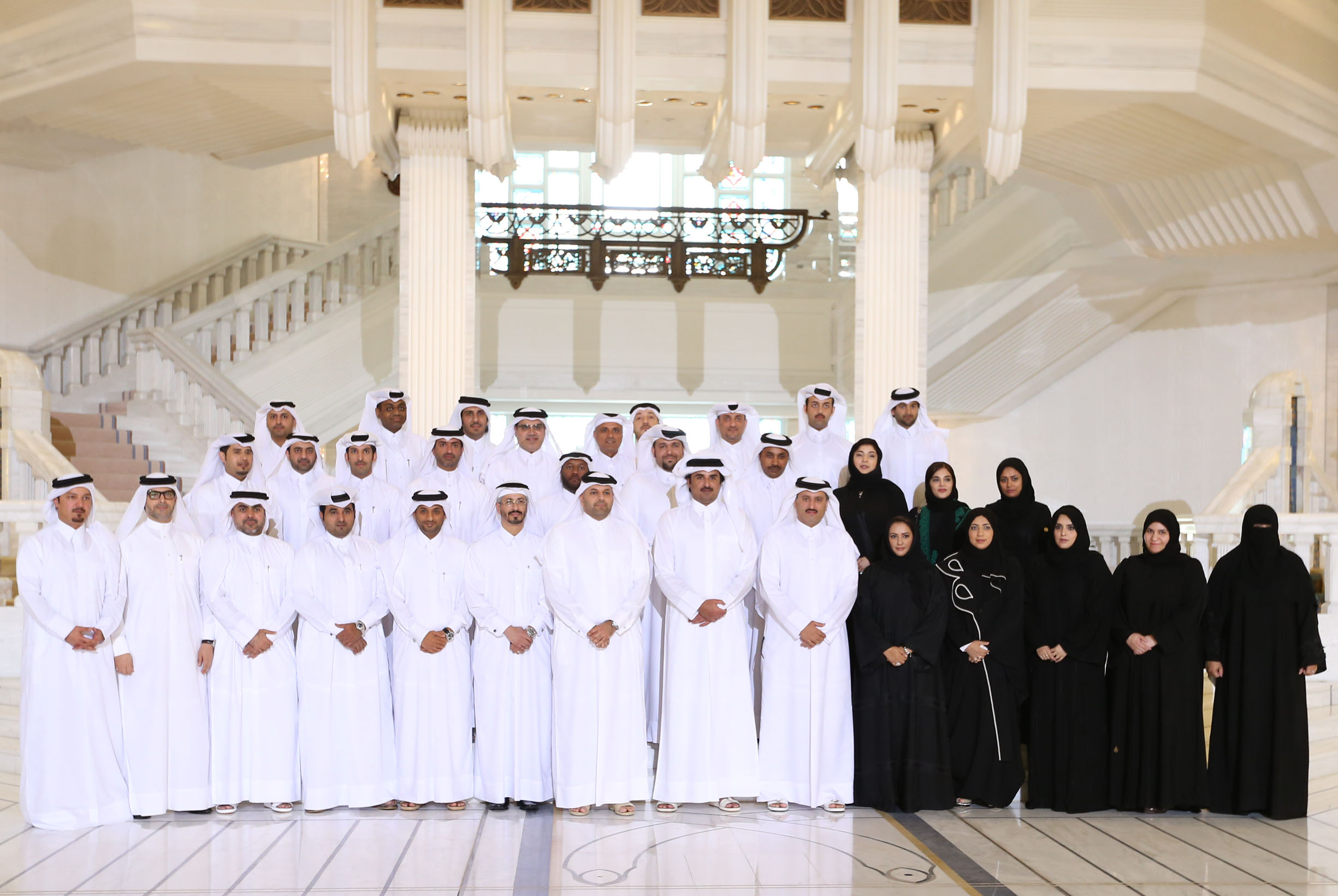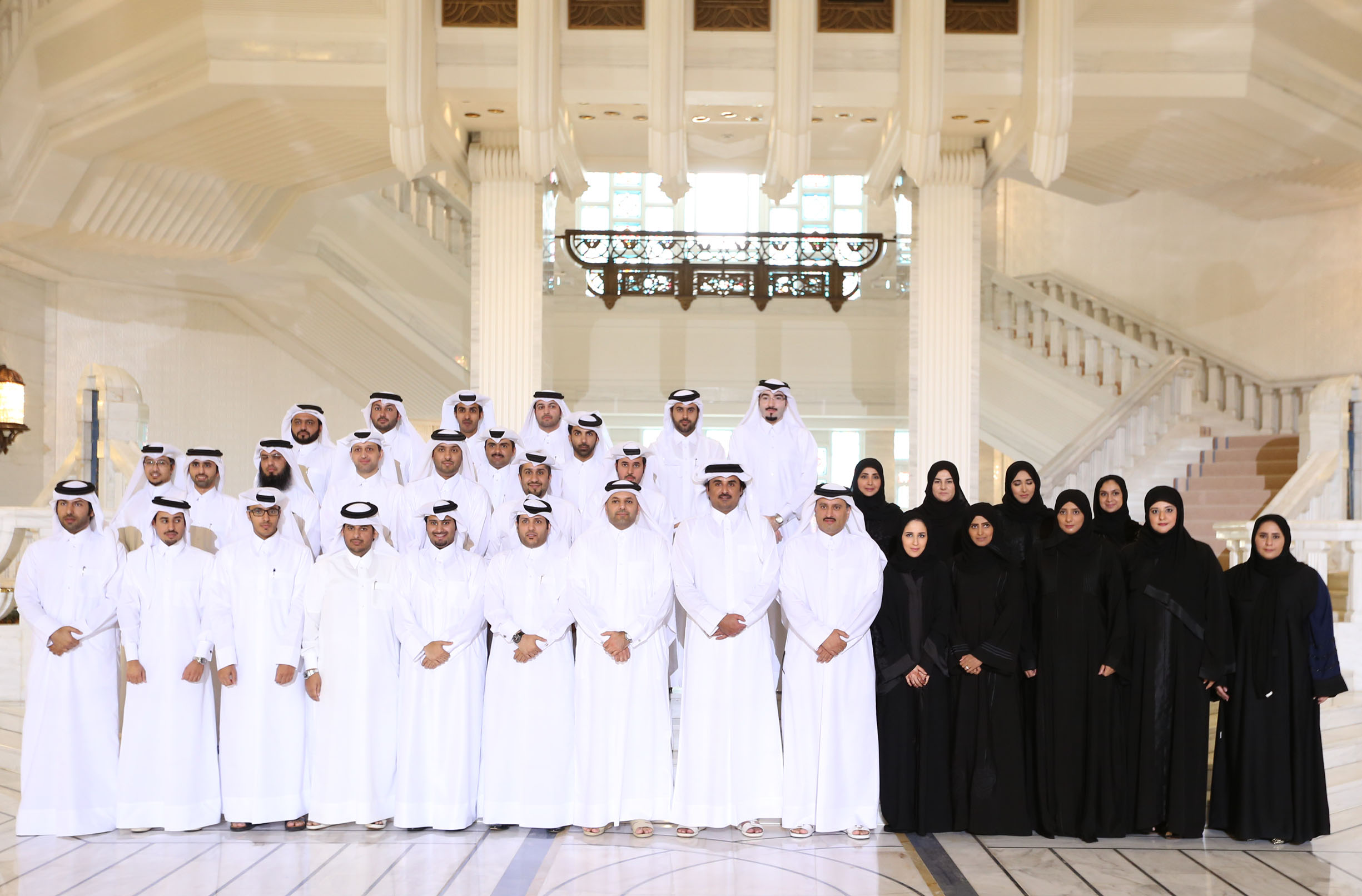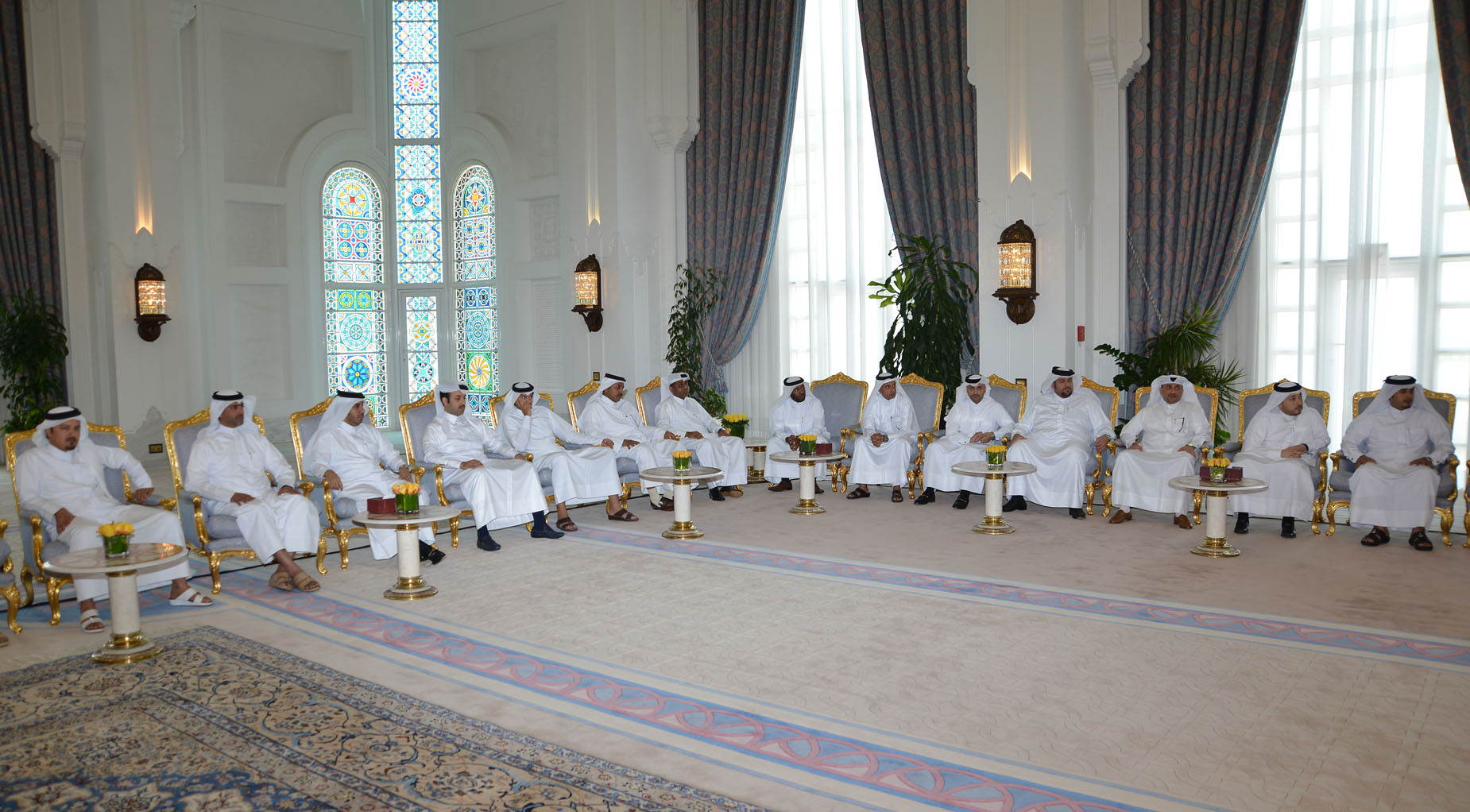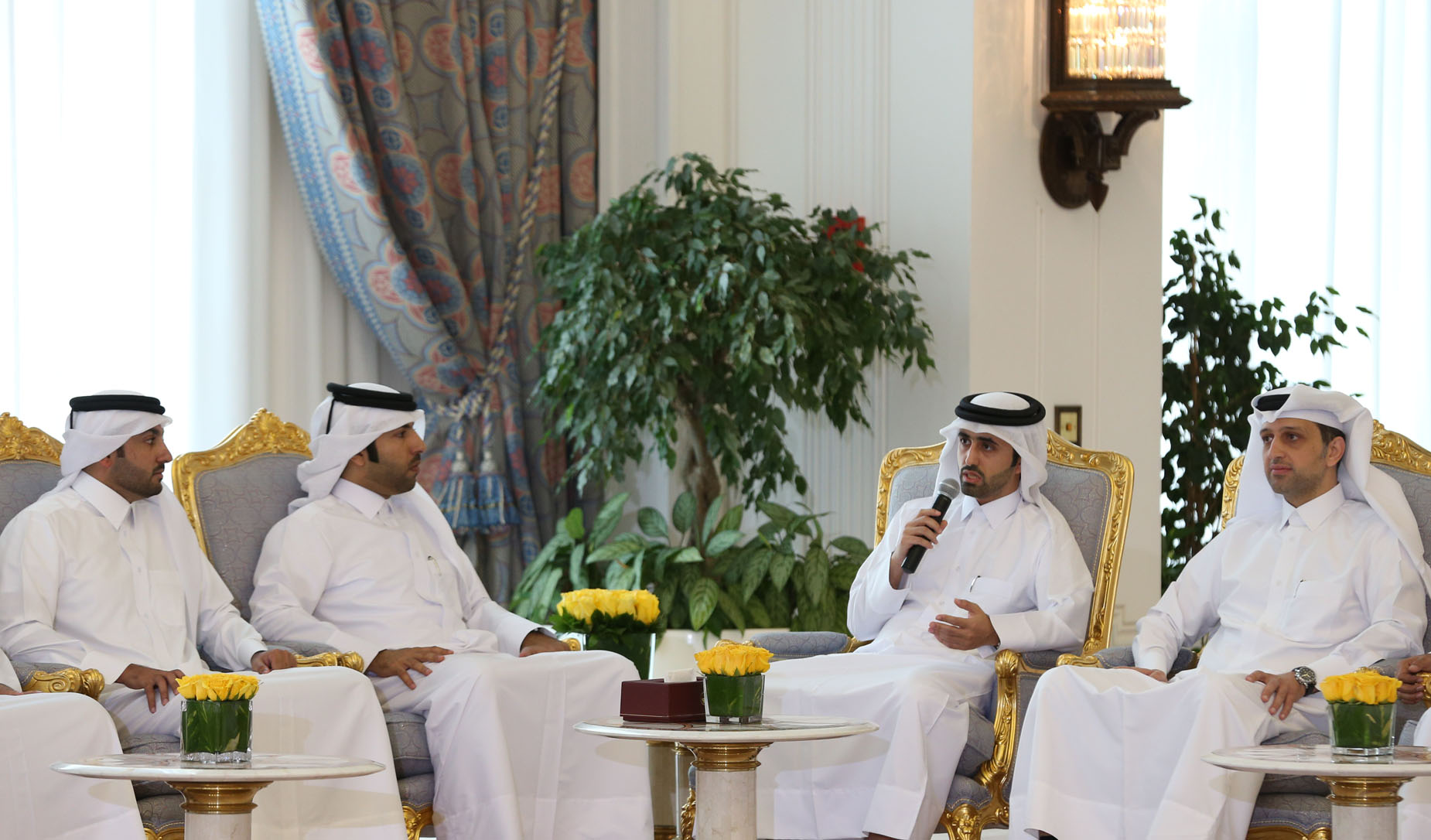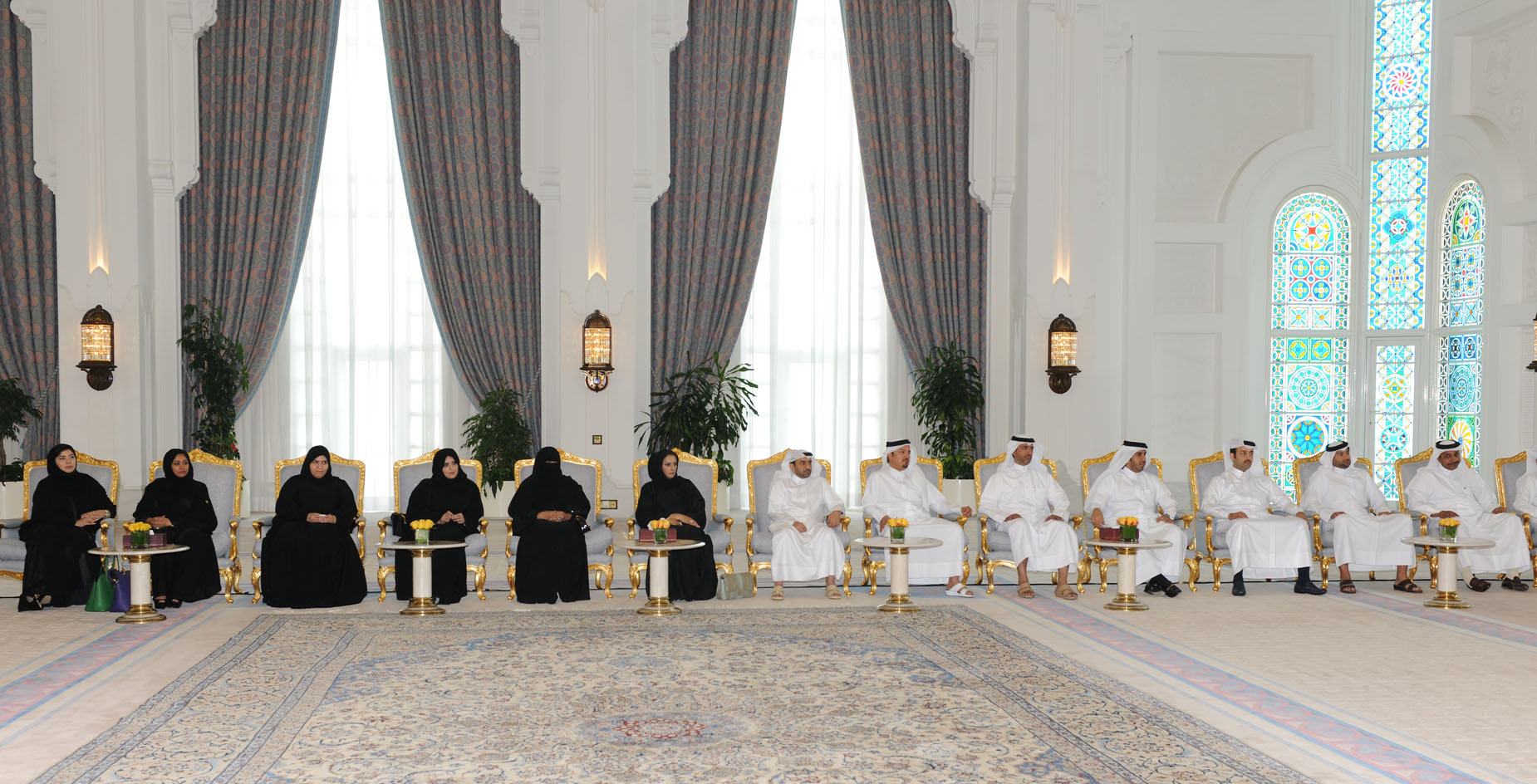 His Highness The Amir Sheikh Tamim bin Hamad Al Thani received at the Amiri Diwan premises here on Tuesday morning associates of the Qatar Leadership Center (QLC) for the Current and Future Executive Leaders Programme, as well as the Current and Future Leaders Programme.
HH The Amir welcomed the associates, expressing hope that the two programmes that they have taken part in would contribute to enhancing their administrative and leadership skills and wished them success in their tasks.
HH The Amir exchanged views with the associates and listened to their ideas and proposals for supporting and developing the two programmes for the welfare of their homeland. He also stressed the need to continue with the efforts, follow up the latest developments and render the best services to their country.
Further, HH The Amir underlined the importance of continuing to train and pass on the skills that they have acquired to others.
On their part, the associates expressed their deep thanks and appreciation to HH The Amir for the due care and attention accorded to them. They also pledged to HH The Amir that they would spare no efforts to serve their homeland for its progress and welfare.