Ministers Take Oath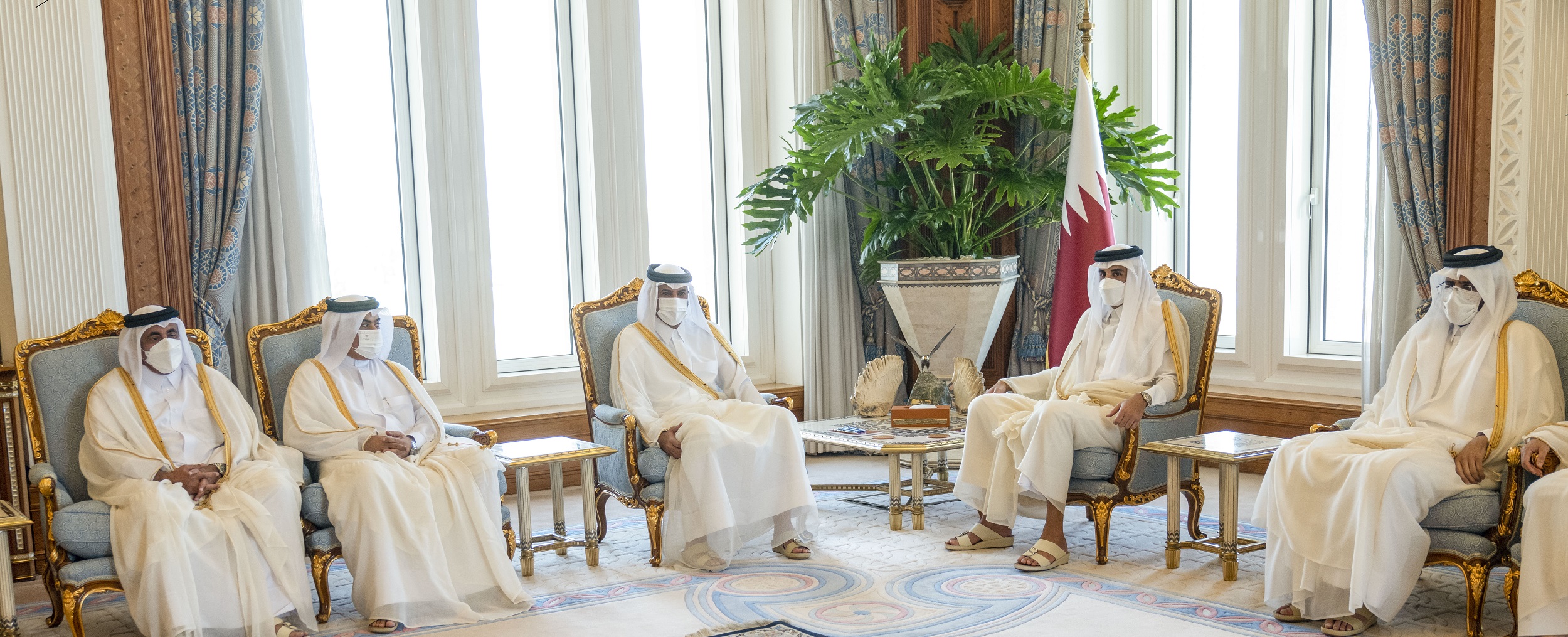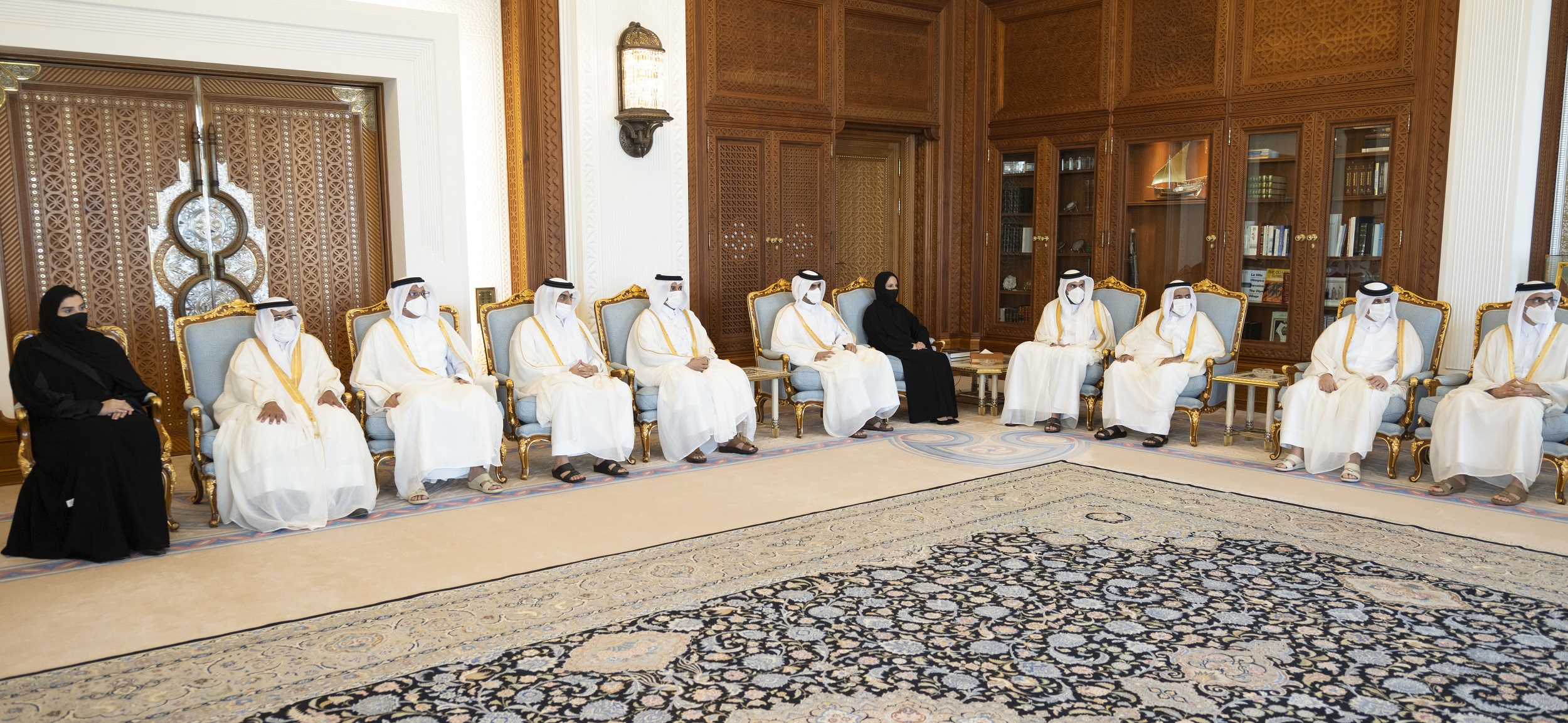 Before His Highness The Amir Sheikh Tamim bin Hamad Al Thani, Their Excellencies the Ministers appointed by the Amiri Order No. 4 of 2021, took the oath at the Amiri Diwan this morning.

The oath-taking ceremony was attended by HH The Deputy Amir Sheikh Abdullah bin Hamad Al Thani.

It was also attended by HE Prime Minister and Minister of Interior Sheikh Khalid bin Khalifa bin Abdulaziz Al Thani.