HH The Amir of Qatar Participates in UN Security Council Open Debate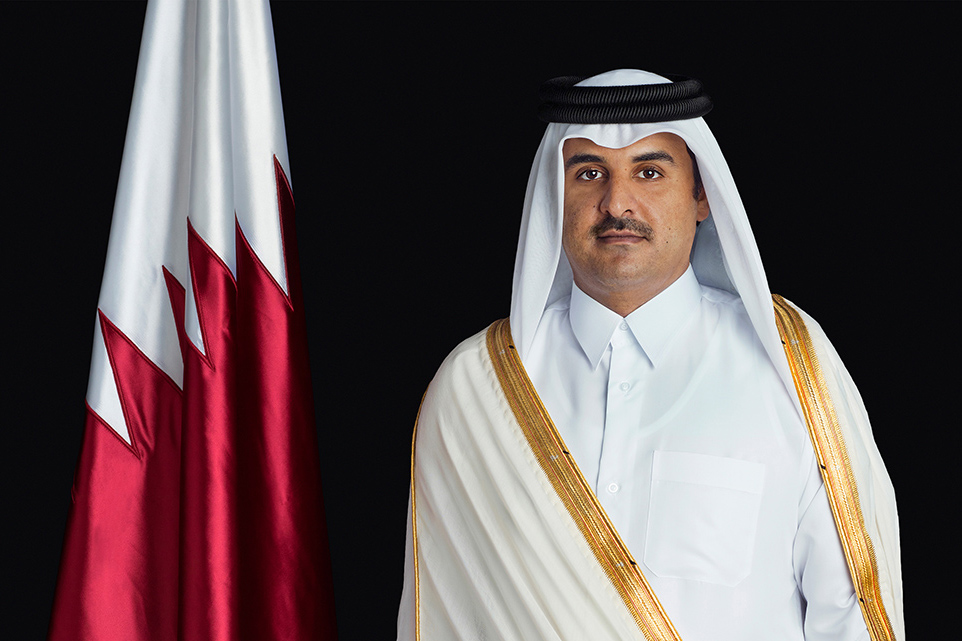 His Highness The Amir Sheikh Tamim bin Hamad Al Thani took part at the open debate in the UN Security Council at the summit level, on threats to international peace and security caused by terrorist acts (fighters foreign terrorists) and chaired by US President Barack Obama.
The meeting took place at the UN headquarters in New York today, a number of Heads of State and Governments were in attendance.
HH The Amir delivered a speech at the meeting.