HH The Amir Issues Decision to Establish Higher Committee to Prepare for Shura Council Elections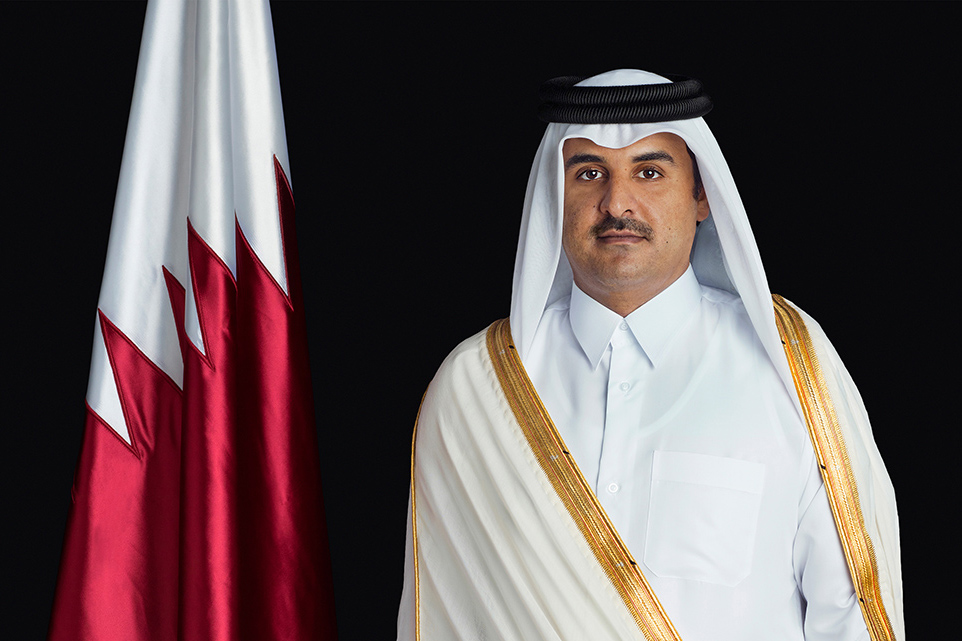 His Highness The Amir Sheikh Tamim bin Hamad Al Thani issued today Amiri Decision No. 47 of 2019, establishing a higher committee to prepare for the Shura Council elections, chaired by HE the Prime Minister and the membership of a number of ministers and specialists.

The decision is effective from the date of issue and is to be published in the official gazette.