HH The Amir Sends Condolences to Governor-General of New Zealand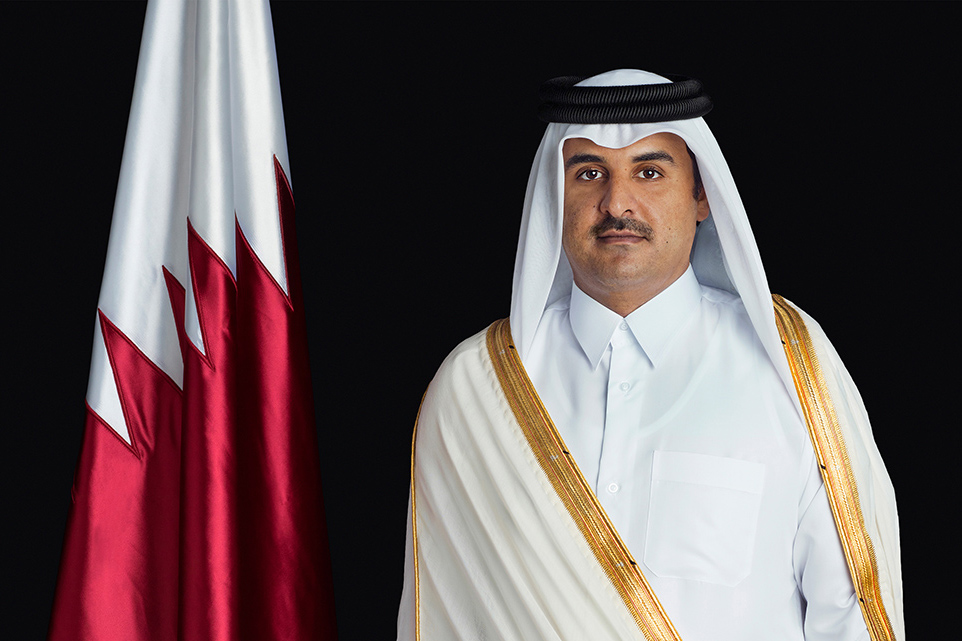 His Highness The Amir Sheikh Tamim bin Hamad Al Thani sent on Friday a cable of condolences to HE Governor-General of New Zealand Patsy Reddy, expressing his strong condemnation and denunciation of the terrorist attack which took place on Friday at two mosques in Christchurch, New Zealand.

In the cable, HH The Amir stressed the State of Qatar's firm stance on rejecting terrorism and extremism, regardless of motives and reasons. His Highness expressed condolences to the innocent victims, wishing a speedy recovery for the injured.