HH The Amir Performs Eid Al Adha Prayer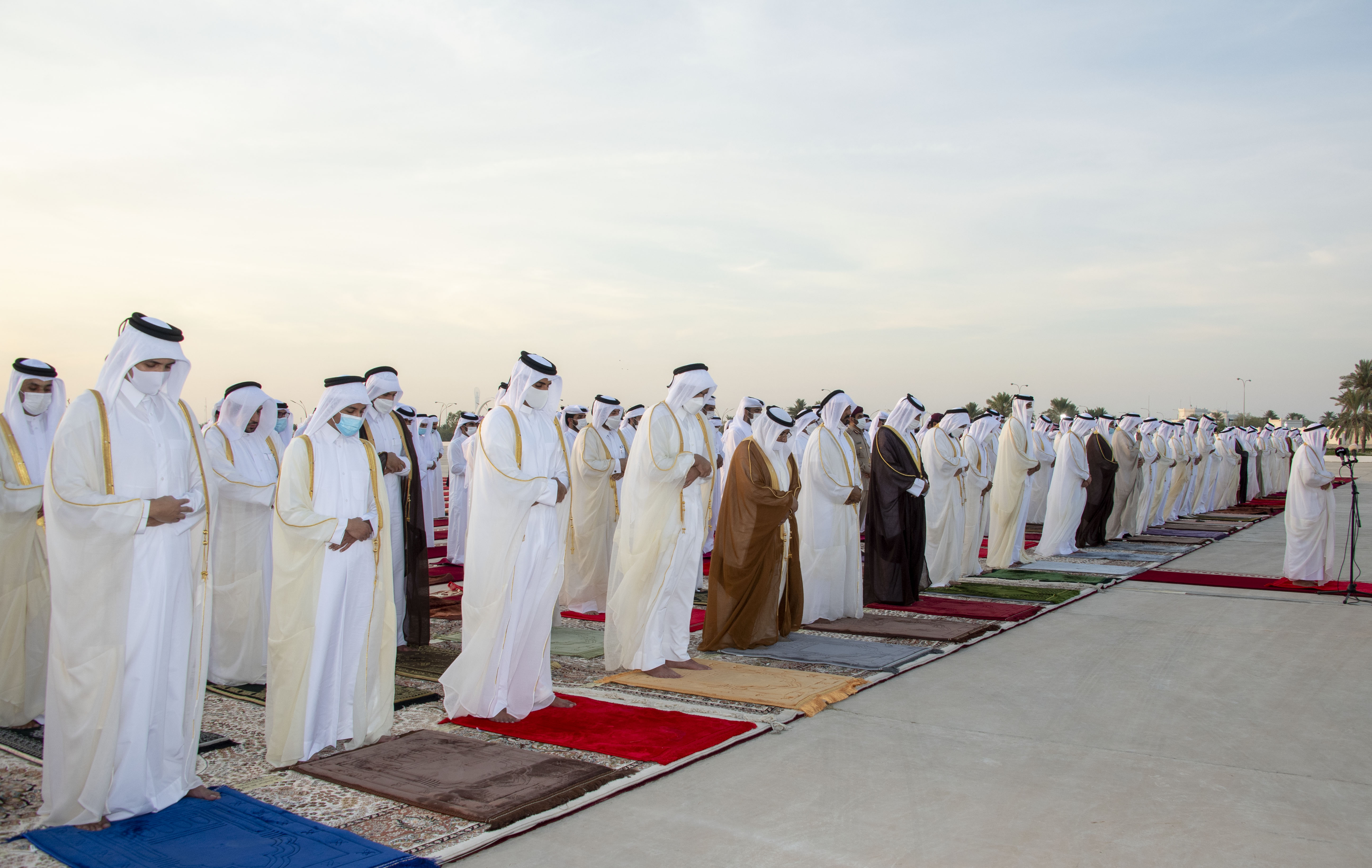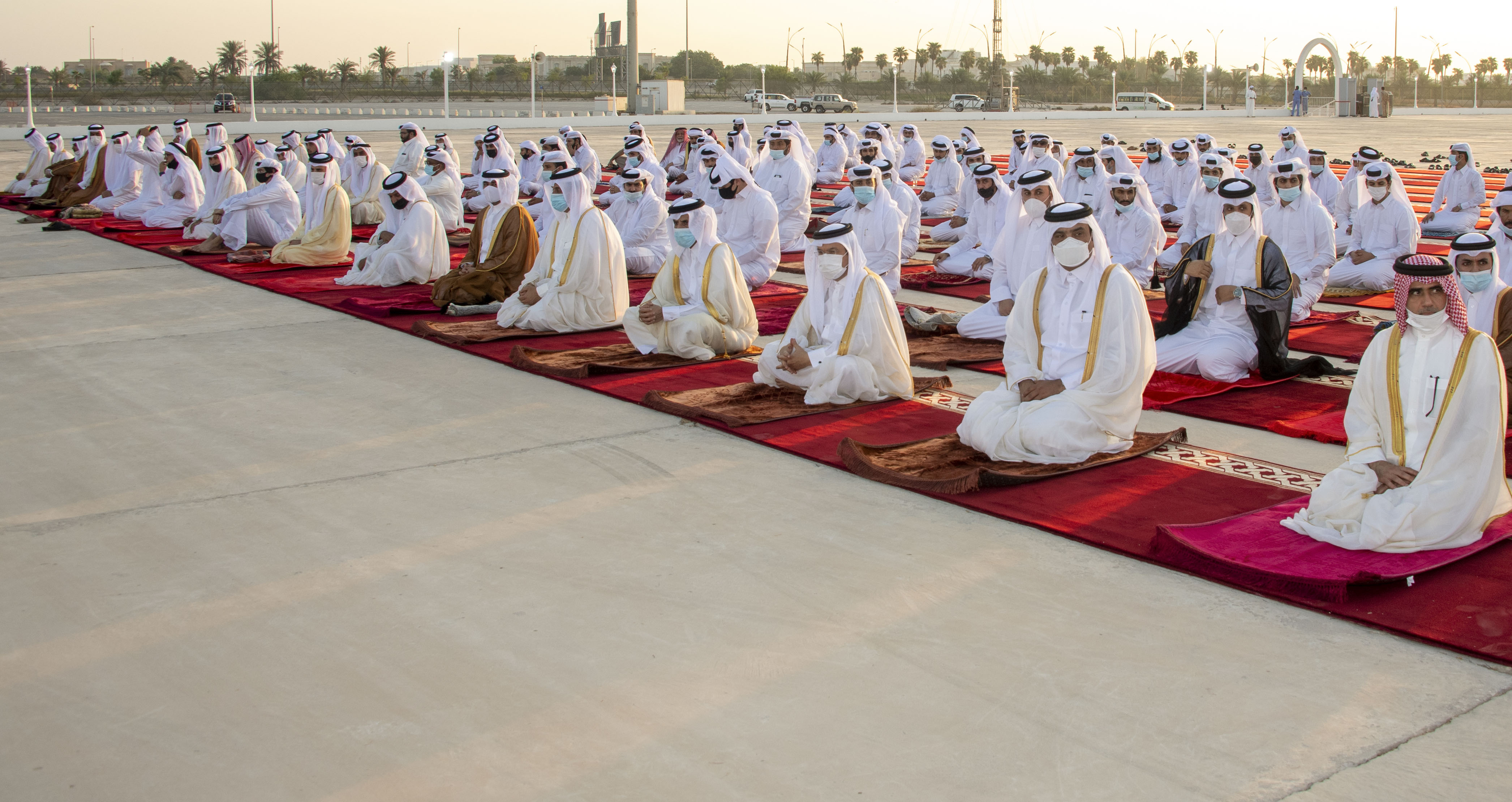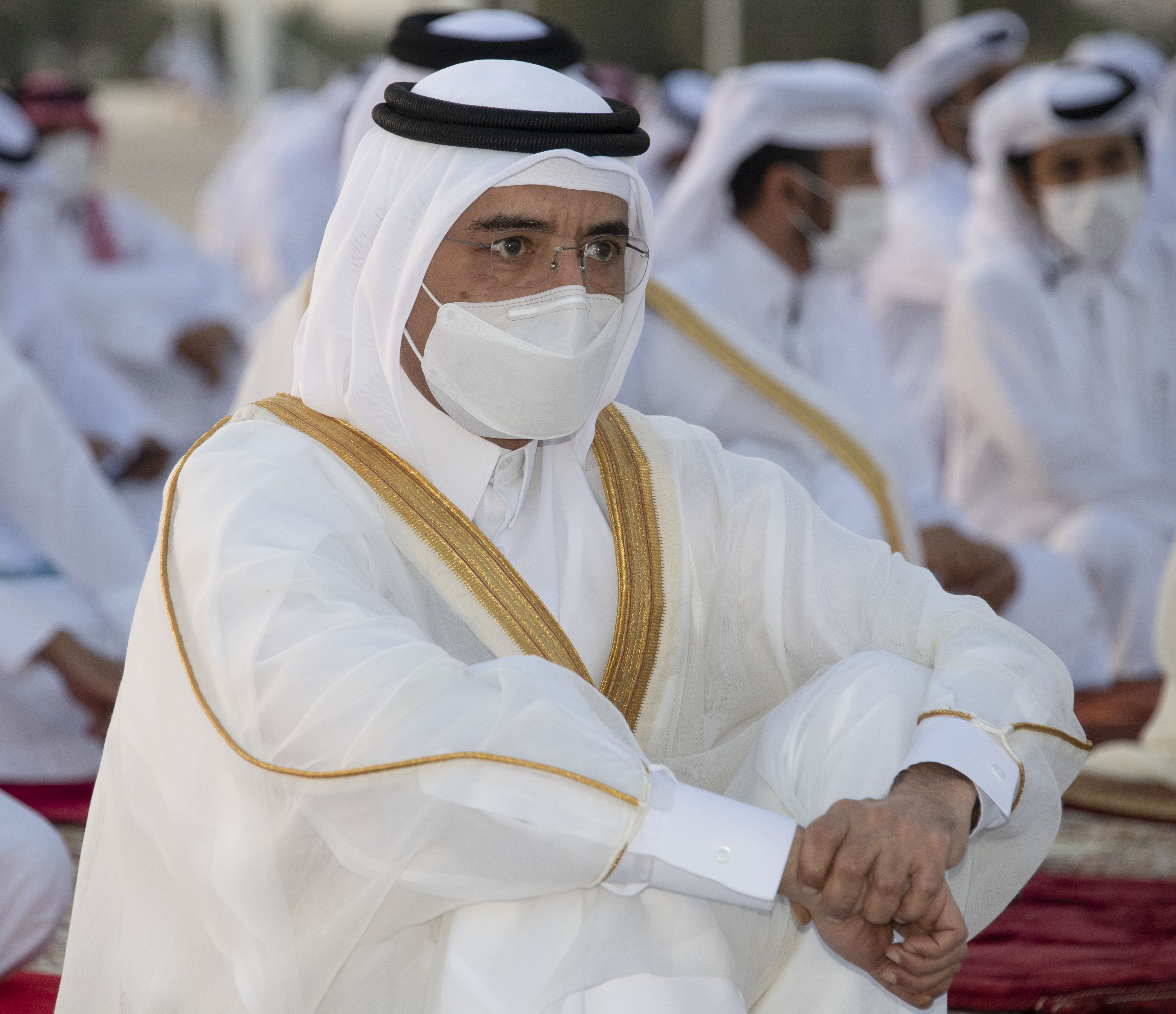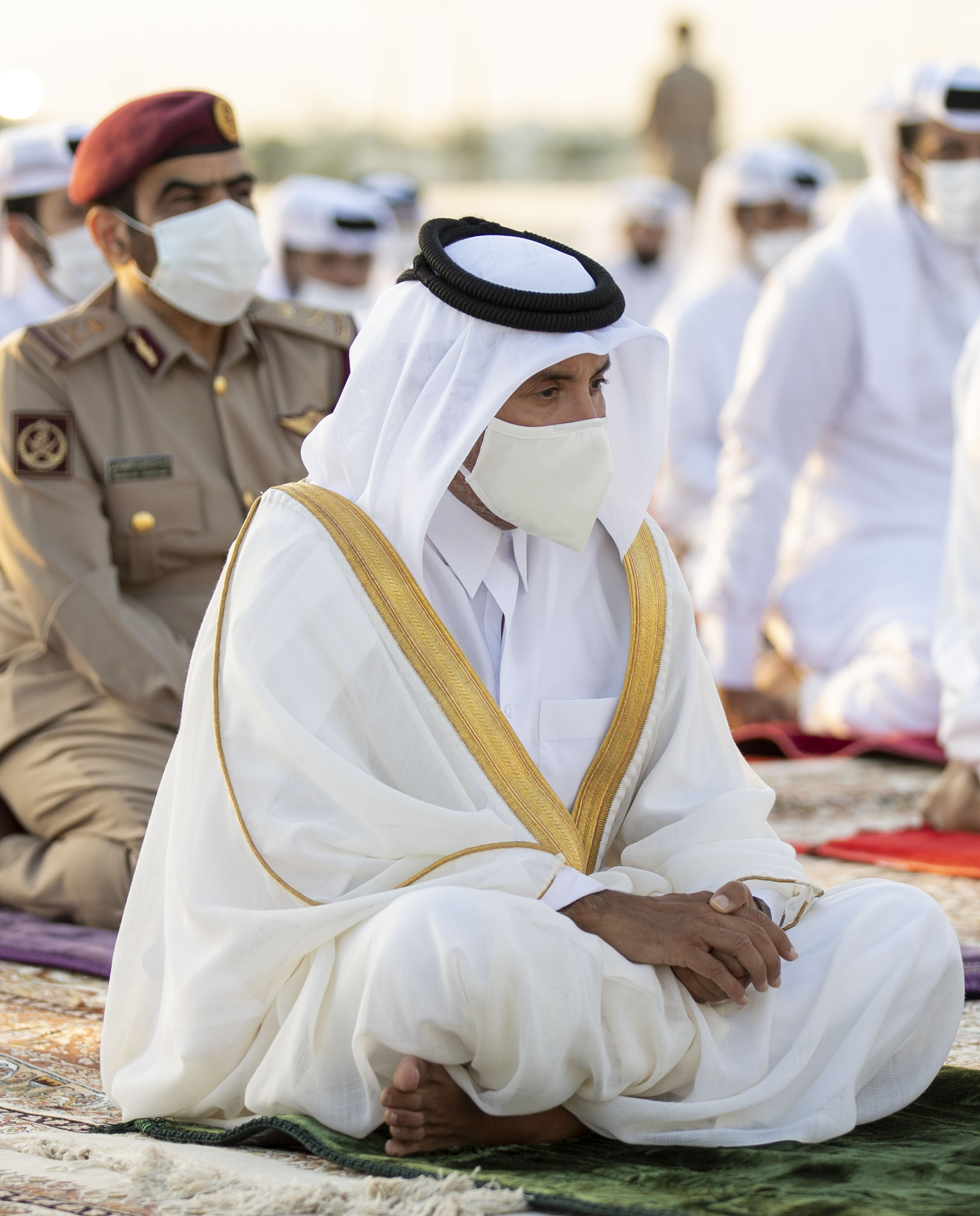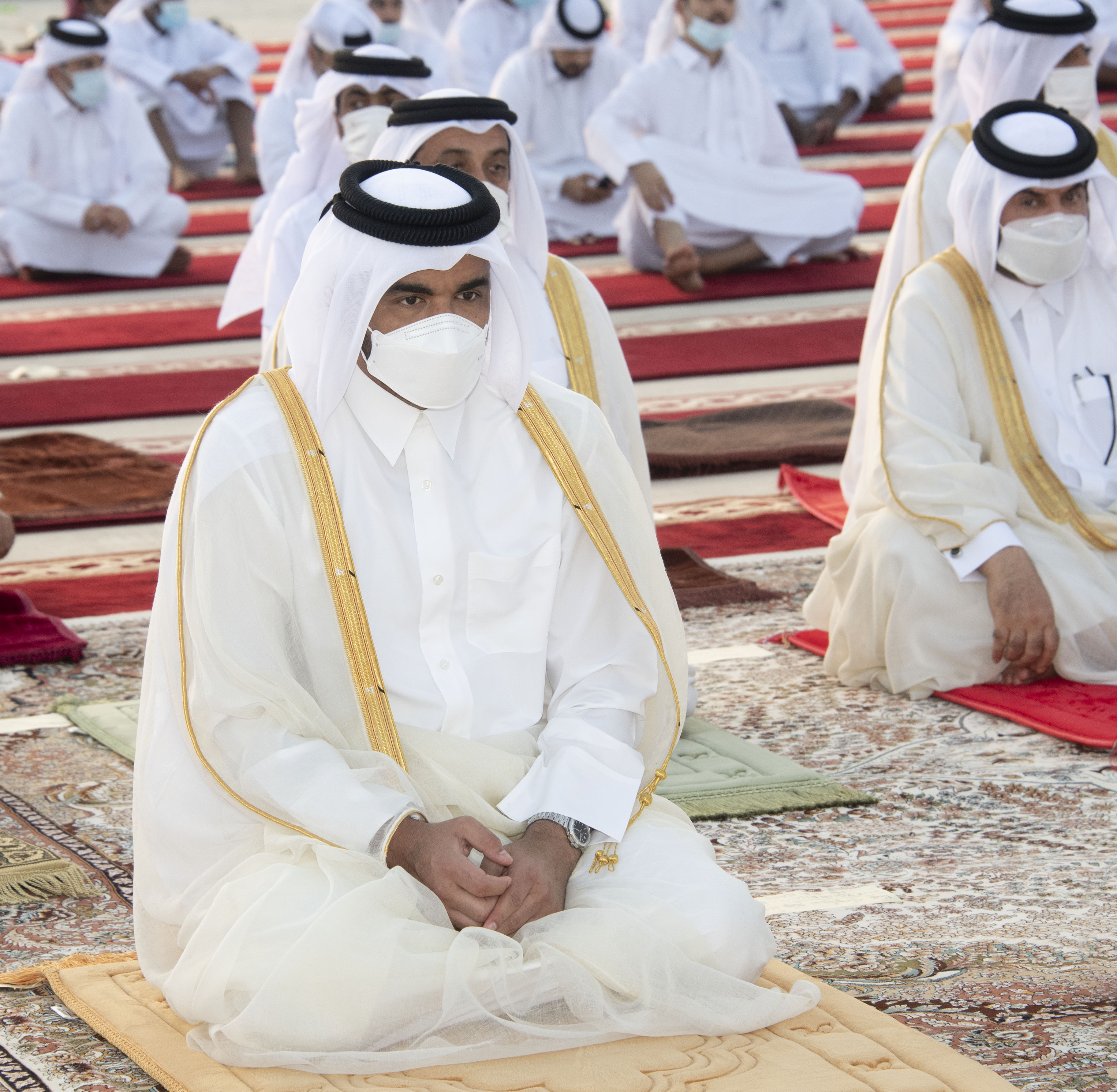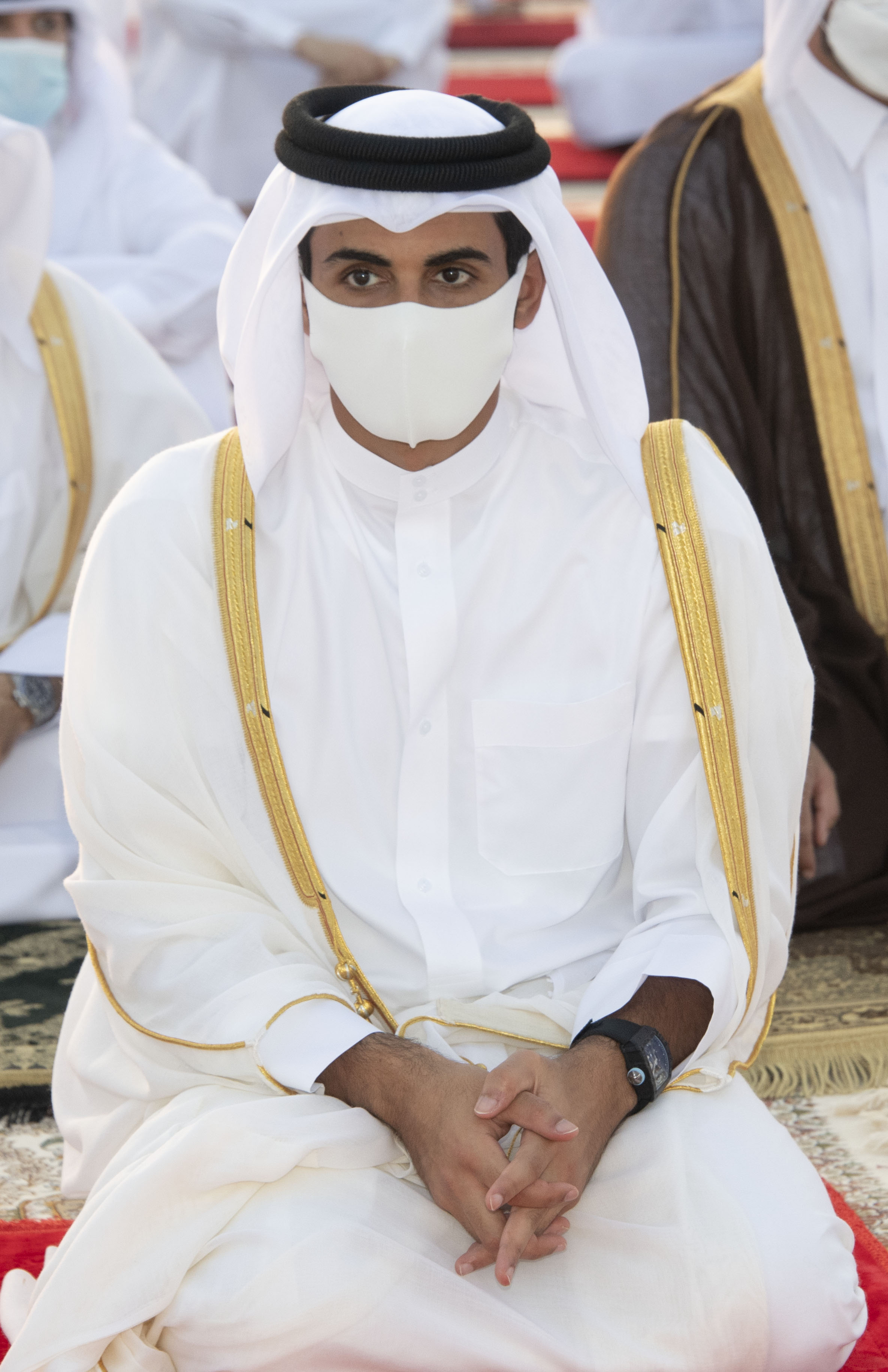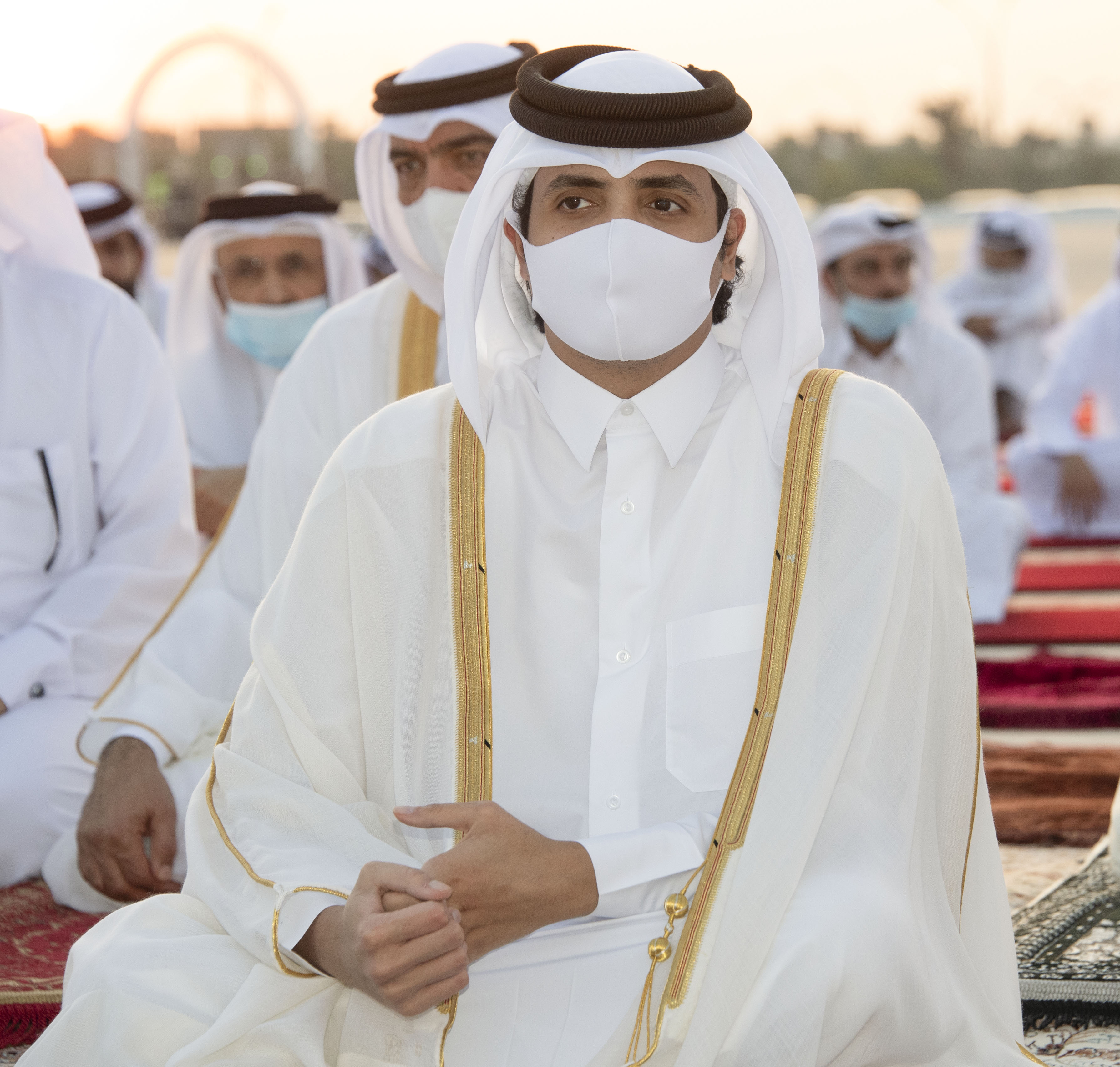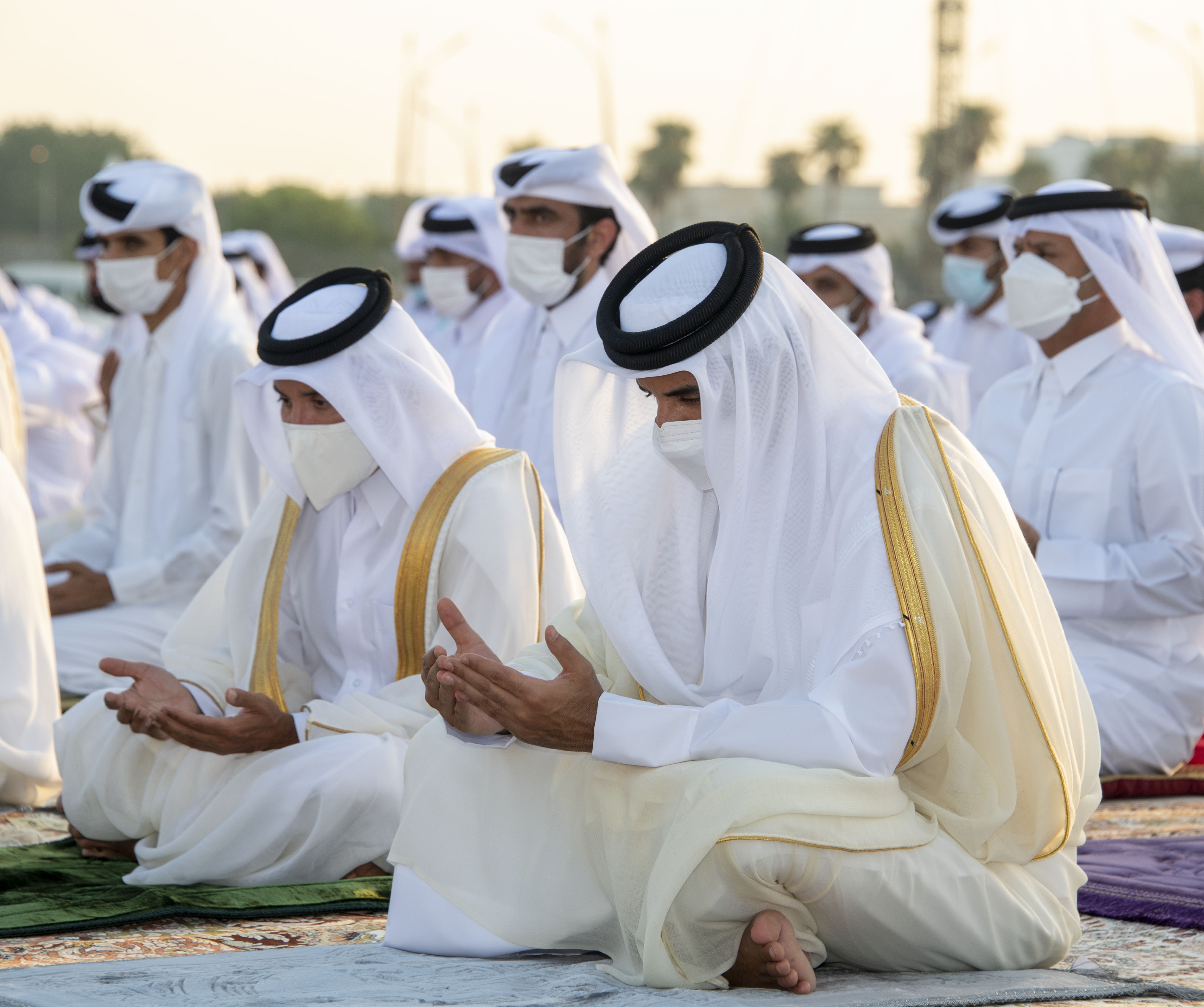 His Highness The Amir Sheikh Tamim bin Hamad Al Thani performed Eid Al Adha prayer at Al Wajba praying area this morning.
Also performing the prayer were HH Sheikh Abdullah bin Khalifa Al Thani, HH Sheikh Mohammed bin Khalifa Al Thani, HE Sheikh Jassim bin Khalifa Al Thani, a number of Their Excellencies Sheikhs, ministers, members of the Shura Council, a number of Their Excellencies ambassadors and heads of missions accredited by the state, as well as citizens.
Sheikh Dr Thaqeel Sayer Al Shammari, who is a judge of the Court of Cassation and Supreme Judiciary Council member, led the prayer and delivered the Eid sermon in which he highlighted that Eid day is one of the rituals Allah the Almighty mentions in the Quran. He added that it was one of the greatest days with Allah. He also explained the virtues of Takbir, the sacrifice and its purpose in being closer to Allah on the day of sacrifice, a day the feelings of Muslims were united with happiness and Takbir. He also called on keeping hearts pure and strengthening ties between members of the society.