HH The Amir Patronizes Graduation of 8th Batch of Al Zaeem Air College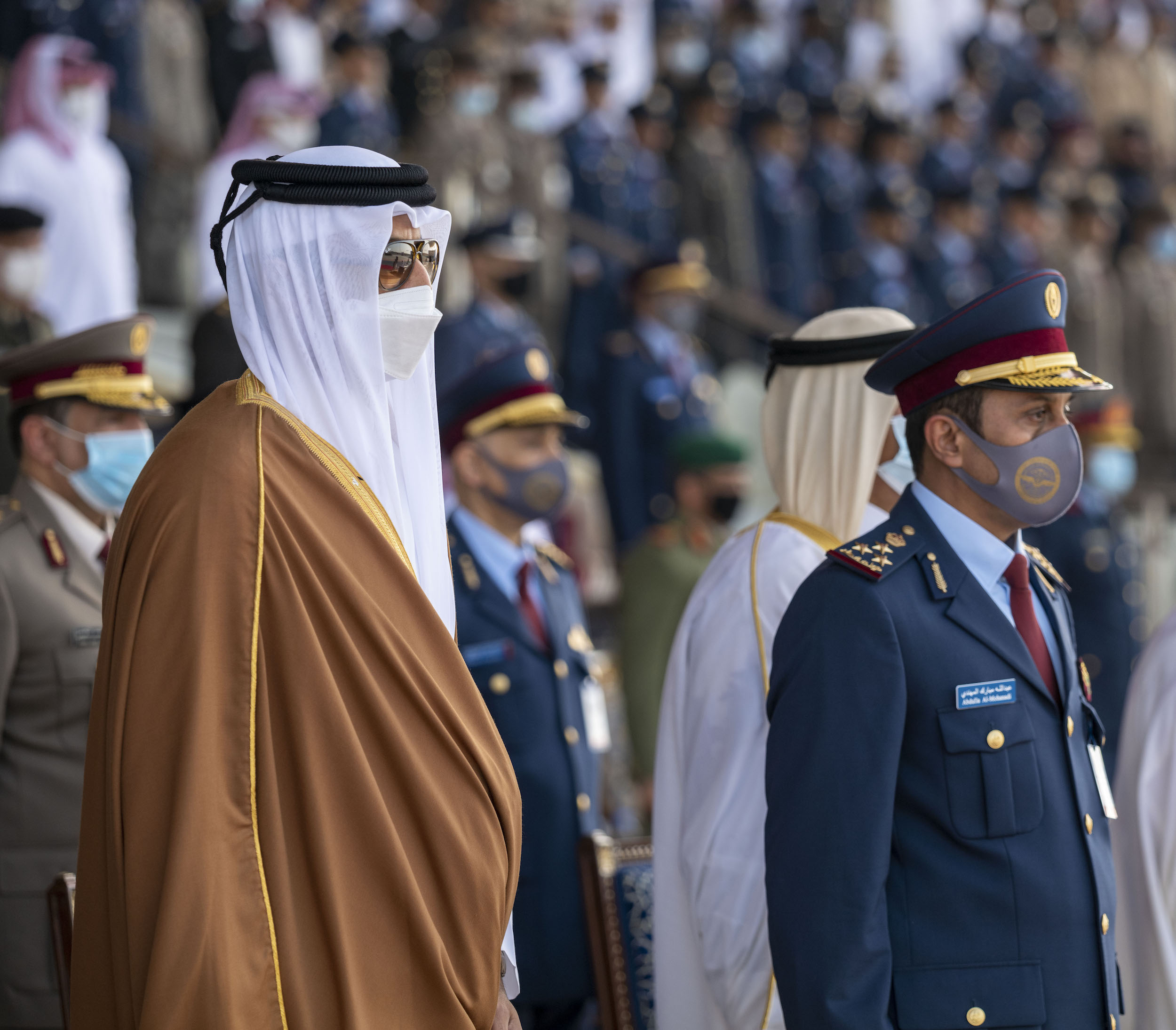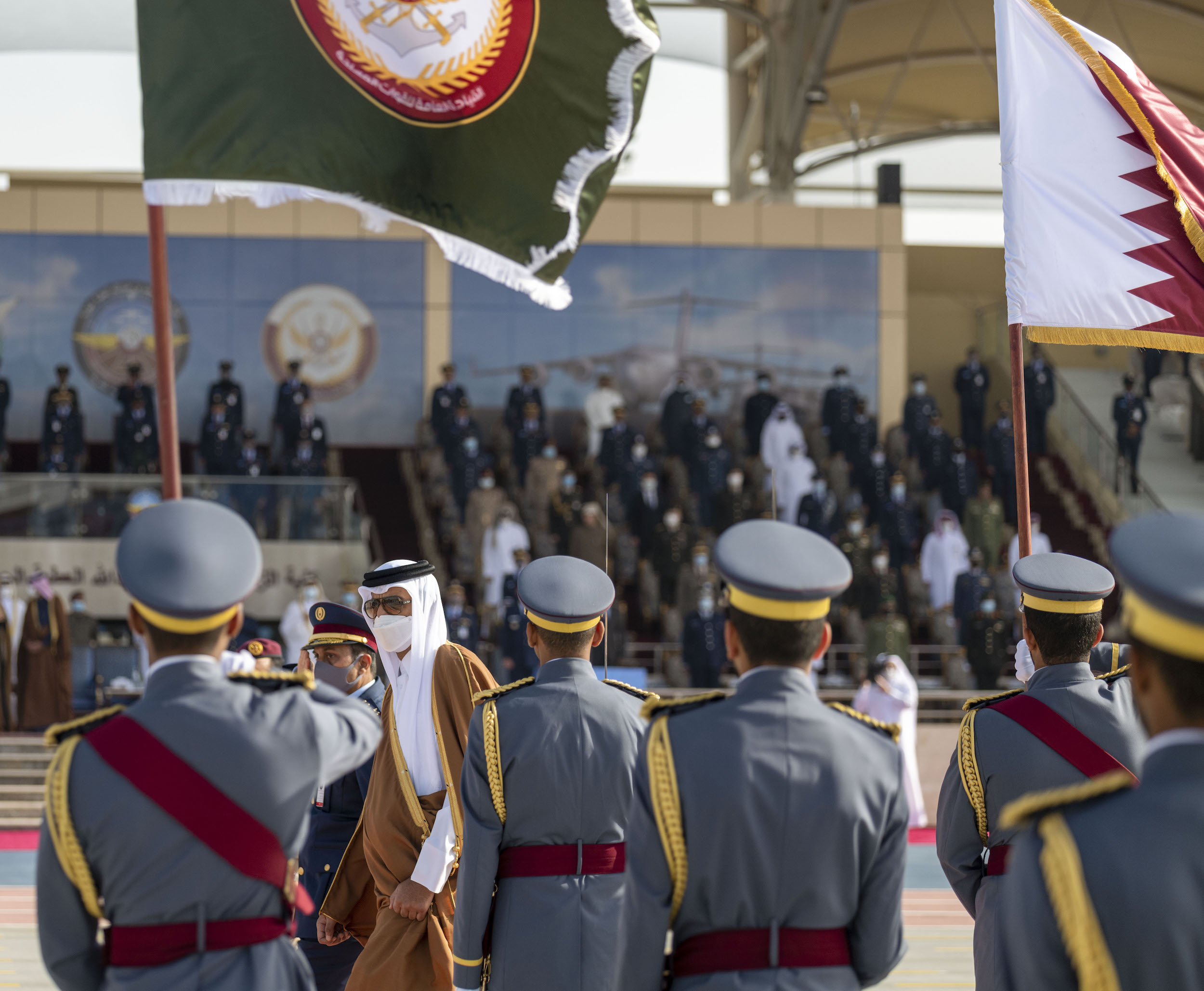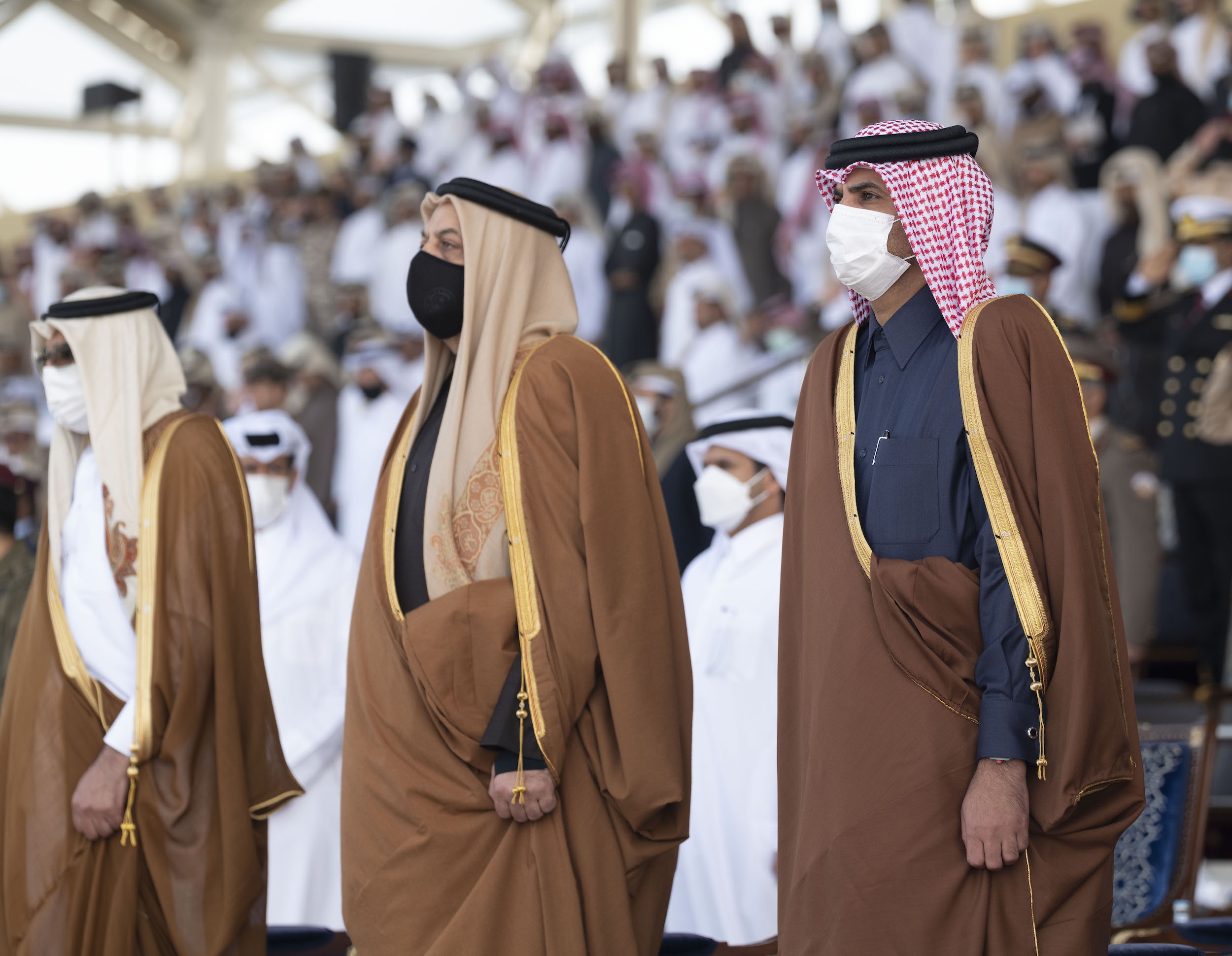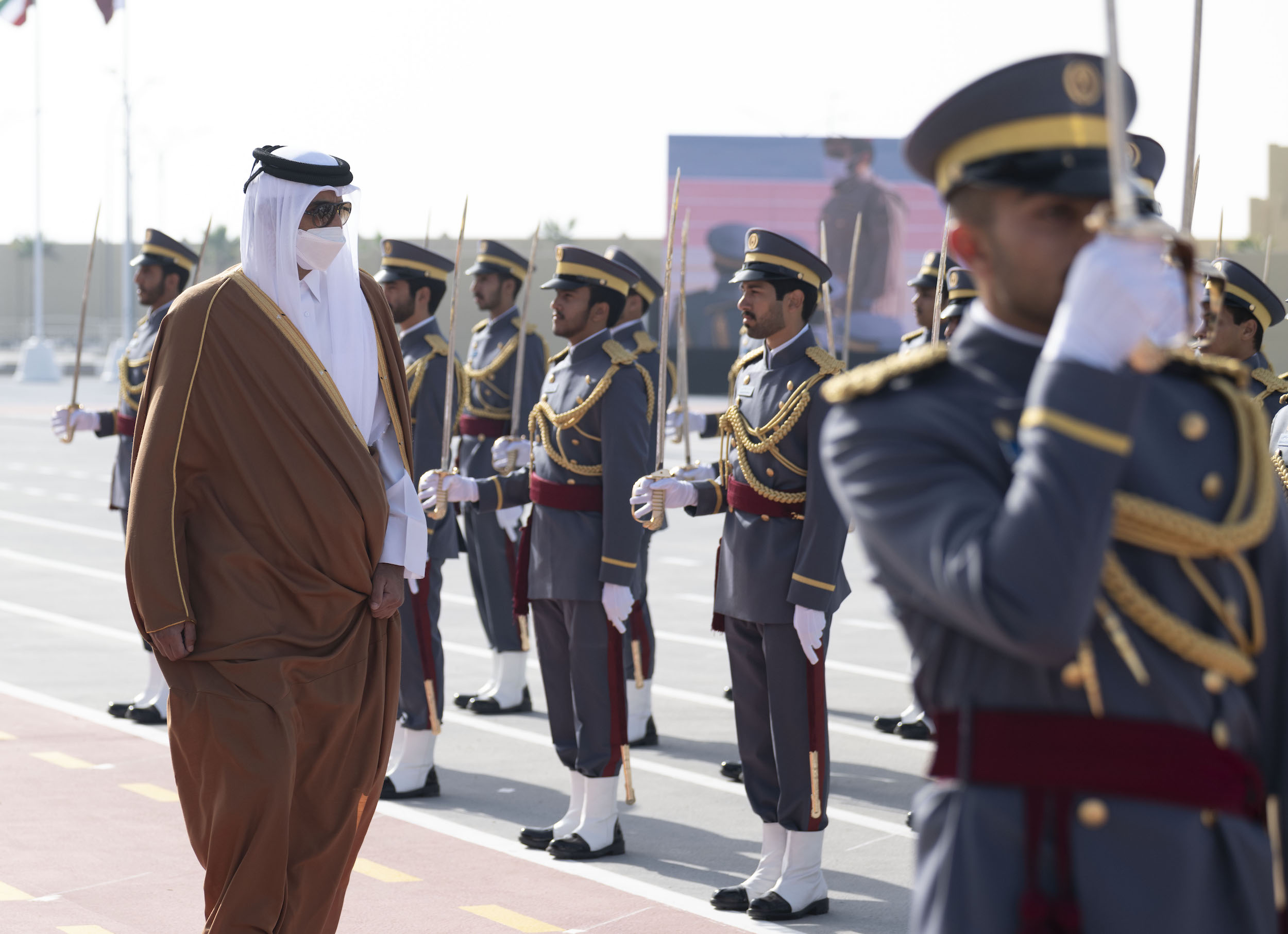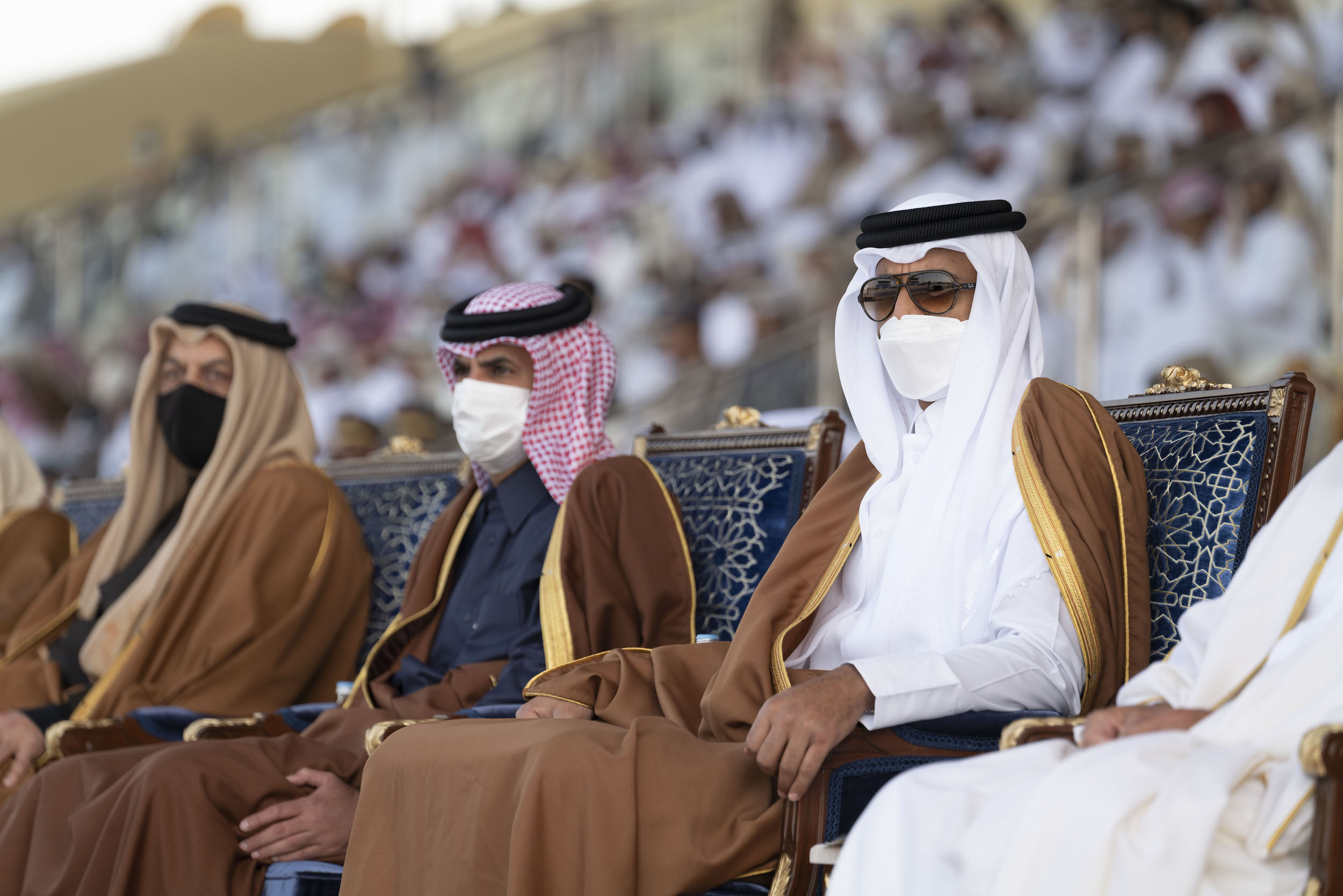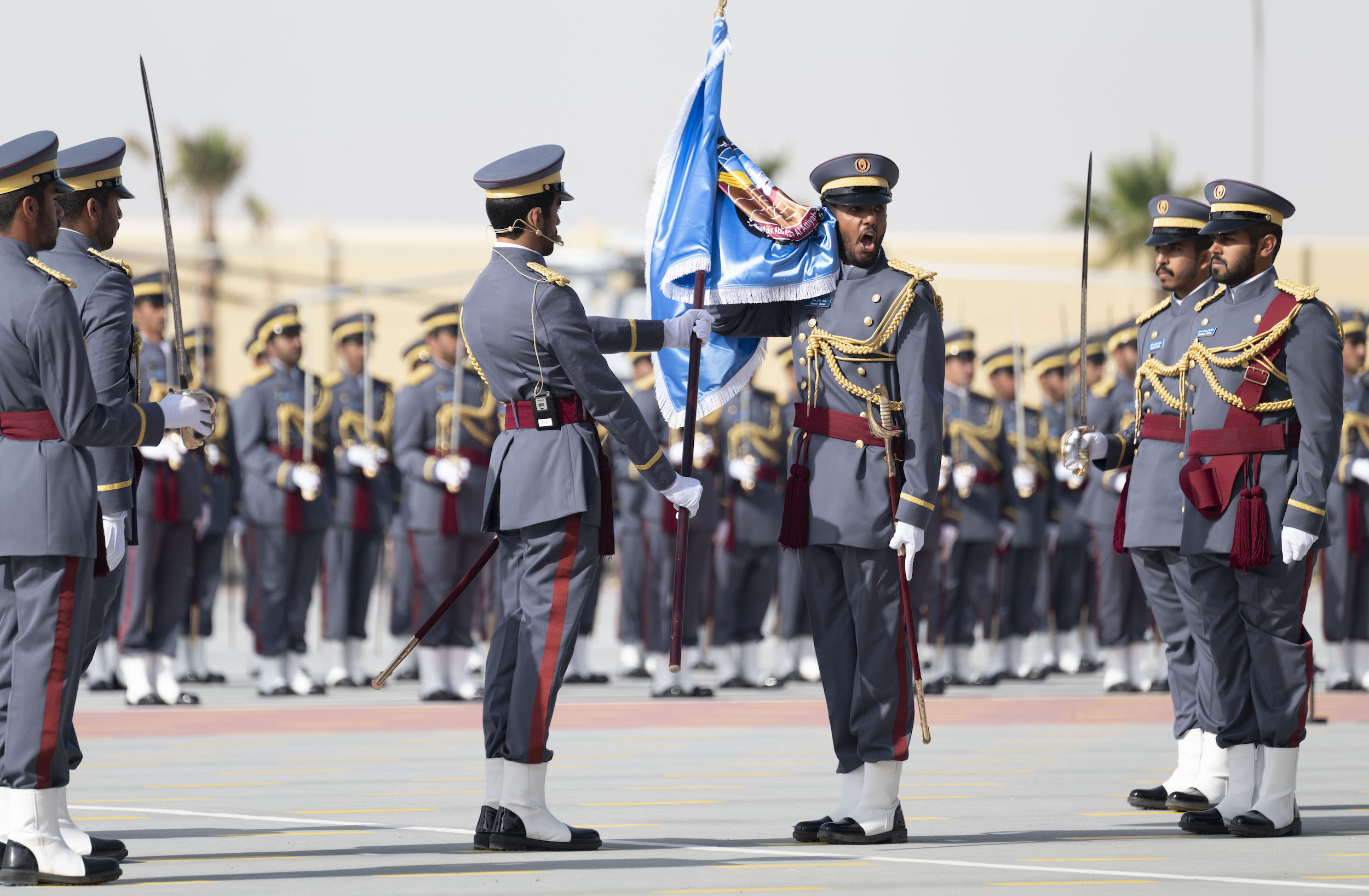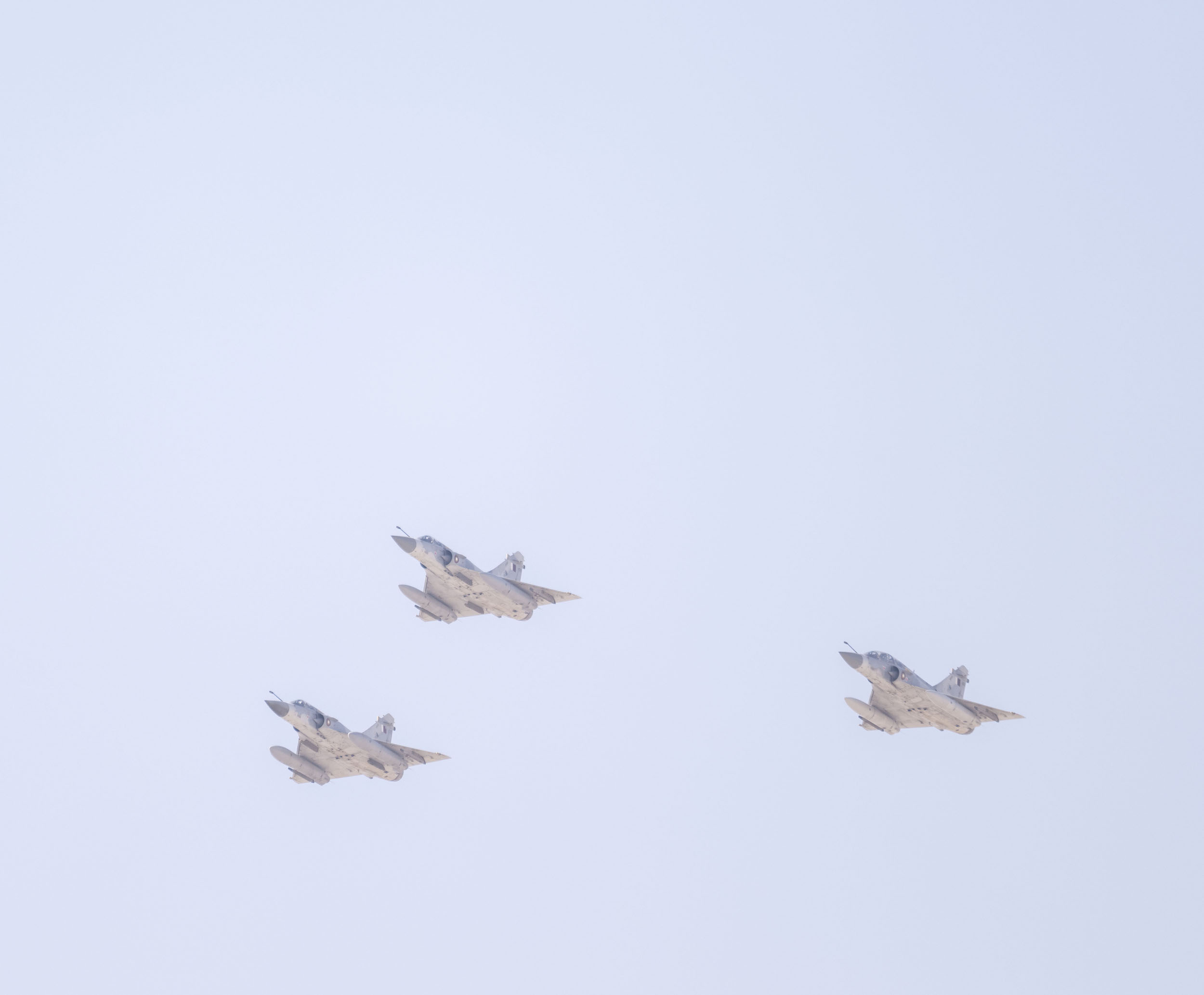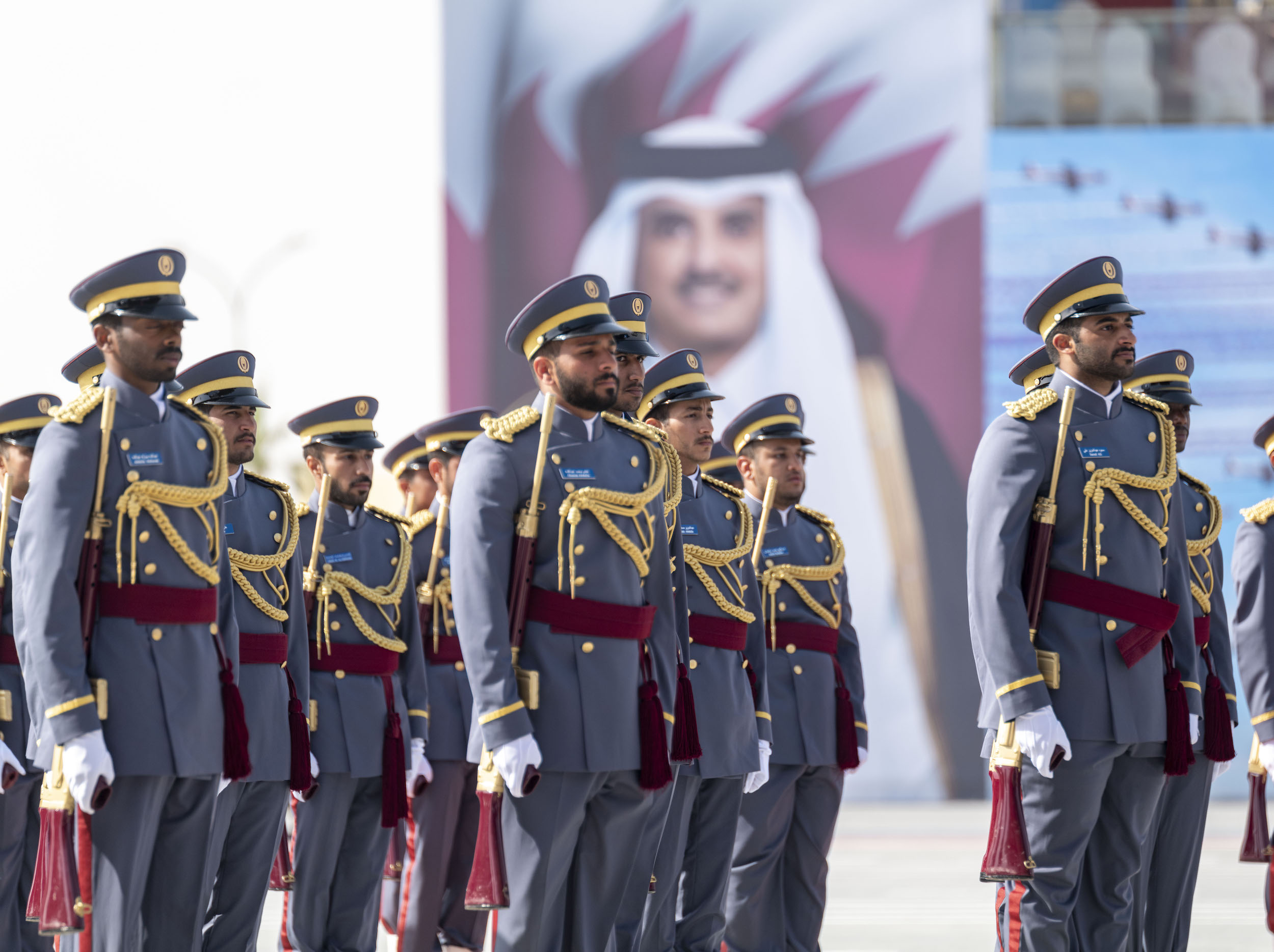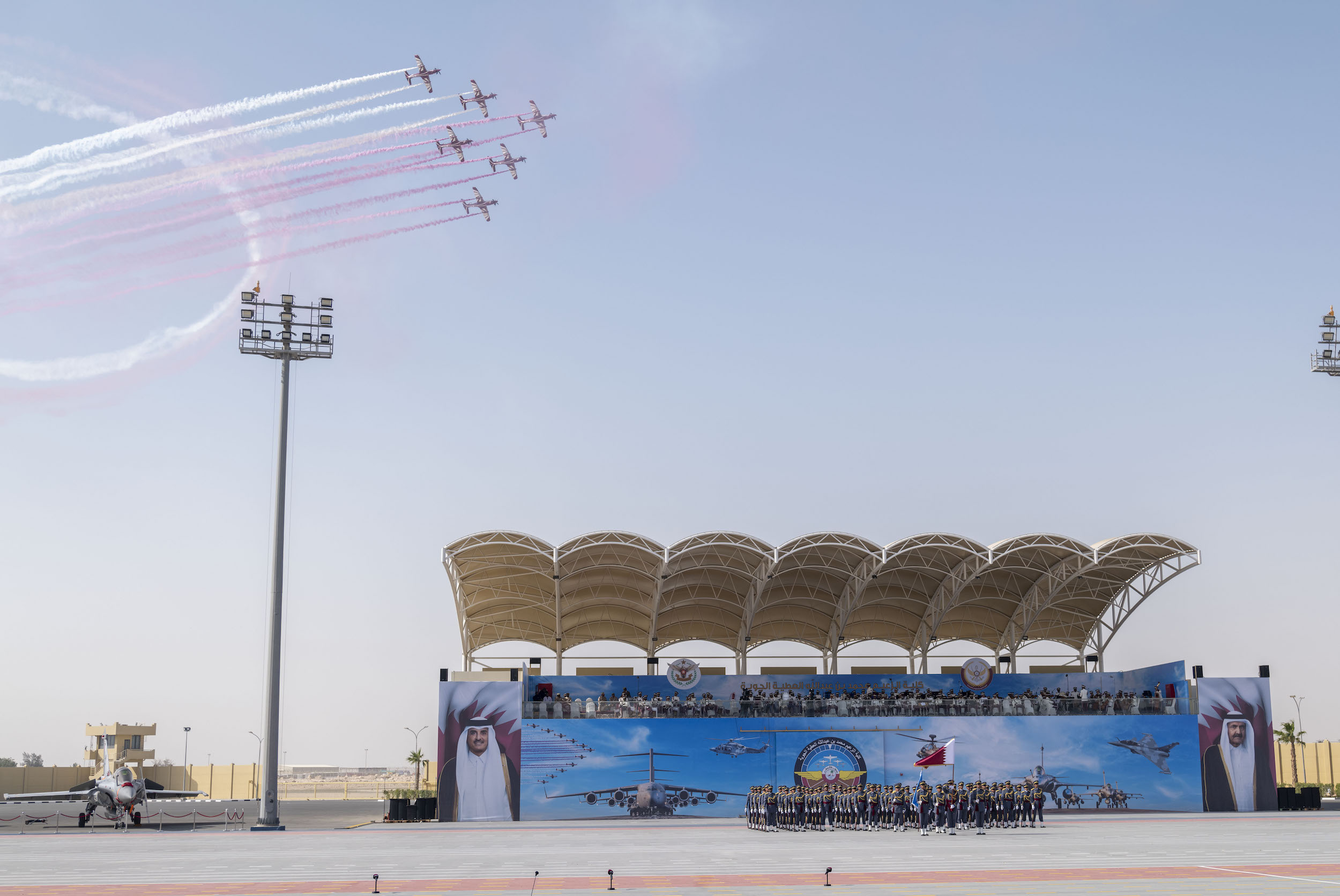 His Highness The Amir Sheikh Tamim bin Hamad Al Thani patronized the graduation ceremony of the 8th batch of students of Al Zaeem Mohamed Bin Abdullah Al Attiyah Air College at Al Udeid Air Base this morning.

The graduation ceremony was attended by HE Prime Minister and Minister of Interior Sheikh Khalid bin Khalifa bin Abdulaziz Al Thani, a number of Their Excellencies the Ministers, the Deputy Commander of US Air Forces Central Command Major General Michael Koscheski , Operations and Training Assistant in the State of Kuwait Major General Faleh Shujaa, Commander of the College of Aviation Sciences in the Republic of Sudan Major General (Pilot) Youssef Ahmed Taha, Commander of the Rwanda Military Academy Major General Danny Gatsinzi, Commander of King Hussein Air College in the Hashemite Kingdom of Jordan Brigadier General (Pilot) Khalid Mohammed Al Faour, and a number of leaders of colleges, institutes and security and military academies from brotherly and friendly countries.

The ceremony was also attended by senior officers of the Ministry of Defense, the Ministry of Interior, the Amiri Guard and the State Security Bureau, in addition to their Excellencies heads of diplomatic missions in the country and the parents of the graduates.