HH The Amir Visits Research Center in QF, Briefed on Qatar's 2030 strategy for research development and innovation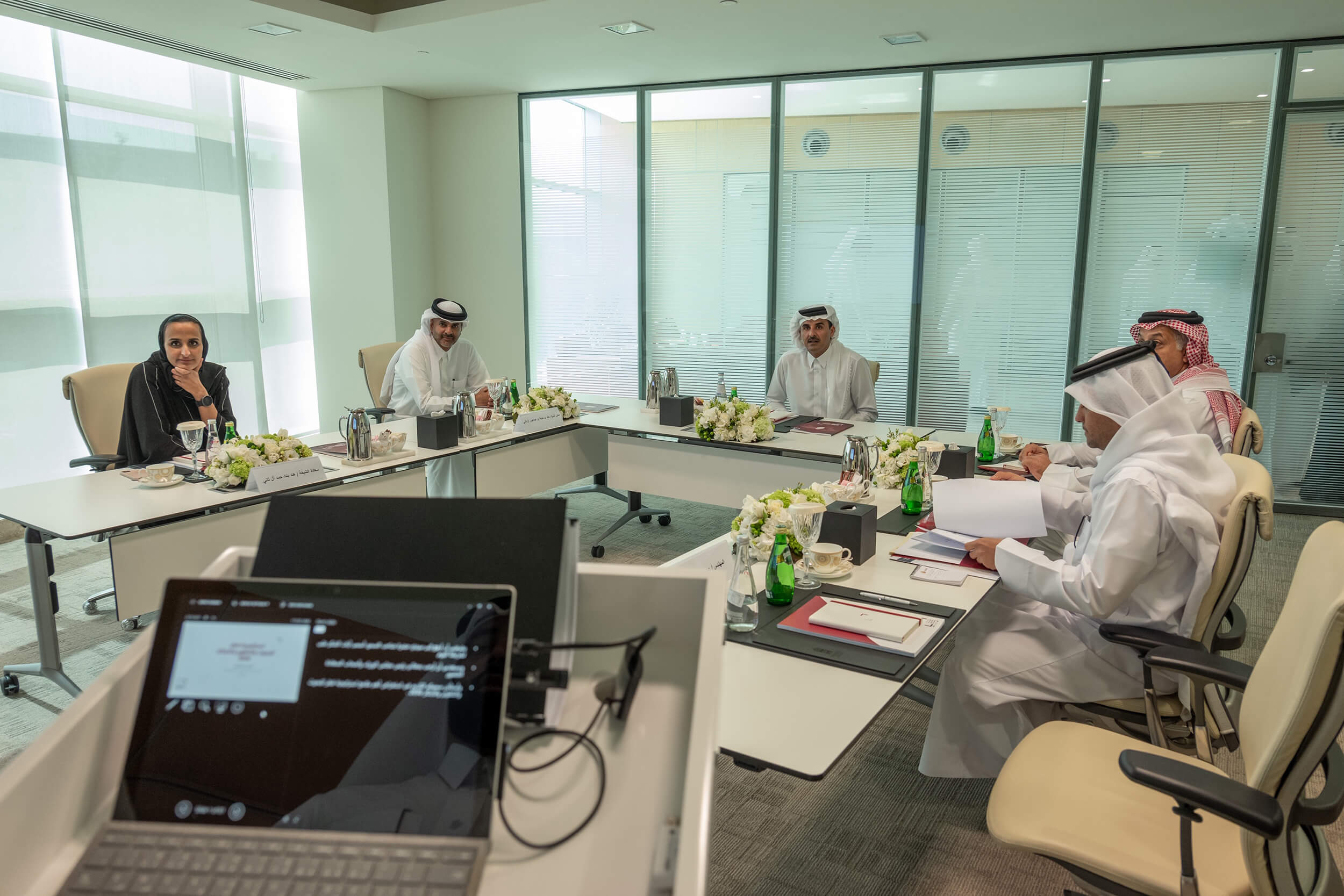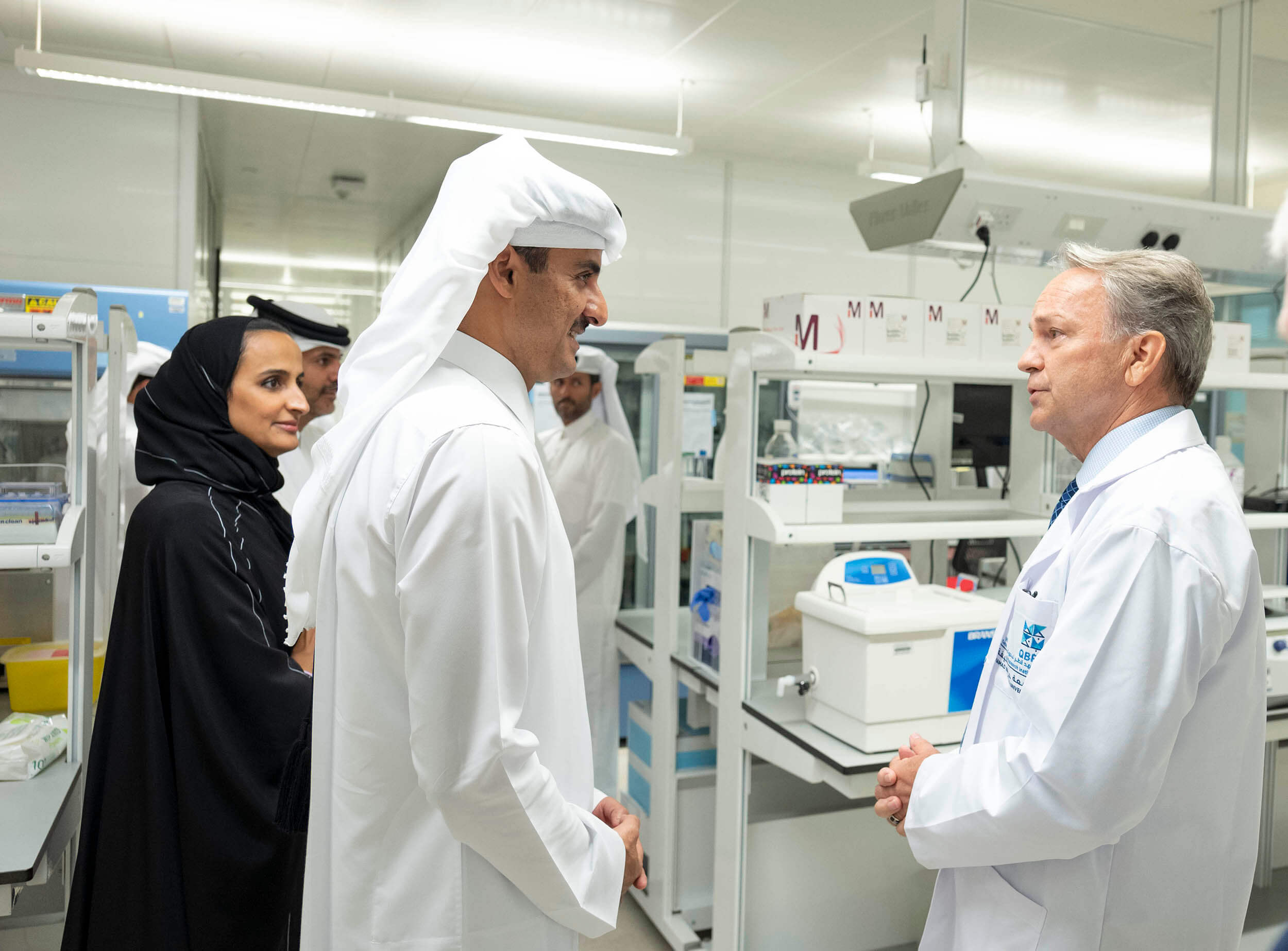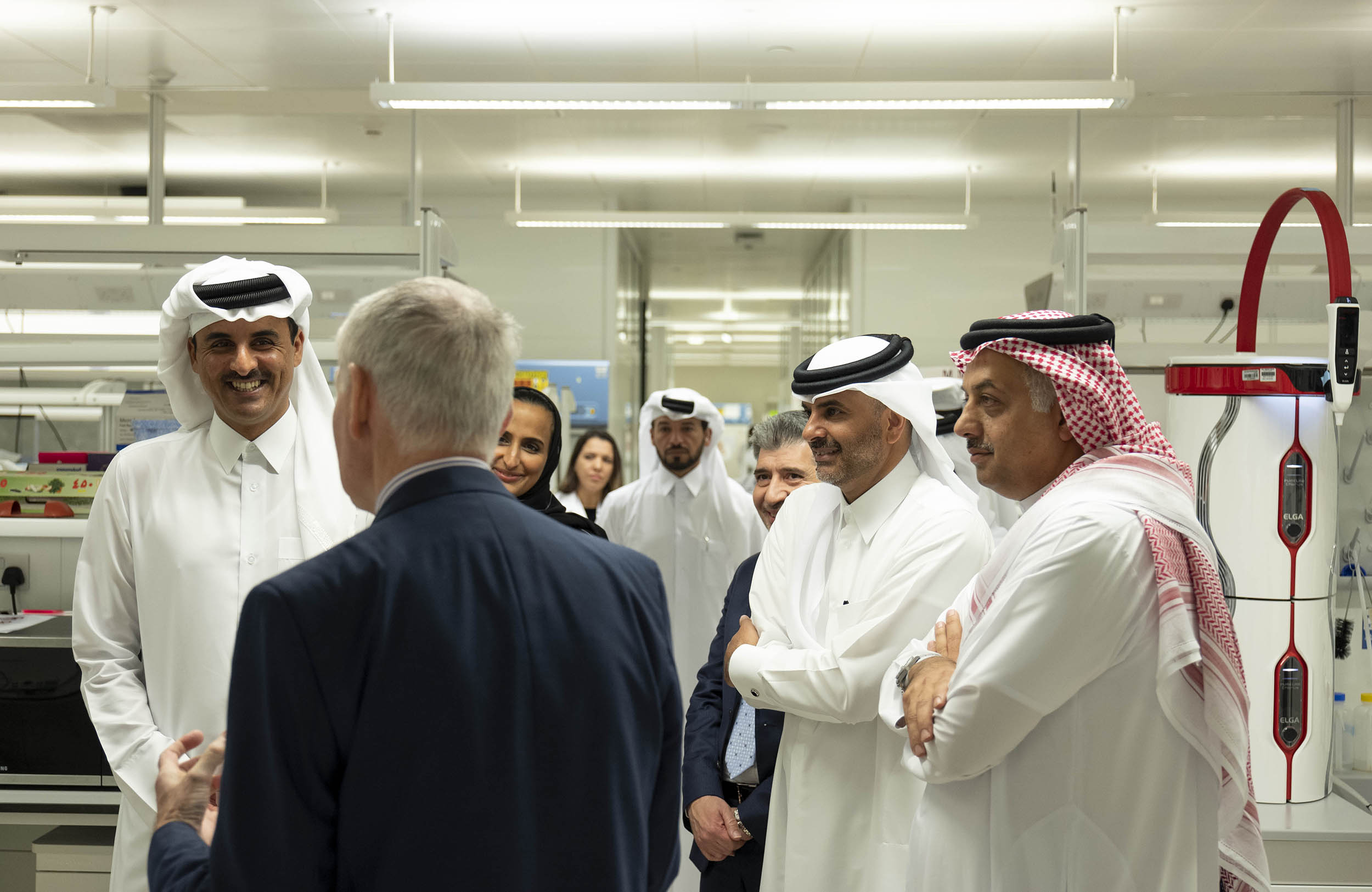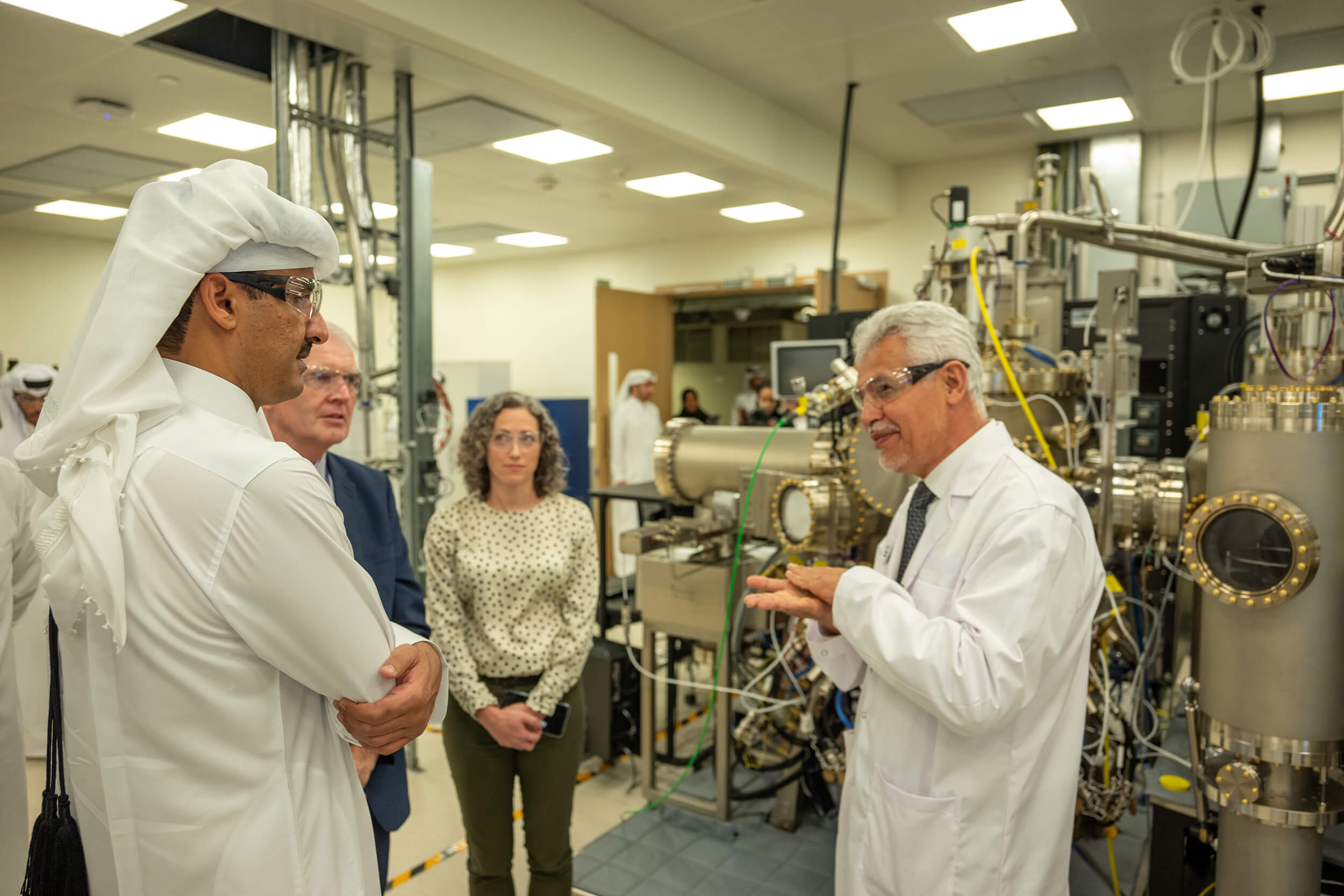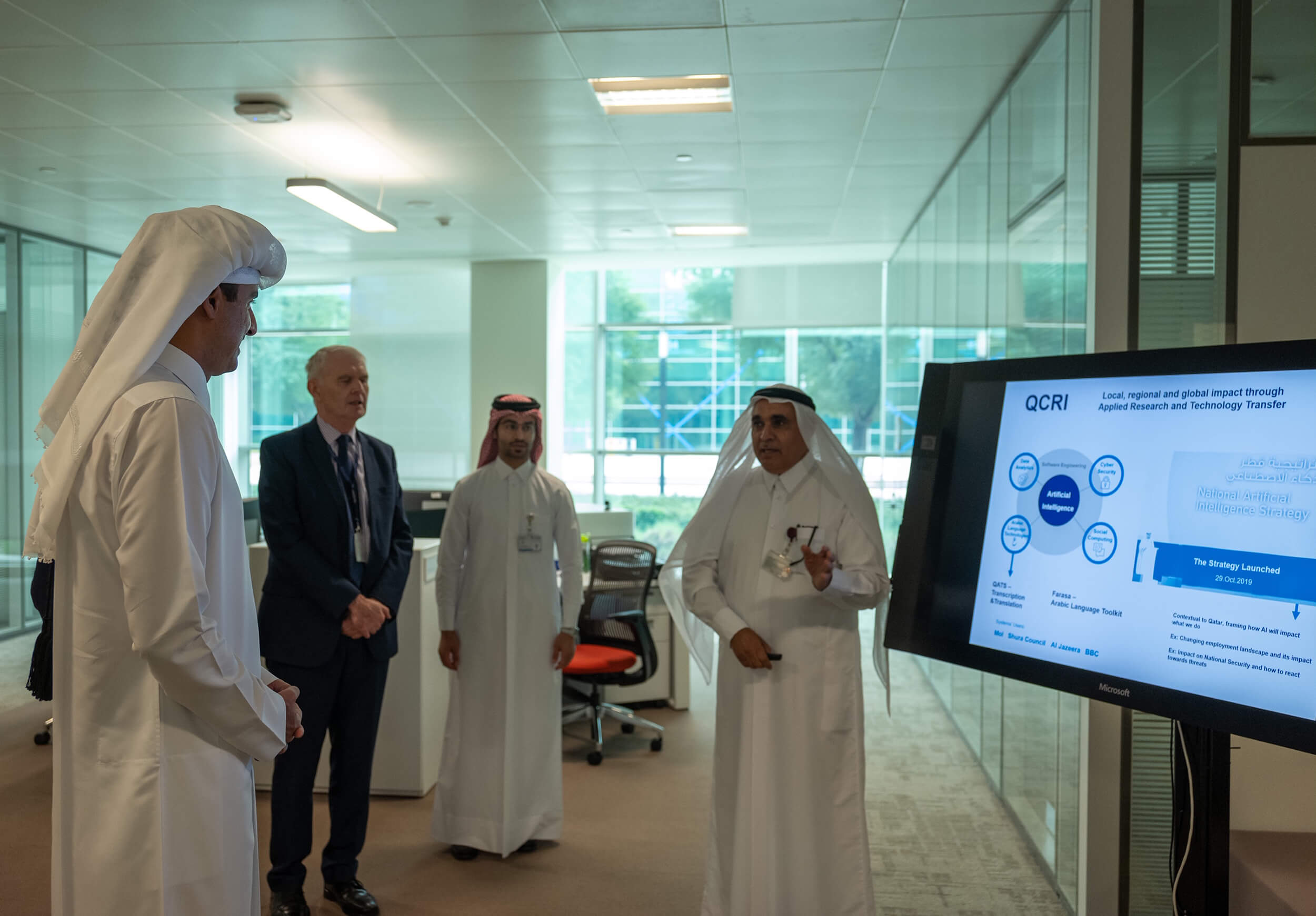 His Highness The Amir Sheikh Tamim bin Hamad Al Thani was briefed Thursday on Qatar's strategy for research development and innovation 2030, which was prepared by Qatar Research Development and Innovation Council as part of Qatar National Vision 2030.
HH The Amir saw a presentation on the strategy, during a visit to the council today, and its seven main themes related to innovation, business, the research infrastructure, finance, government, legislation, and information systems. HH The Amir was also briefed on the strategy's executive plan as part of the second National Development Strategy 2018-2022.
HH The Amir toured Hamad bin Khalifa University's research center at Qatar foundation and listened to a brief overview of the roles of the Qatar Environment and Energy Research Institute (QEERI), Qatar Computing Research Institute (QCRI), and Qatar Biomedical Research Institute (QBRI), as well as the center's current and future plans.
HH The Amir was accompanied by HE Prime Minister and Minister of Interior Sheikh Khalid bin Khalifa bin Abdulaziz Al Thani, and a number of their Excellencies ministers.