HH The Amir Inaugurates National Museum of Qatar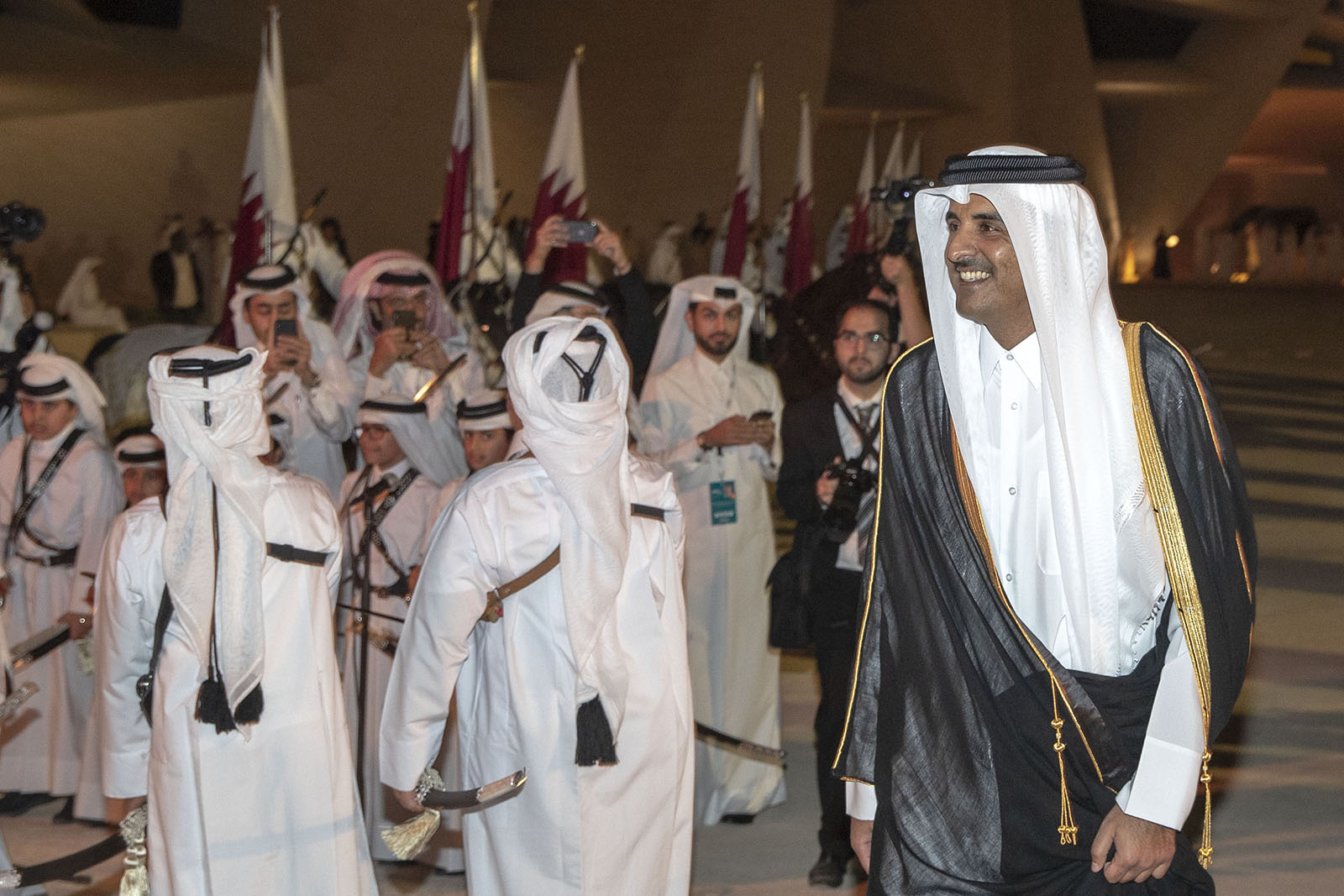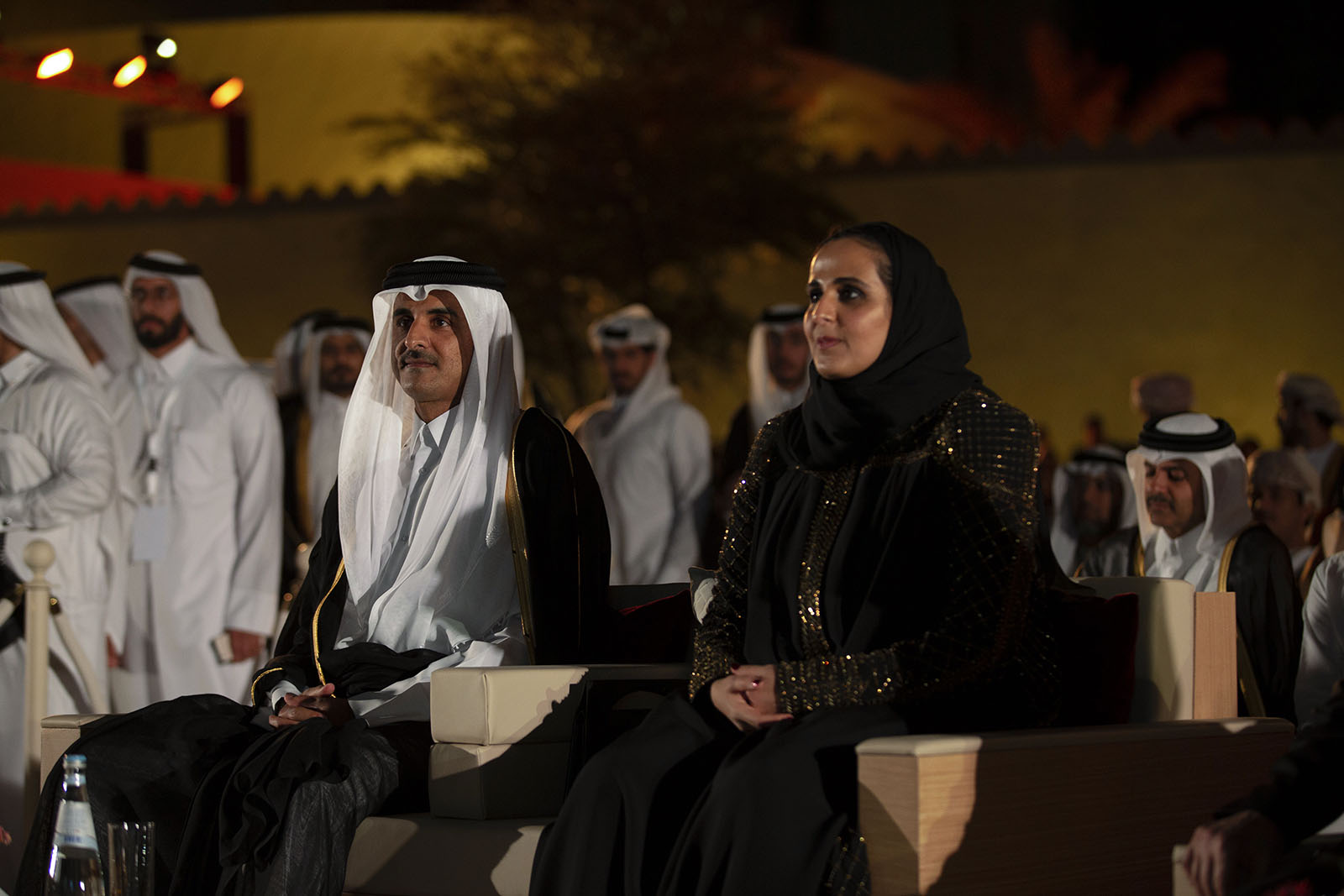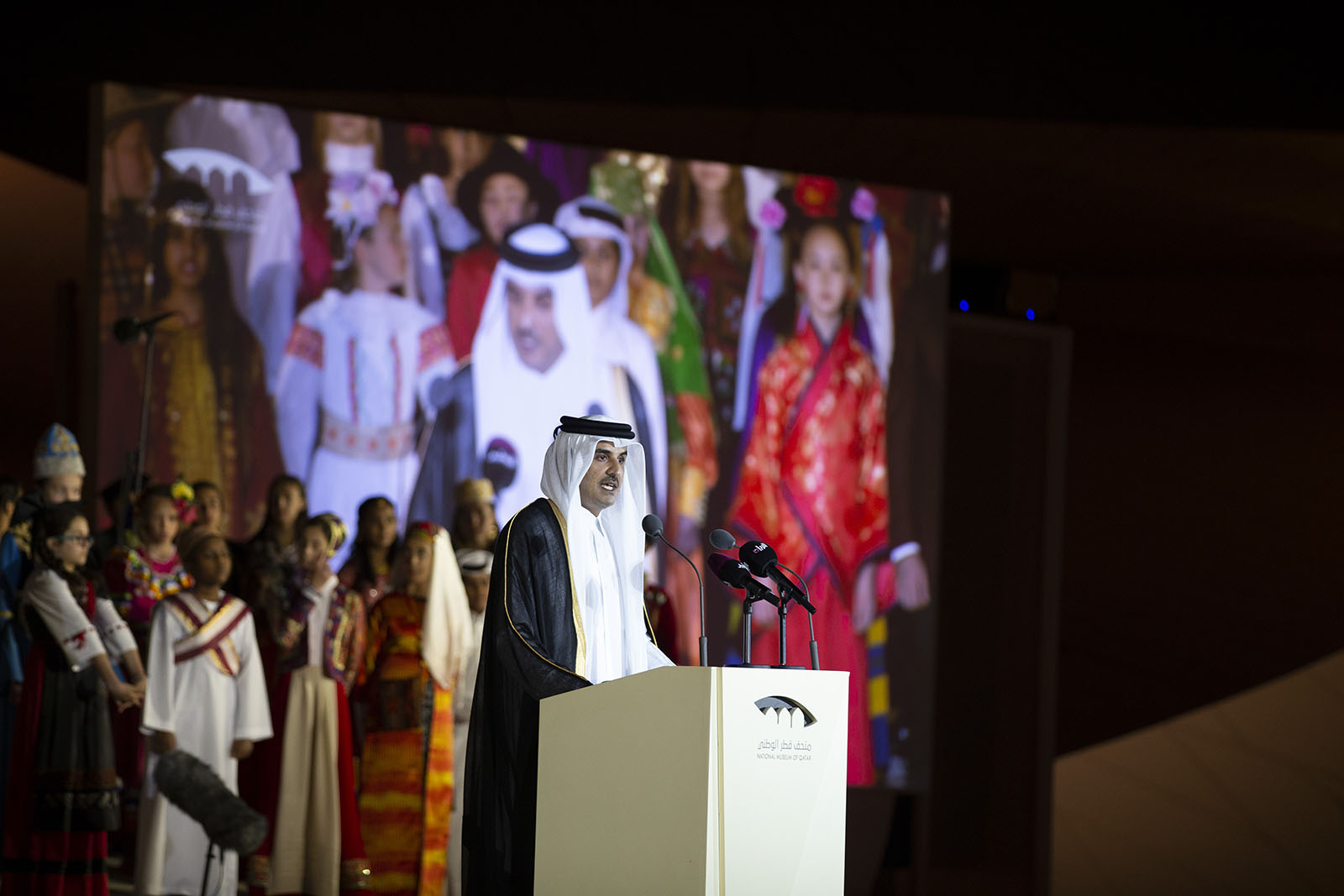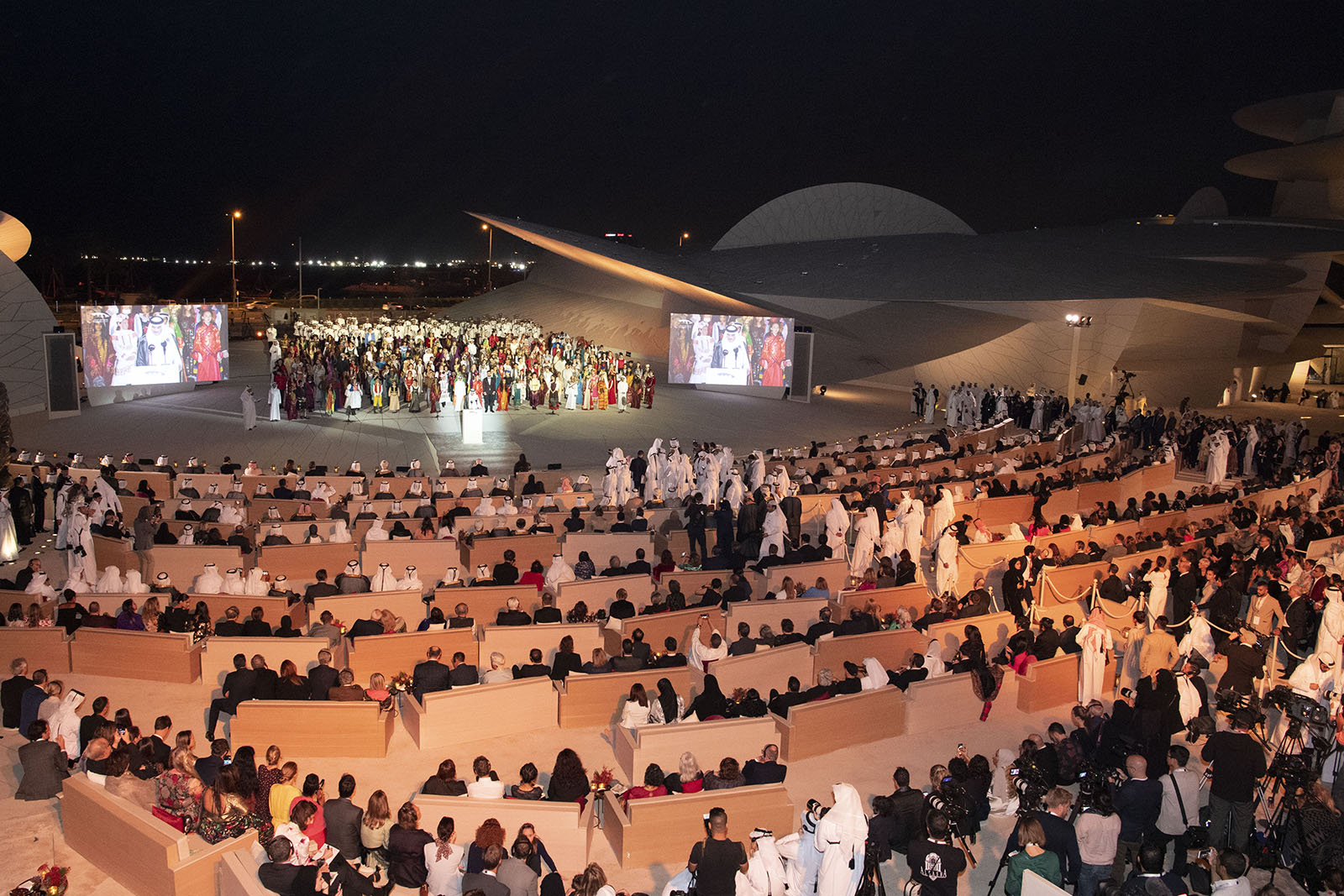 His Highness The Amir Sheikh Tamim bin Hamad Al Thani inaugurated the National Museum of Qatar in its new building, in a special ceremony performed this evening for the occasion.

The ceremony was attended by Personal Representative of HH The Amir HH Sheikh Jassim bin Hamad Al Thani, HH Sheikh Abdullah bin Khalifa Al Thani, HH Sheikh Mohammed bin Khalifa Al Thani, HE Sheikh Jassim bin Khalifa Al Thani, HE Prime Minister and Minister of Interior Sheikh Abdullah bin Nasser bin Khalifa Al Thani and HE Speaker of the Shura Council Ahmed bin Abdullah bin Zaid Al Mahmoud.

The ceremony was also attended by HE Vice President of the Republic of Turkey Fuat Oktay, HE Prime Minister of the French Republic Edouard Philippe, HE Kuwait's First Deputy Prime Minister and Minister of Defense Sheikh Nasser Sabah Al-Ahmad Al-Sabah, HE Minister of Heritage and Culture of the Sultanate of Oman Sayyid Haitham bin Tariq Al Said and HE Minister of State for International Cultural Policy at the Federal Foreign Office of the Federal Republic of Germany Michelle Muntefering.

The ceremony was attended by HE Former President of the French Republic Nicolas Sarkozy, HE Mayor of Rome in the Italian Republic Virginia Raggi, HE Adviser at Republic of Azerbaijan Souda Mohammed Aliev and a number of Their Excellencies the sheikhs, ministers and heads of diplomatic missions accredited to the State. In addition to a number of prominent figures in the field of politics, culture, art, media, and a number of heads of corporations and international institutions, directors of museums, academia, film directors, celebrities and those interested in heritage sites from around the world.

HH The Amir gave a Speech on the inauguration ceremony.