HH The Amir Attends Gulf Cup 24 Final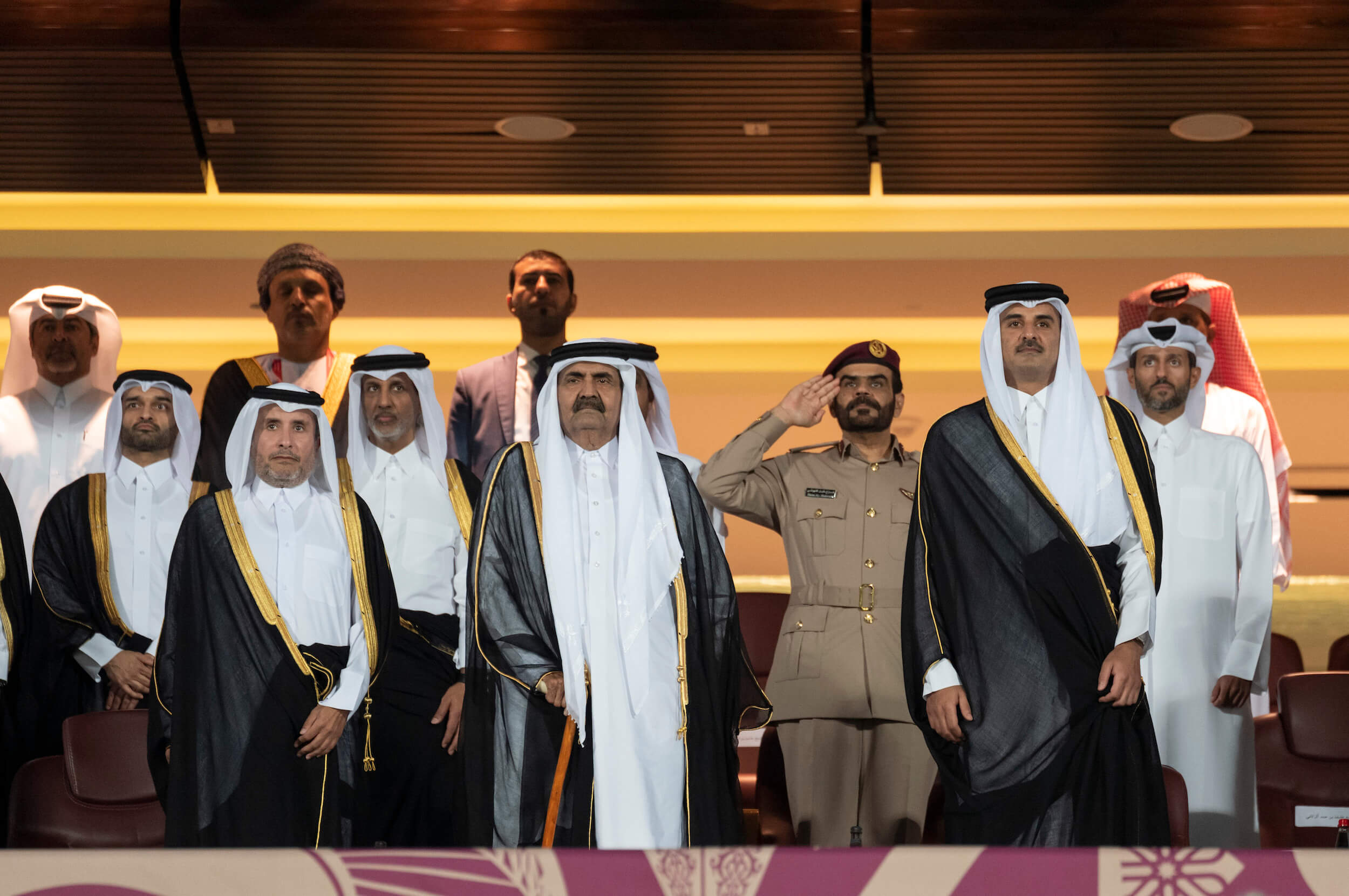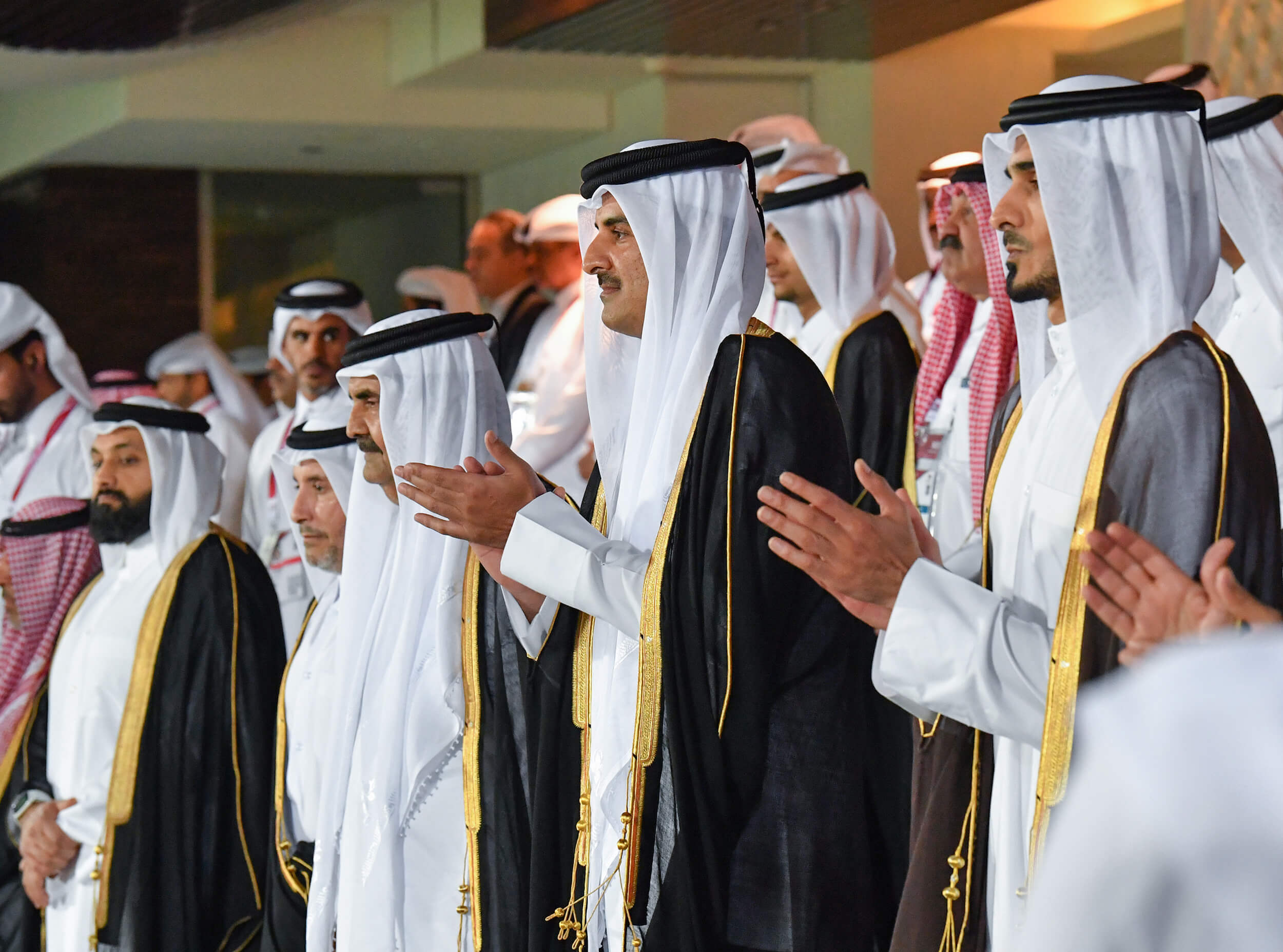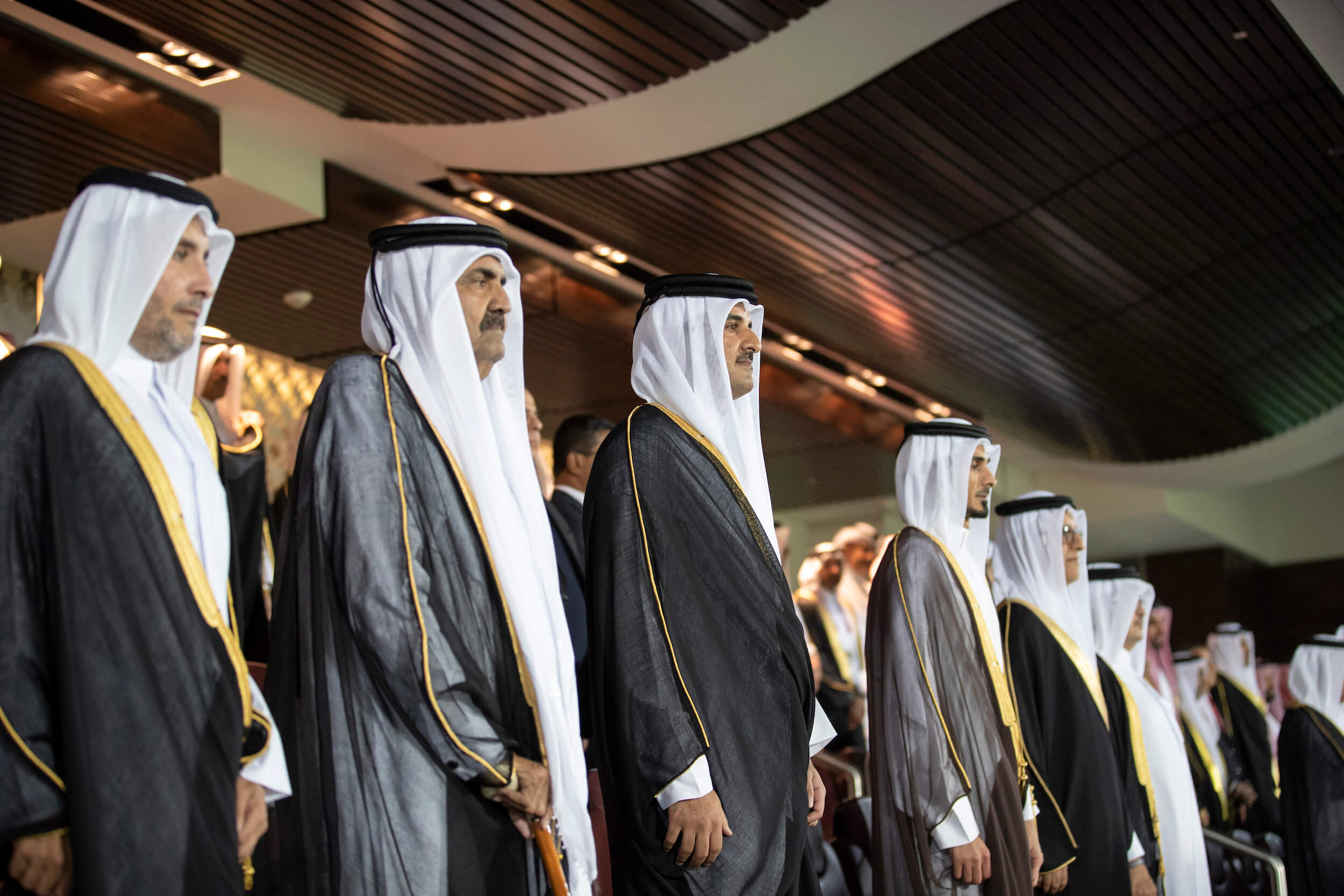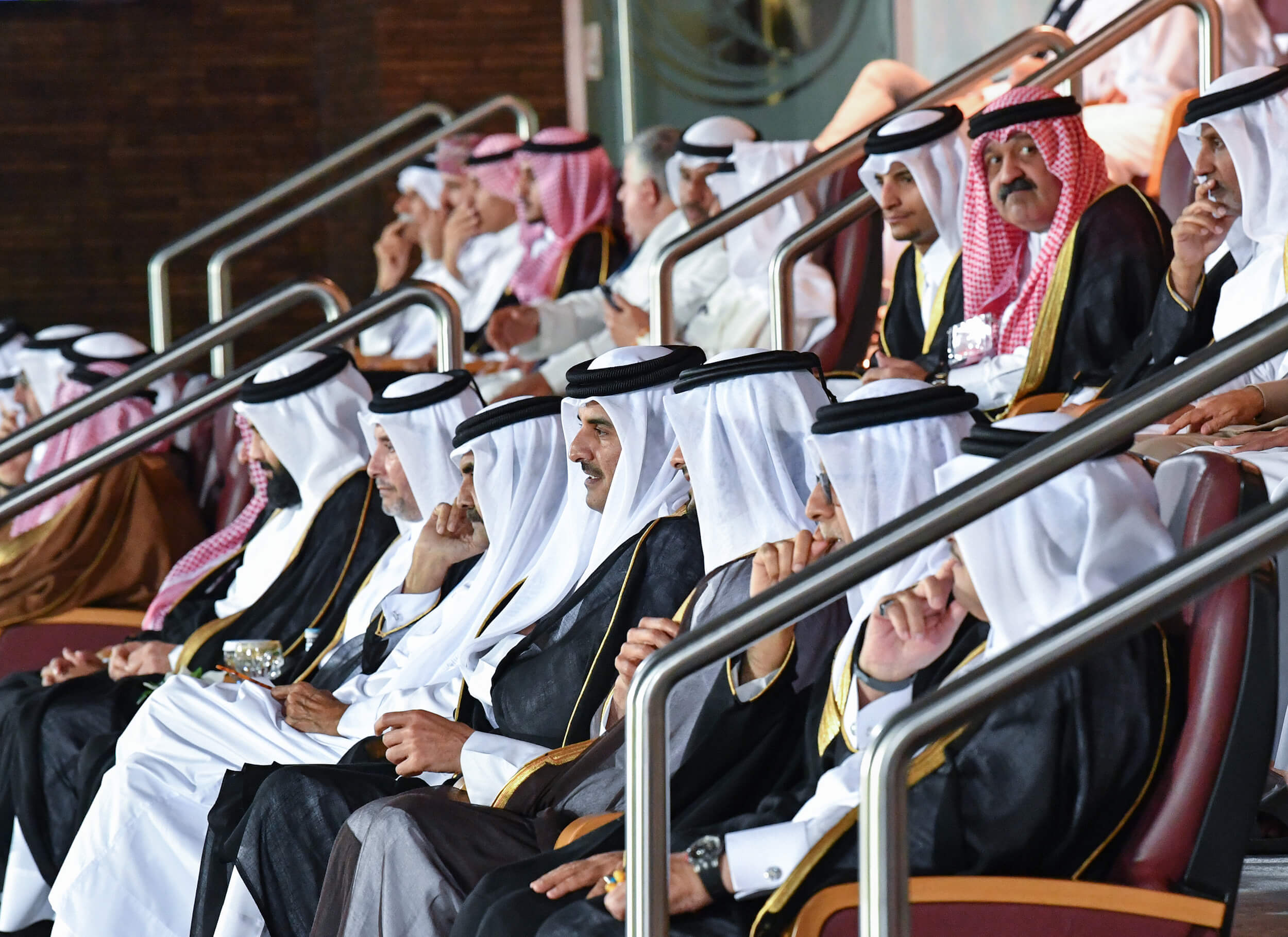 His Highness The Amir Sheikh Tamim bin Hamad Al Thani attended on Sunday evening the final of the 24th Arabian Gulf Cup between the national football team of the Kingdom of Saudi Arabia and the national football team of the Kingdom of Bahrain, at Abdullah bin Khalifa Stadium.

The match was attended by HH The Father Amir Sheikh Hamad bin Khalifa Al Thani, HH the Personal Representative of HH The Amir Sheikh Jassim bin Hamad Al Thani, HH Sheikh Mohammed bin Khalifa Al Thani and HE Sheikh Jassim bin Khalifa Al Thani.

Also, the match was attended by HE President of the Asian Football Confederation Sheikh Salman bin Ibrahim Al Khalifa, Their Excellencies Sheikhs and Ministers and heads of the Gulf Olympic committees and federations, Their Excellencies heads of the diplomatic missions accredited to the State, senior officials in the sport field and a huge numbers of fans.