HH The Amir Patronizes the Ceremony of Revealing Lusail Stadium Design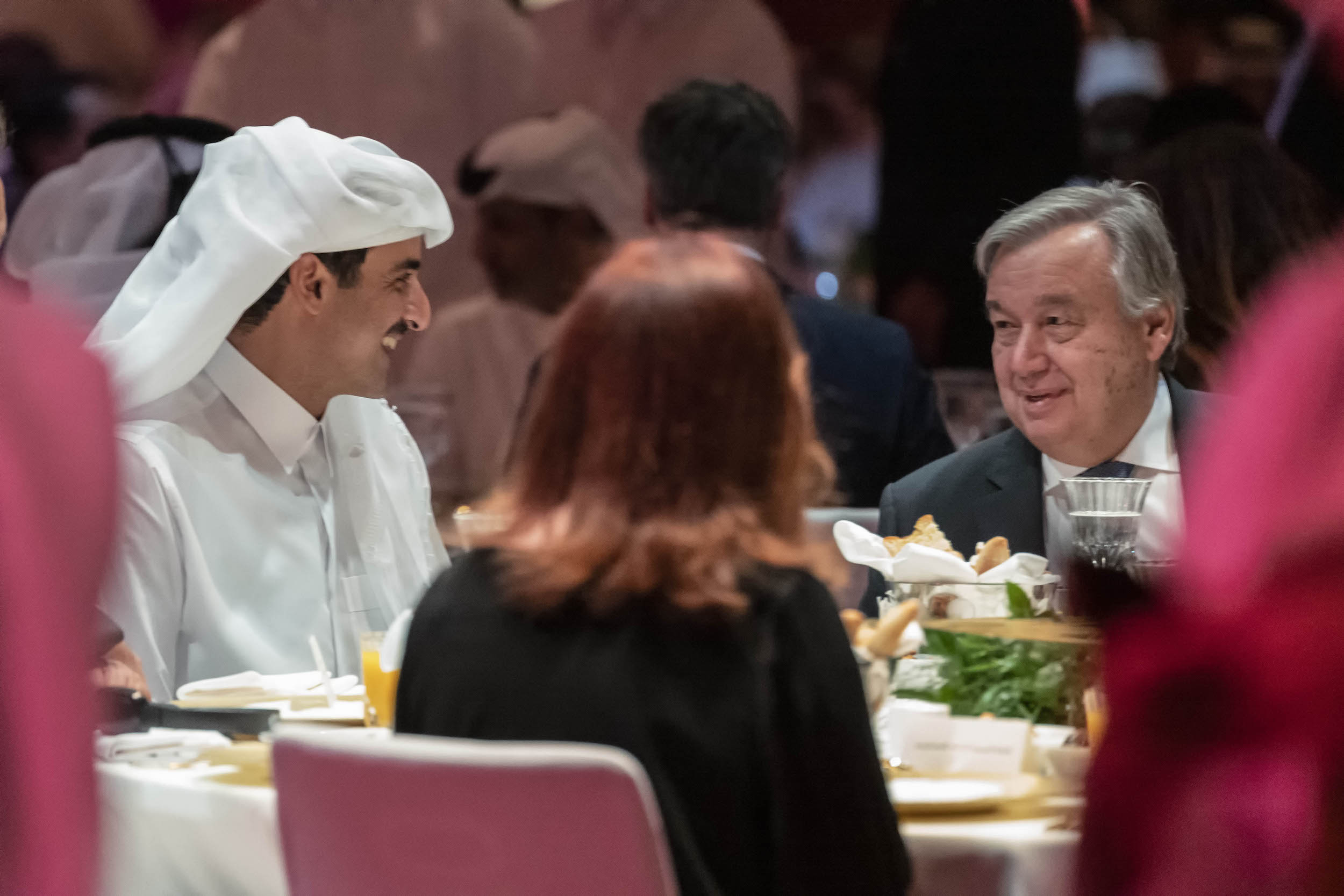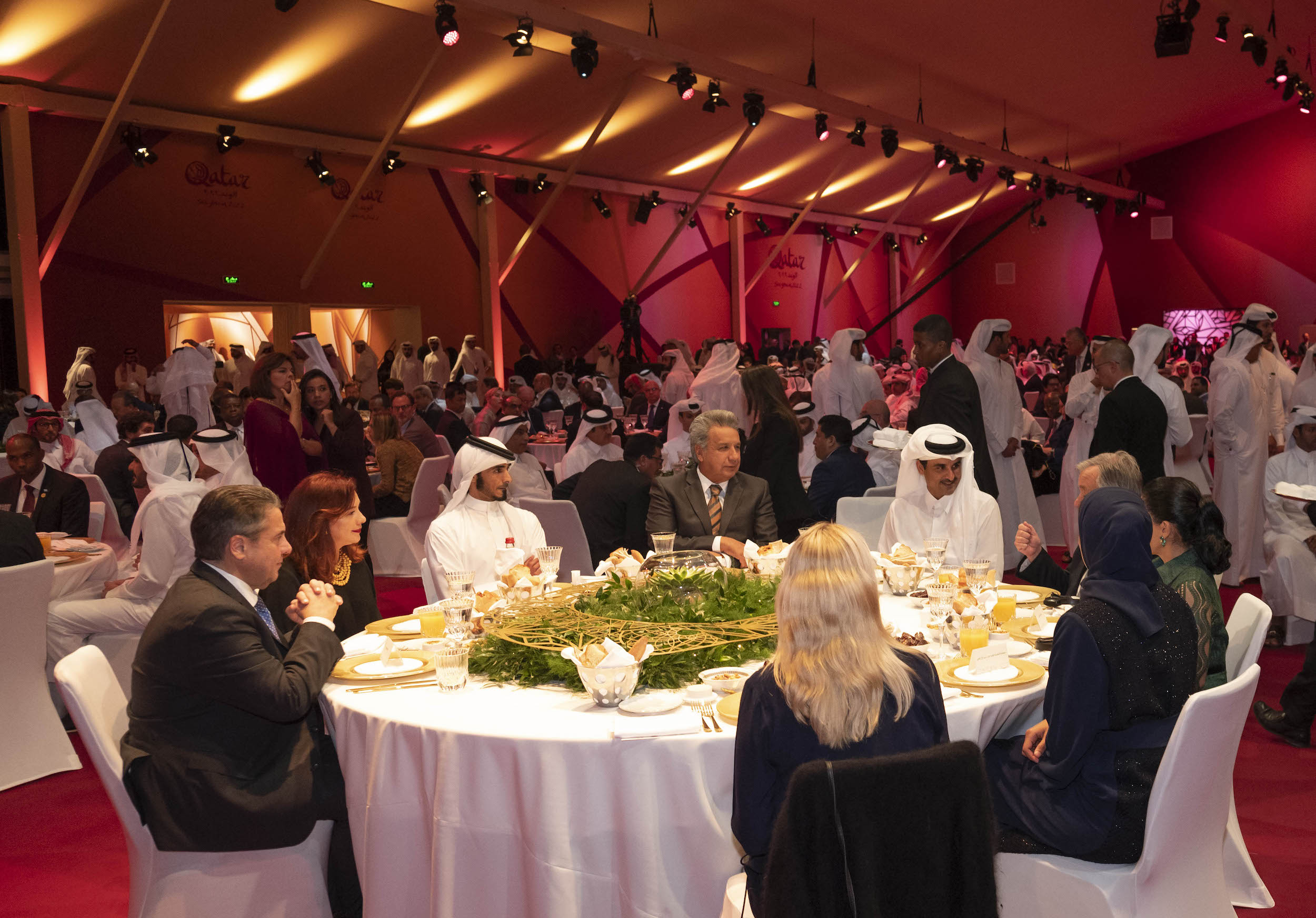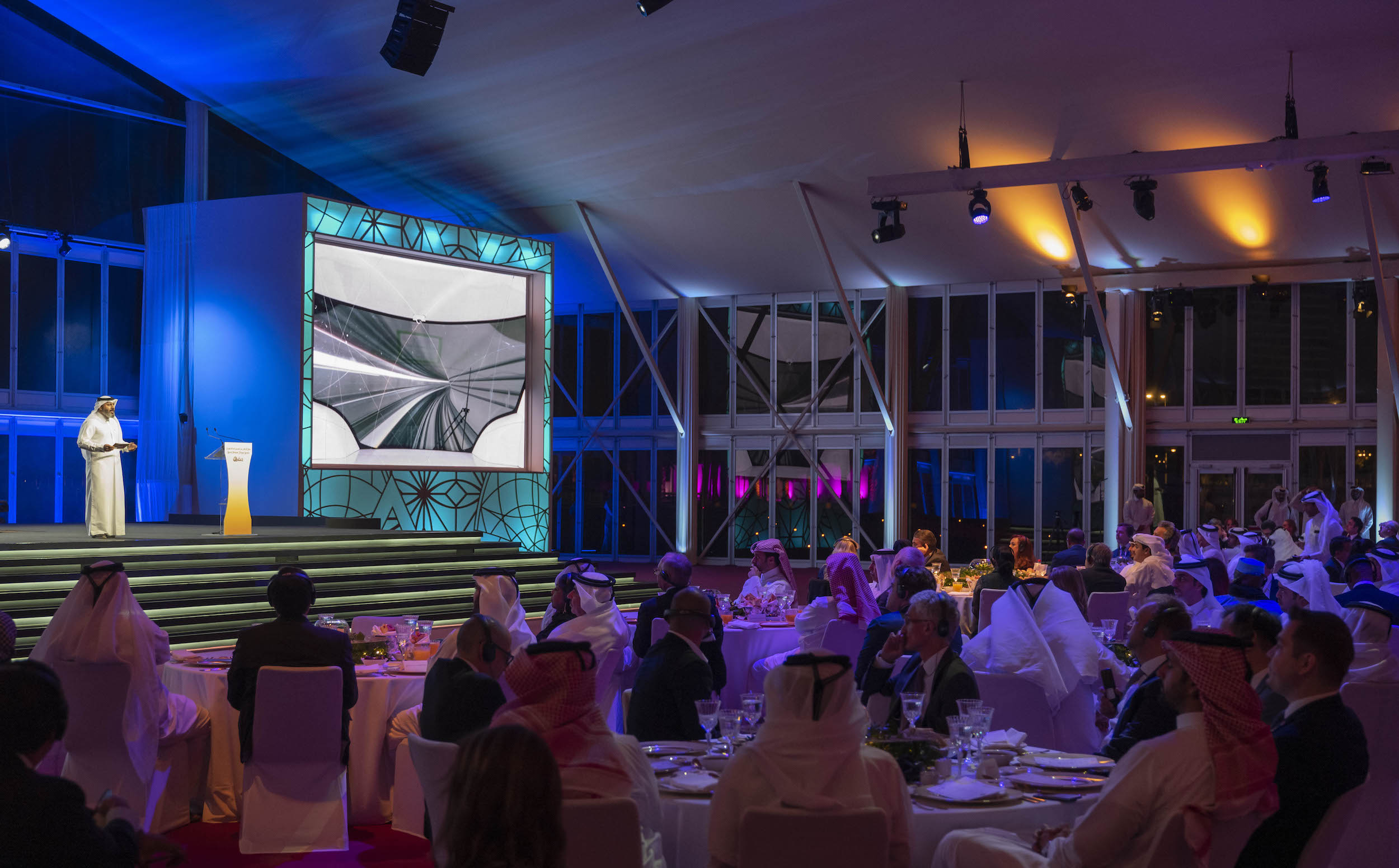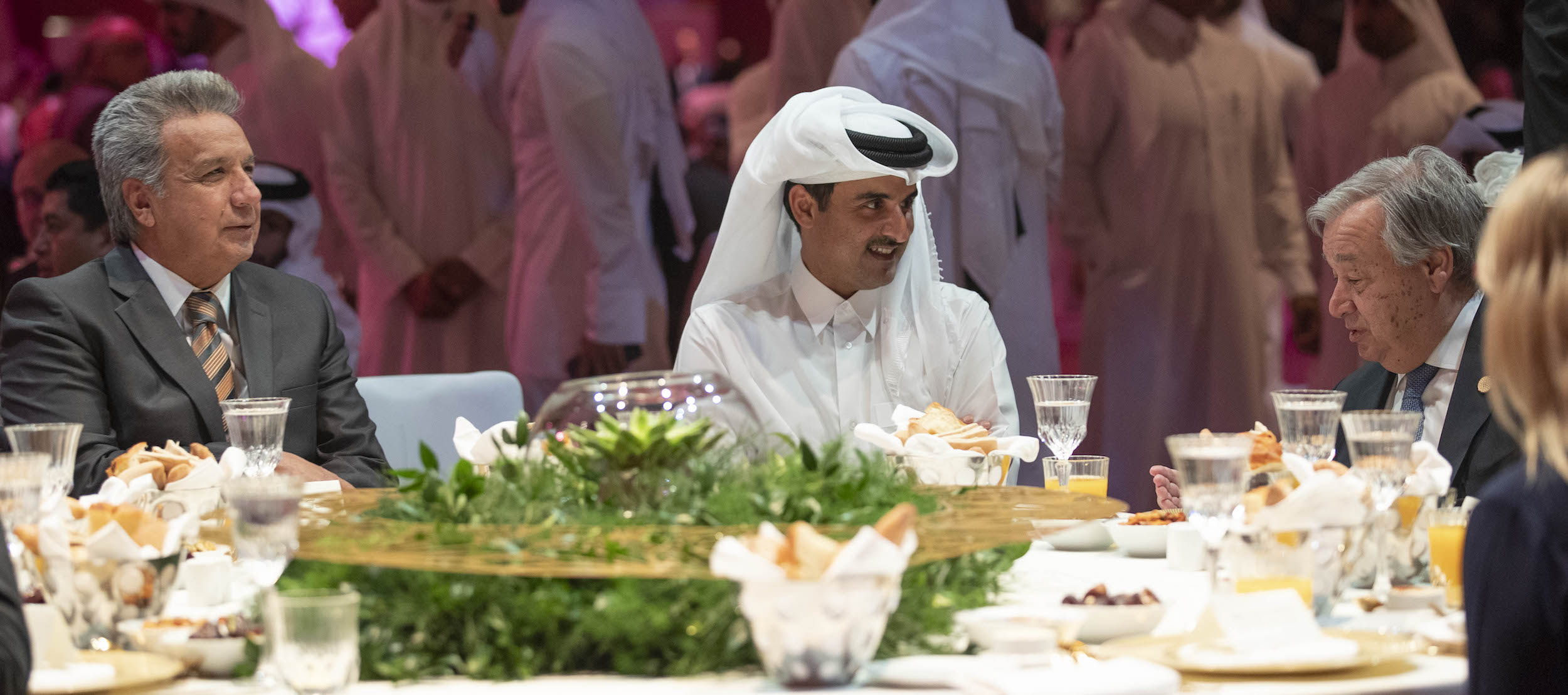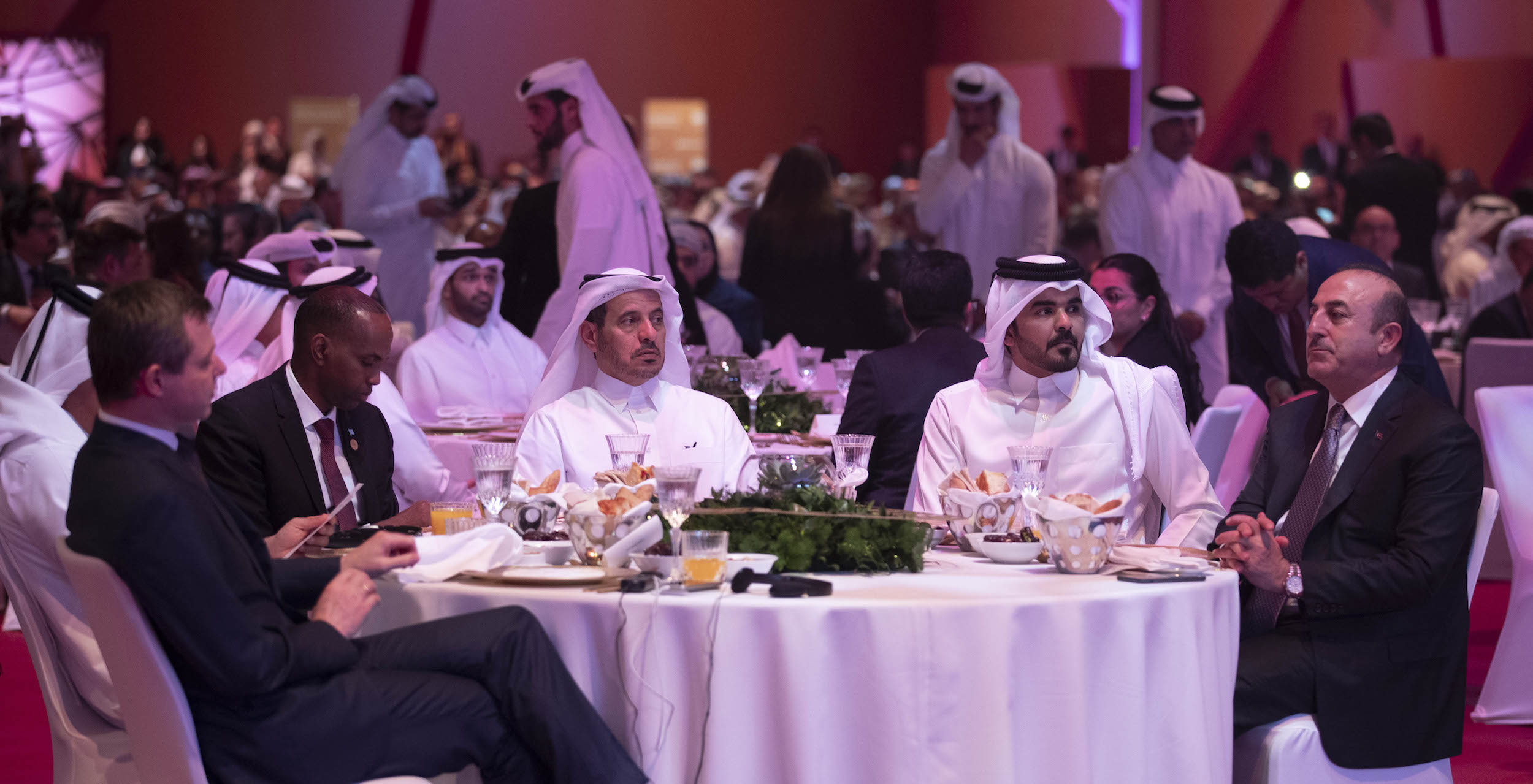 His Highness The Amir Sheikh Tamim bin Hamad Al Thani patronized the ceremony of revealing the design for Lusail Stadium, the venue at which the opening and final games of the 2022 FIFA World Cup Qatar will take place. The ceremony, held in Lusail area on Saturday evening, was attended by HE President of the Republic of Ecuador Lenin Moreno, HE United Nations Secretary General Antonio Guterres, HE President of the United Nations General Assembly Maria Fernanda Espinosa and HE Prime Minister of the Federal Republic of Somalia Hassan Ali Khairi.

HH Sheikh Jassim bin Hamad Al Thani, the Personal Representative of HH The Amir attended the function.

The ceremony was attended by HE Prime Minister and Minister of Interior Sheikh Abdullah bin Nasser bin Khalifa Al-Thani and HE the Shura Council Speaker Ahmed bin Abdullah bin Zaid Al Mahmoud along with a number of Their Excellences ministers and a lineup of heads of sports federations, Arab and international Olympic committees and members of the press.