HH The Amir Attends Part of Annual Camel Race Festival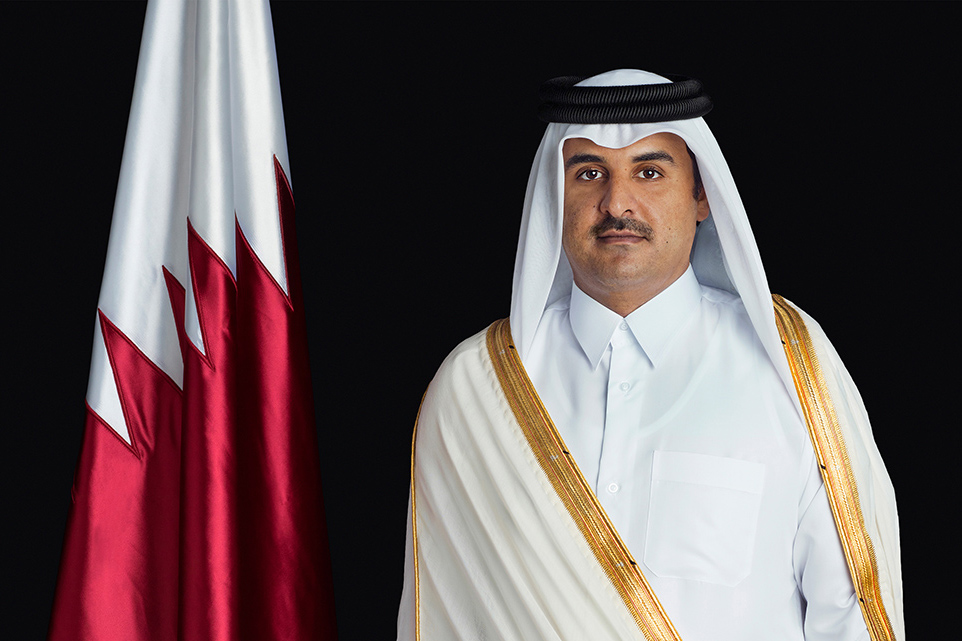 His Highness The Amir Sheikh Tamim bin Hamad Al Thani attended Tuesday the conclusion of the main race amongst tribes, which is part of the annual festival of Arabian Thoroughbred Camel Race for the Sword of HH The Amir, which took place at Al Shahaniya camel race track.

HH The Amir attended the four main races for today.
A number of Their Excellencies Sheikhs as well as fans of the sport attended as well.