HH The Amir Attends Part of Al Mazain Competition, Honouring Ceremony of Winners of Marmi Festival 2017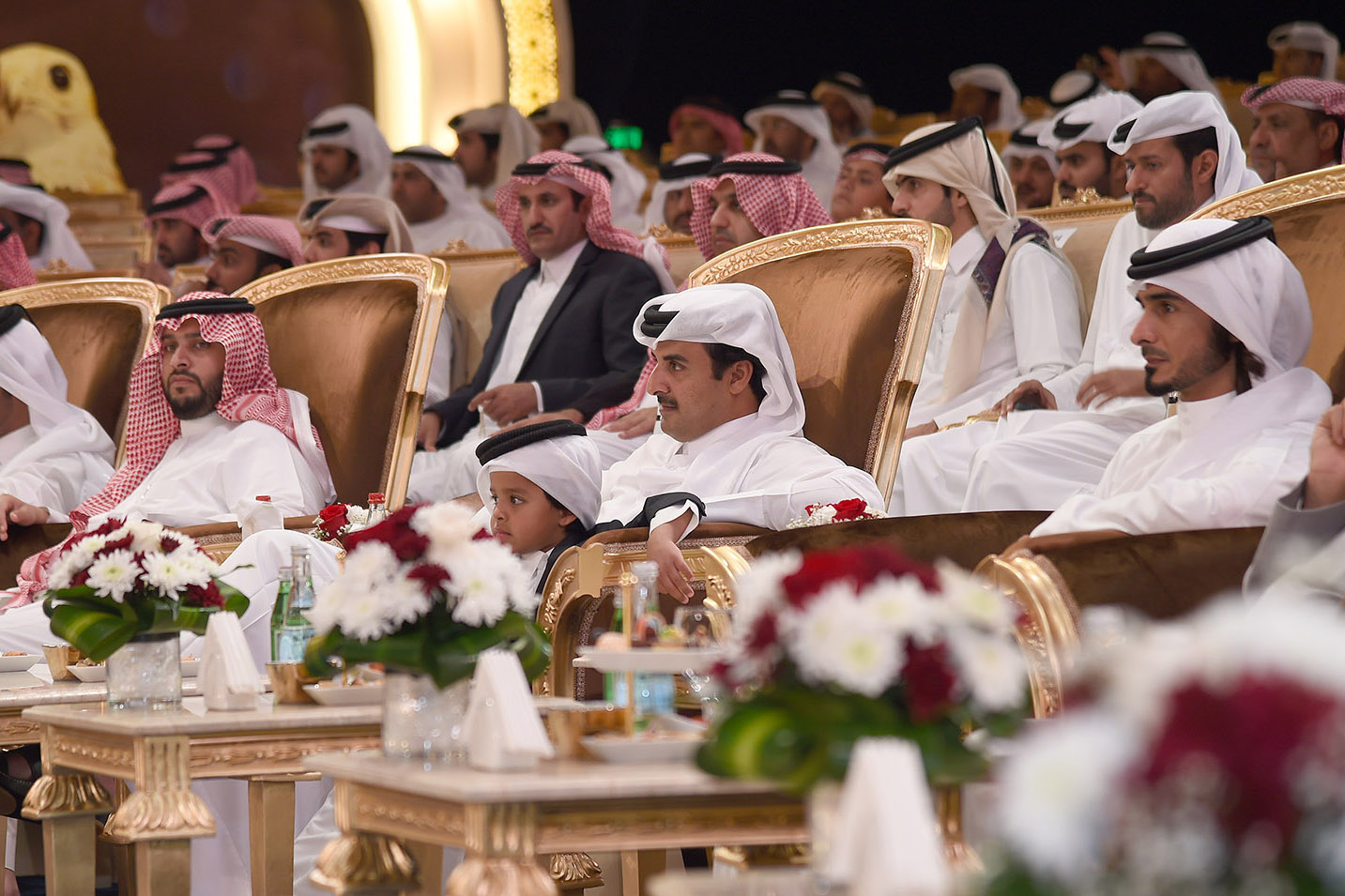 HH during the conclusion of the Al Mazain competition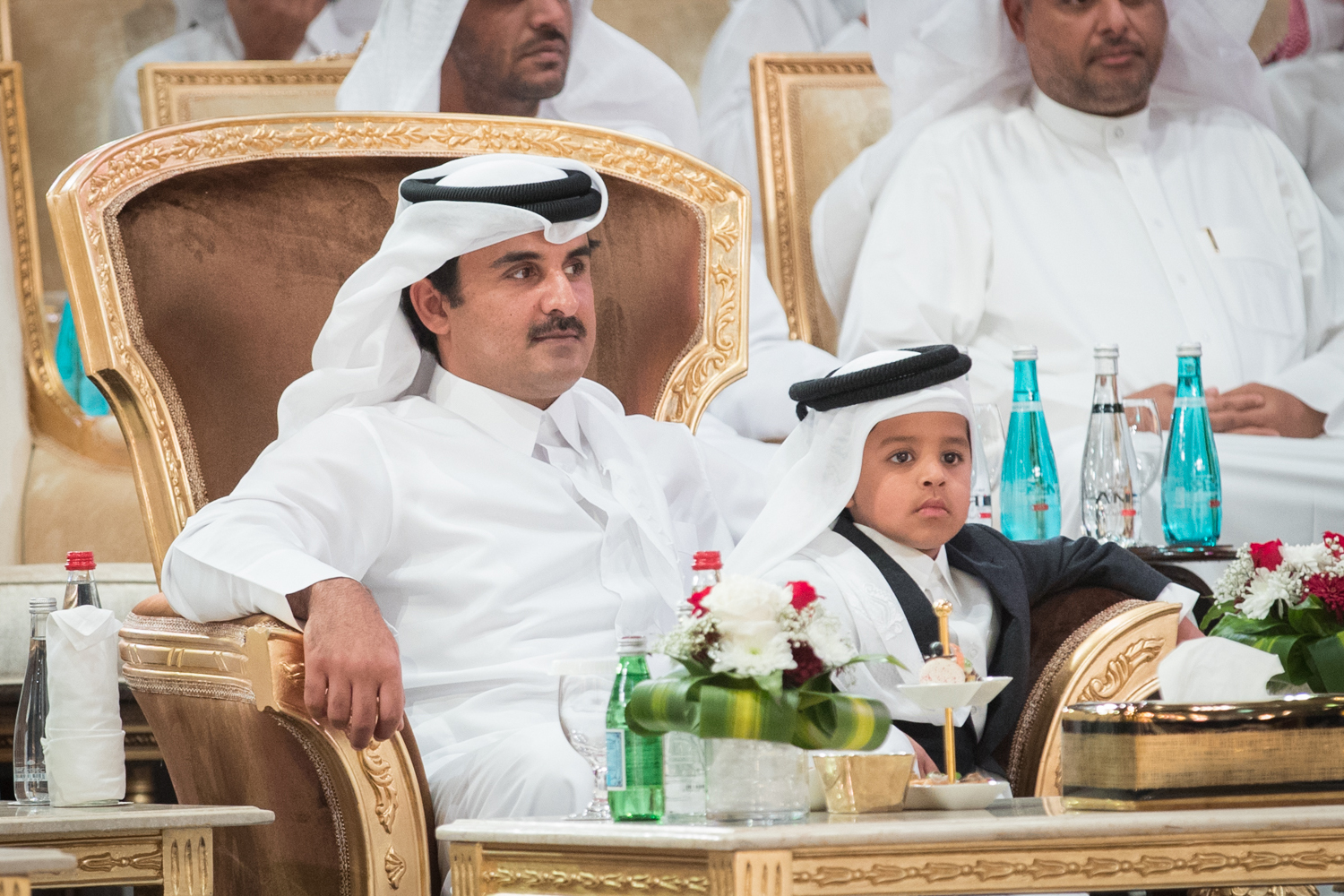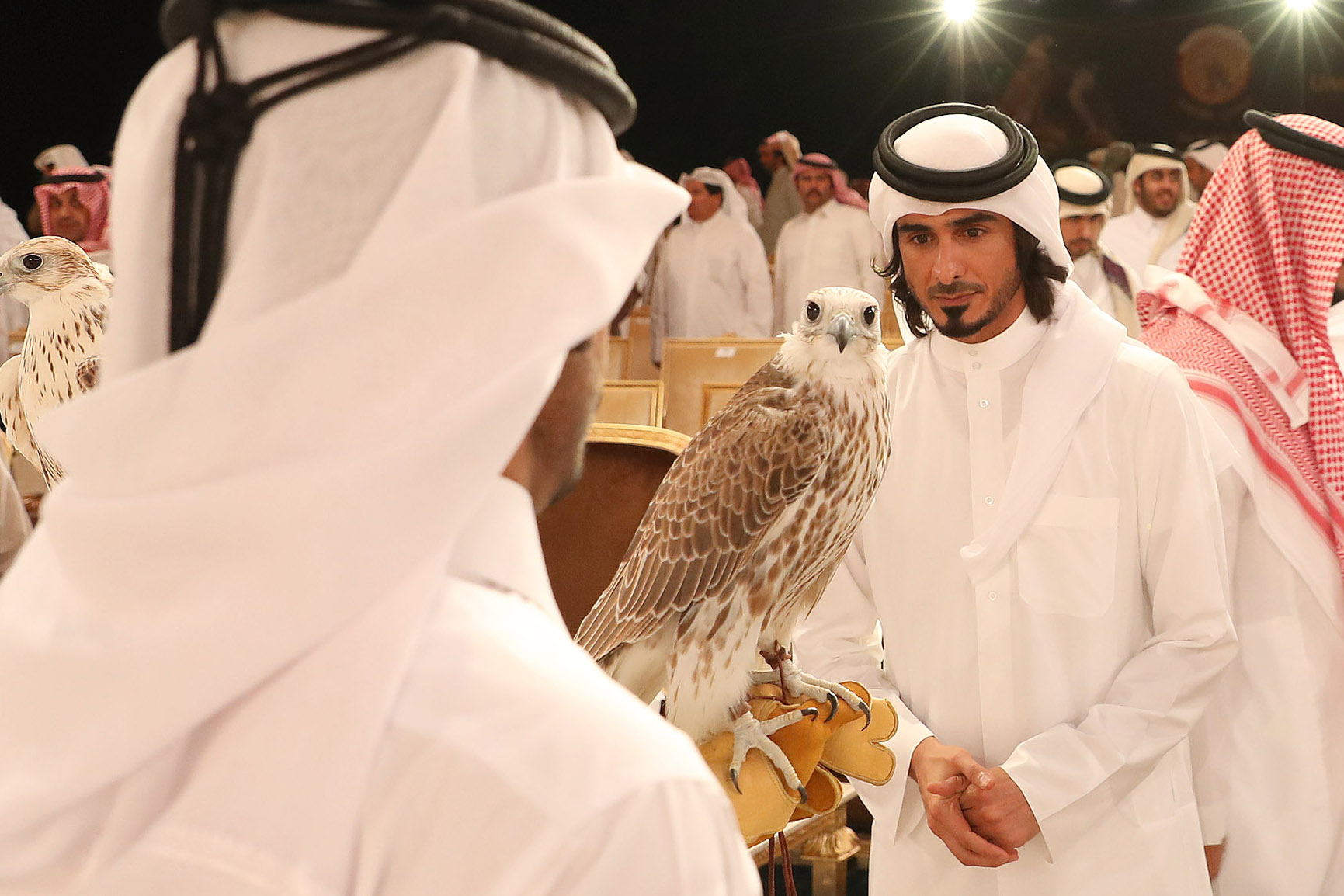 HH Sheikh Jassim bin Hamad Al Thani, the Personal Representative of HH The Amir During the coronation ceremony
His Highness The Amir Sheikh Tamim bin Hamad Al Thani attended part of the conclusion of the Al Mazain competition, and the honouring ceremony of the winners of the Marmi Festival 2017, which were held at the Cultural Village Foundation – Katara, this evening.
The ceremony was also attended by HH Sheikh Jassim bin Hamad Al Thani, the Personal Representative of HH The Amir.

It was also attended by a number of Their Excellencies Sheikhs and Ministers, as well as a number of Heads of Diplomatic Missions accredited to the State, and guests of the country.