HH The Amir Chairs Meeting of Supreme Council for Economic Affairs and Investment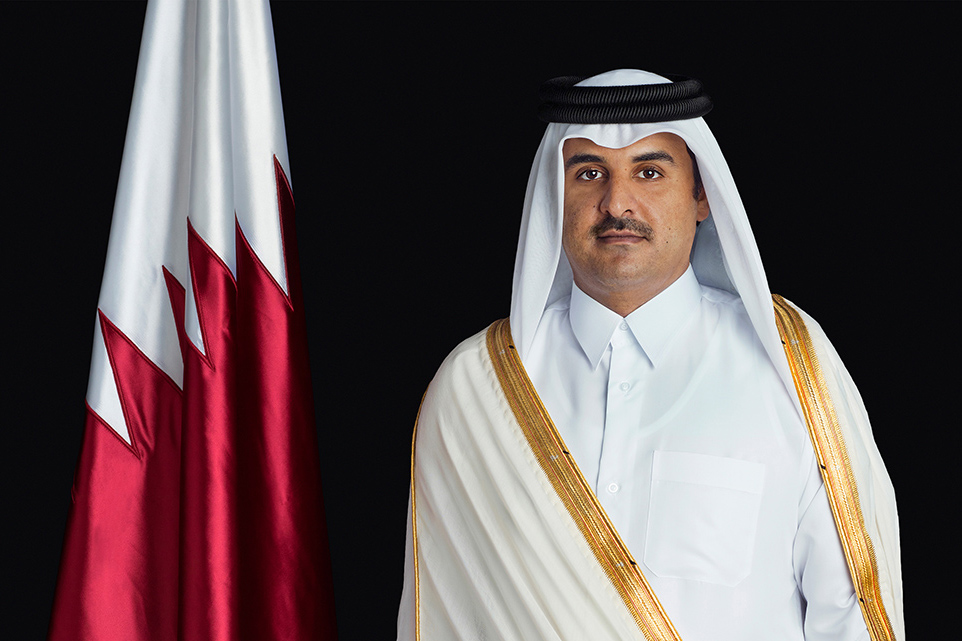 His Highness The Amir Sheikh Tamim bin Hamad Al Thani, Chairman of the Supreme Council for Economic Affairs and Investment, chaired the Council's third meeting of 2016 held at the Amiri Diwan this morning.
HH The Deputy Amir Sheikh Abdullah bin Hamad Al Thani, Vice-President of the Council, attended the meeting along with HE Prime Minister and Minister of Interior Sheikh Abdullah bin Nasser bin Khalifa Al Thani the Council's Executive Member and members of the council.
HE Minister of Finance Ali Shareef Al Emadi, the Council's Secretary-General, told Qatar News Agency that the meeting discussed topics on the agenda and took appropriate decisions thereon.
The Council also reviewed a follow-up item up of the Council's previous resolutions and procedures being implemented, he added.
The agenda included as well the latest developments with respect to energy and investment affairs, he concluded.