HH The Amir Chairs Supreme Council for Economic Affairs and Investment Meeting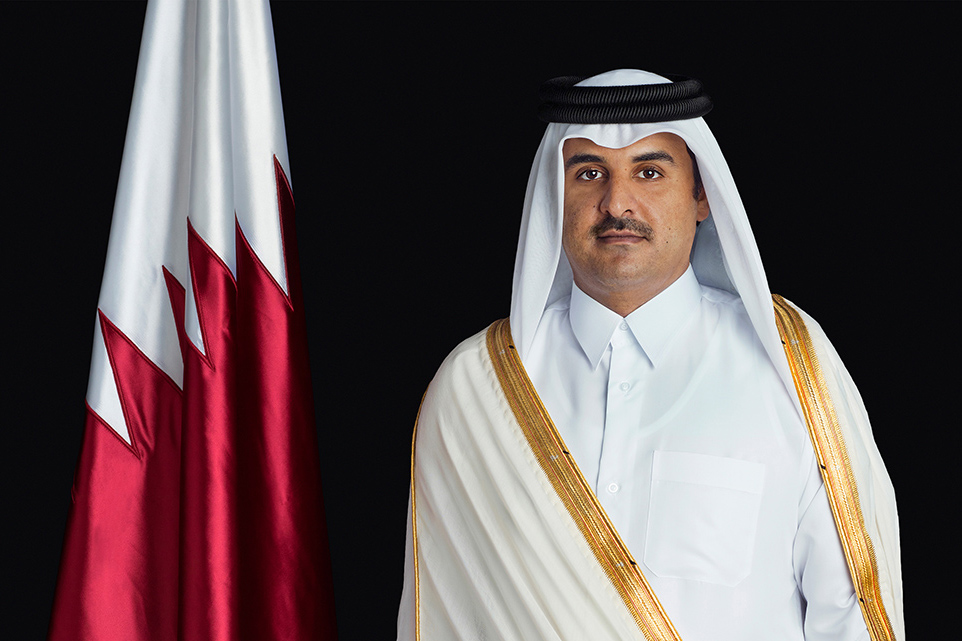 His Highness The Amir Sheikh Tamim bin Hamad Al Thani, Chairman of the Supreme Council for Economic Affairs and Investment, chaired on Wednesday morning the council's first meeting of 2016 at the Amiri Diwan.
Speaking to QNA, HE Minister of Finance Ali Shareef Al Emadi, the Council's Secretary-General, said the meeting discussed topics on the agenda and took the necessary measures.
He said the agenda included following up on previous decisions of the Council and the measures taken in this regard as well as developments related to energy and investment affairs.
The agenda also included Qatar Petroleum's request to endorse an agreement on amending the financial terms of the development agreement of Barzan Gas Company Limited, HE the minister said, adding that the council approved the amendment agreement.
HE Al Emadi added that the agenda included an offer to found a solar-powered electricity generation company (Seraj Energy Company) to be owned by Qatar Petroleum and Qatar Electricity and Water Company (QEWC) and works on the development of electricity generation projects via solar energy. The council agreed to establish the company, HE the Minister of Finance said.
HH The Deputy Amir Sheikh Abdullah bin Hamad Al Thani, Vice Chairman of the Council, attended the meeting along with members of the council.