HH The Amir Performs Funeral Prayer for Martyr Soldier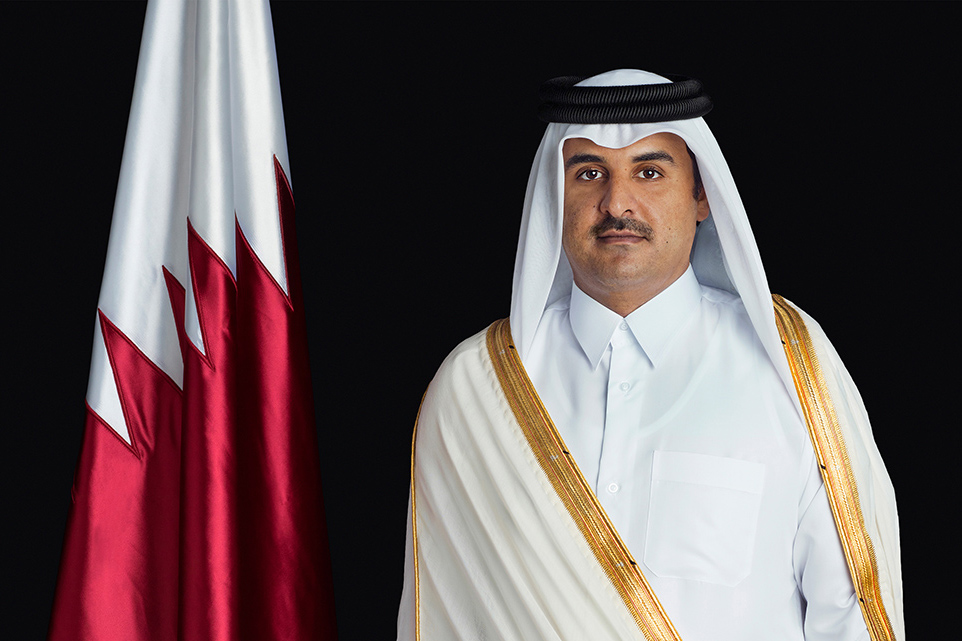 His Highness The Amir Sheikh Tamim bin Hamad Al Thani performed funeral prayer for martyr soldier Mohamed Hamid Suleiman who was martyred while performing his duty as part of the Arab forces participating in the operation 'Restoring Hope' in the brotherly Arab Republic of Yemen.
The funeral prayer was performed at Mesaimeer graveyard mosque today.
HH The Amir also attended the burial ceremony of the martyr along with the martyr's family and a number of Qatari citizens.
HH The Amir also offered condolences to the family of the martyr and to the Qatar Armed Forces.