HH The Amir Hosts Iftar Banquet for Members of the Ruling Family and Dignitaries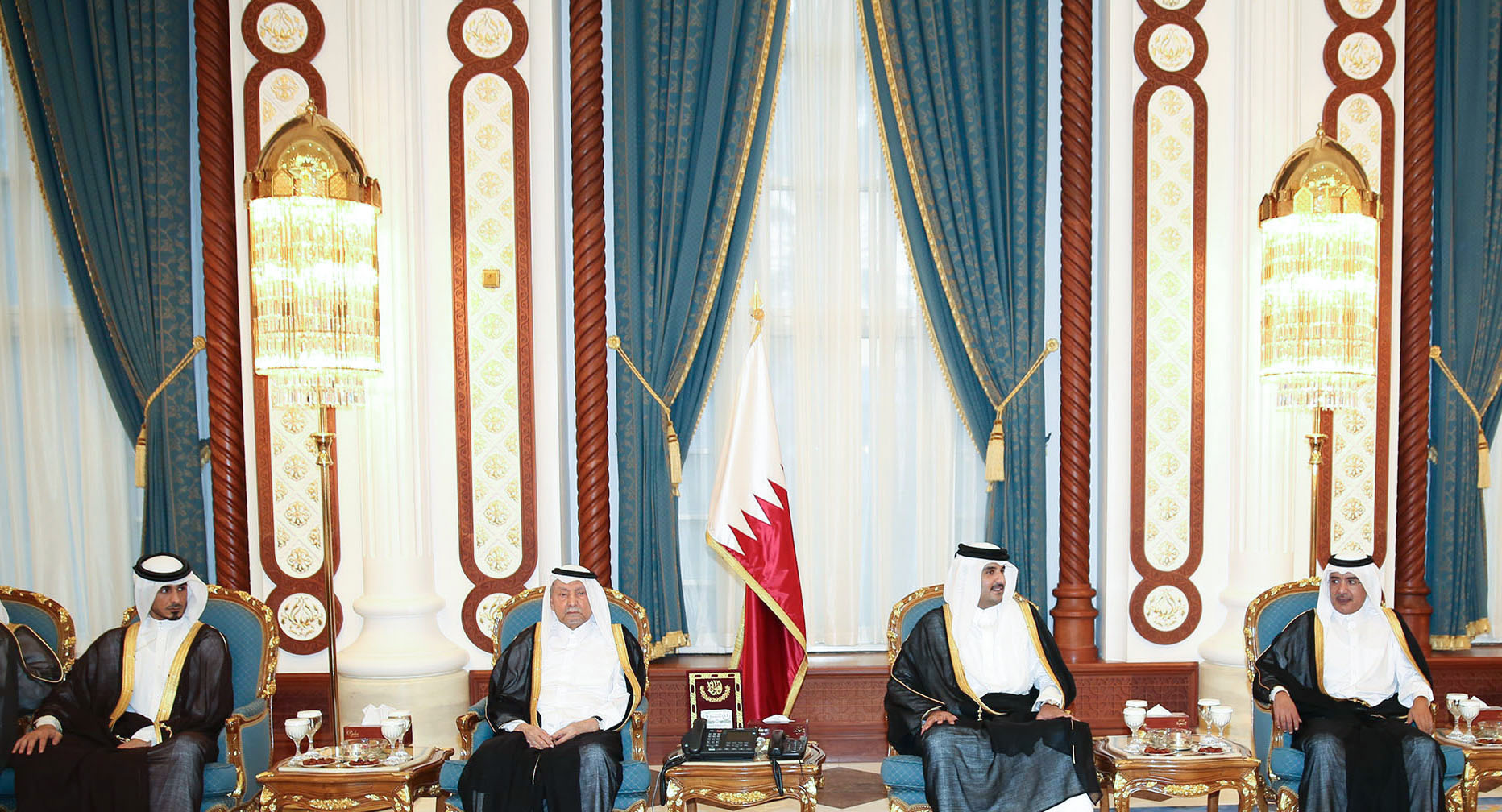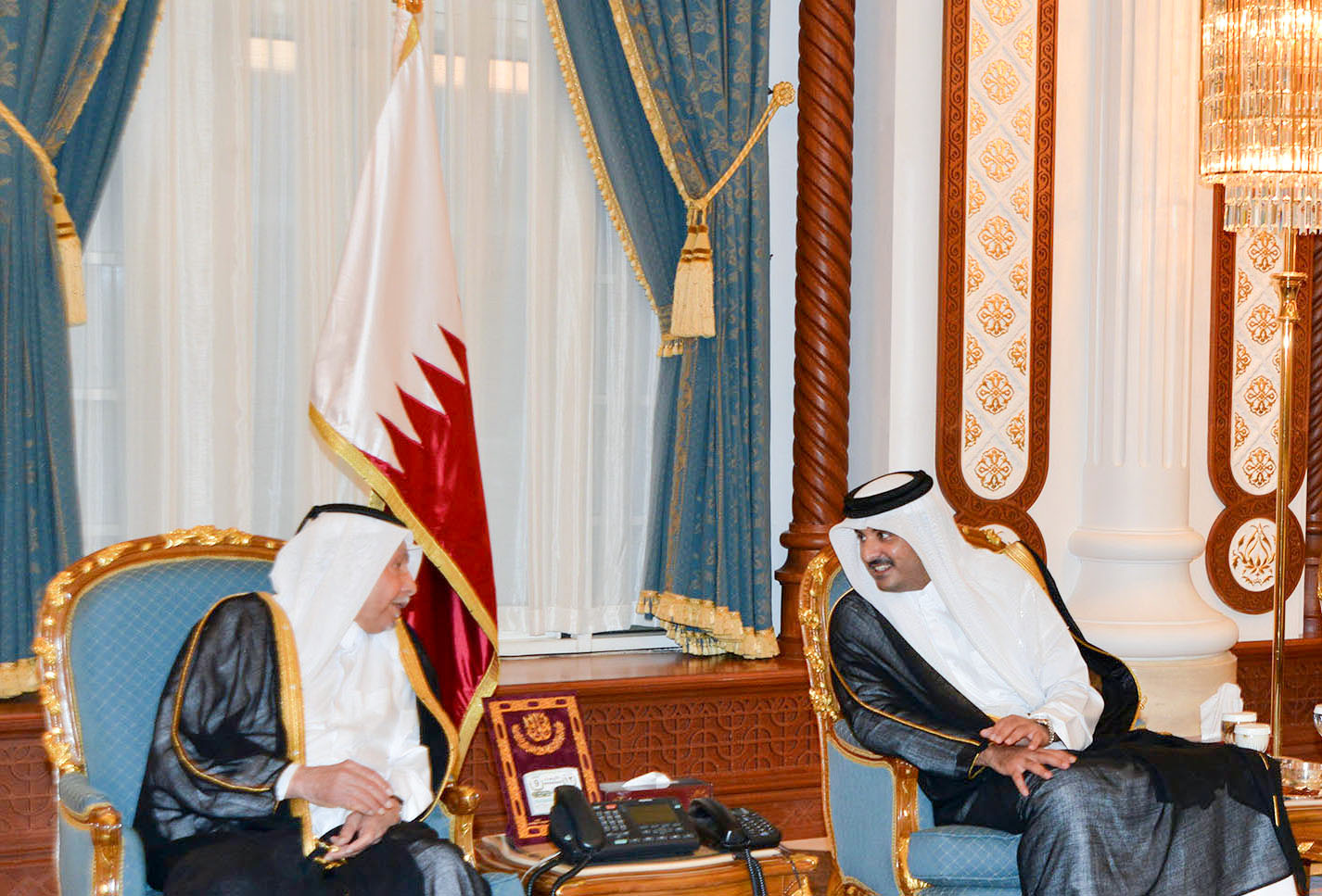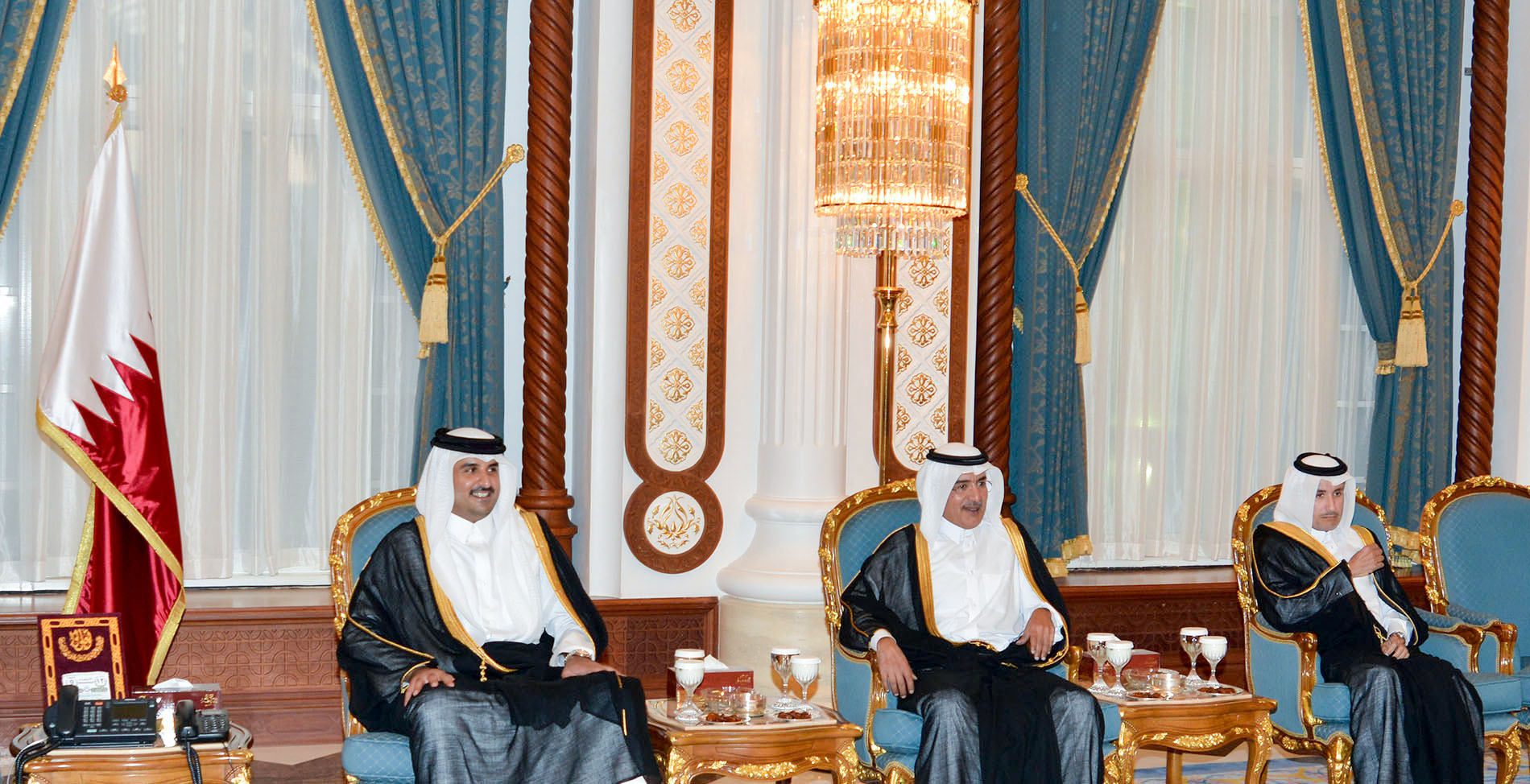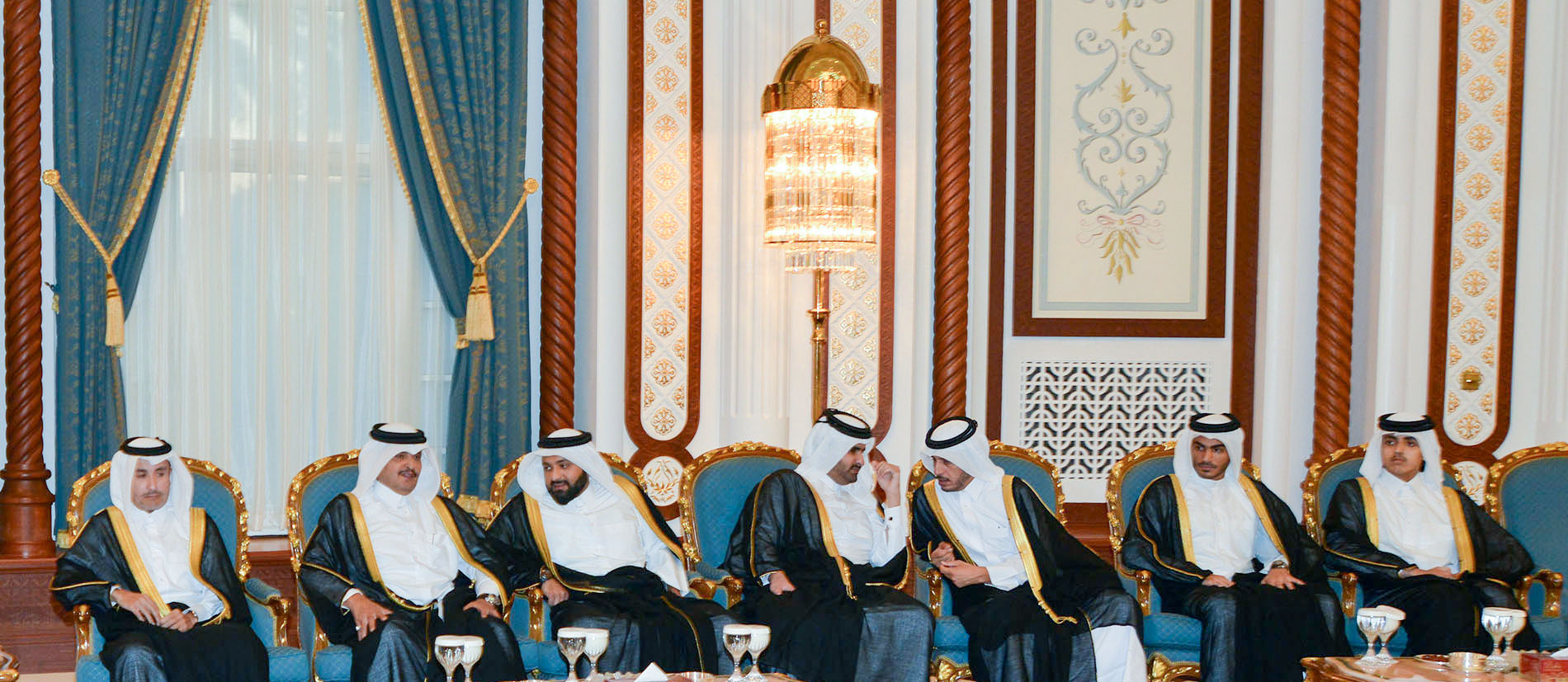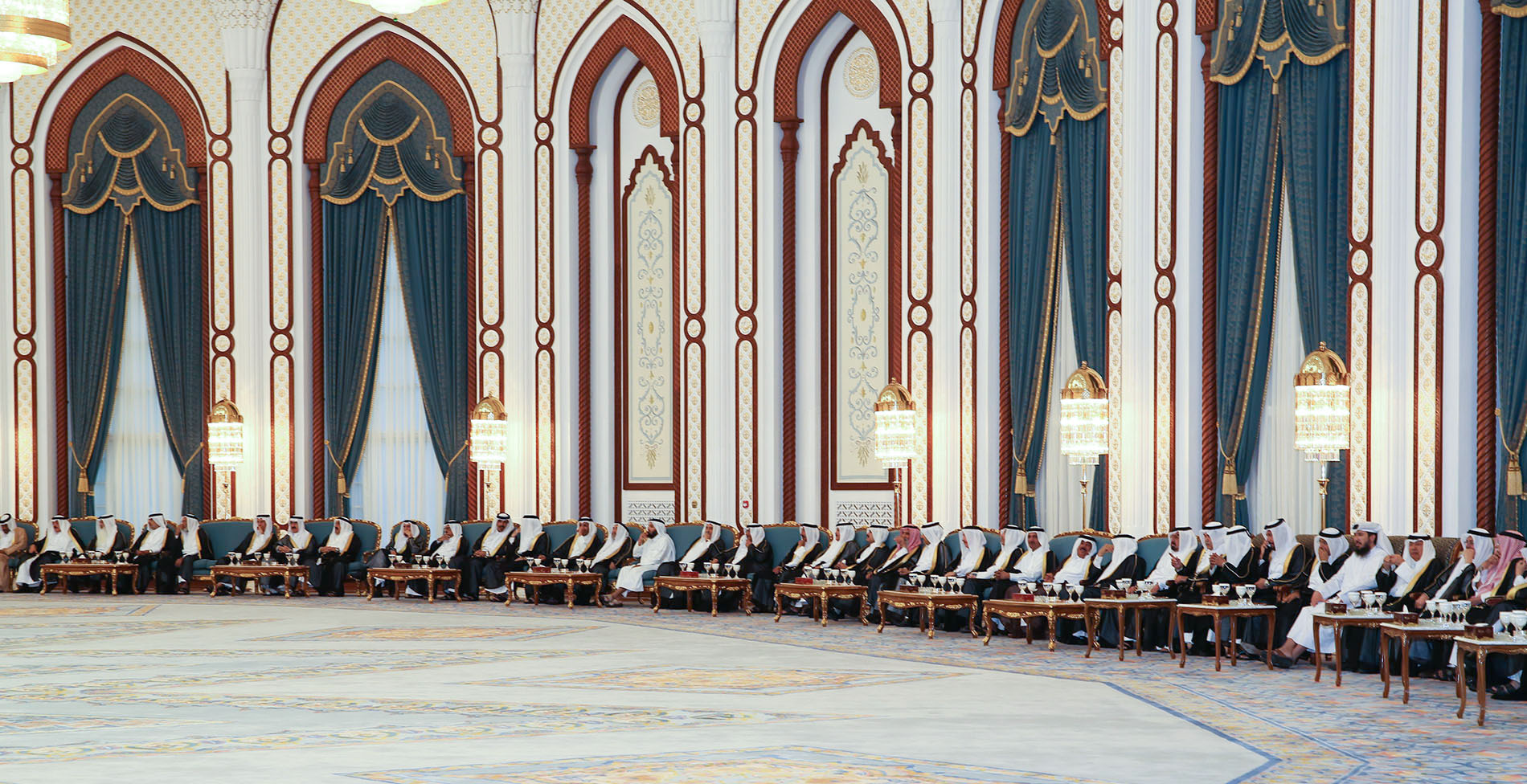 His Highness The Amir Sheikh Tamim bin Hamad Al Thani held on Wednesday an Iftar banquet at Al Wajba Palace in honour of Their Excellencies members of the royal family and prominent figures in the society on the occasion of the Holy month of Ramadan.
HE the Personal Representative of HH The Amir Sheikh Jassim bin Hamad Al Thani, HH Sheikh Abdullah bin Khalifa Al Thani and HH Sheikh Mohamed bin Khalifa Al Thani attended the banquet.
HE Prime Minister and Minister of Interior Sheikh Abdullah bin Nasser bin Khalifa Al Thani, HE the Chairman of the Administrative Control and Transparency Authority Abdullah bin Hamad Al Attiyah and HE the Speaker of the Advisory Council Mohamed bin Mubarak Al Khulaifi also attended the function.