HH The Amir Holds Iftar Banquet for the Armed Forces and the Police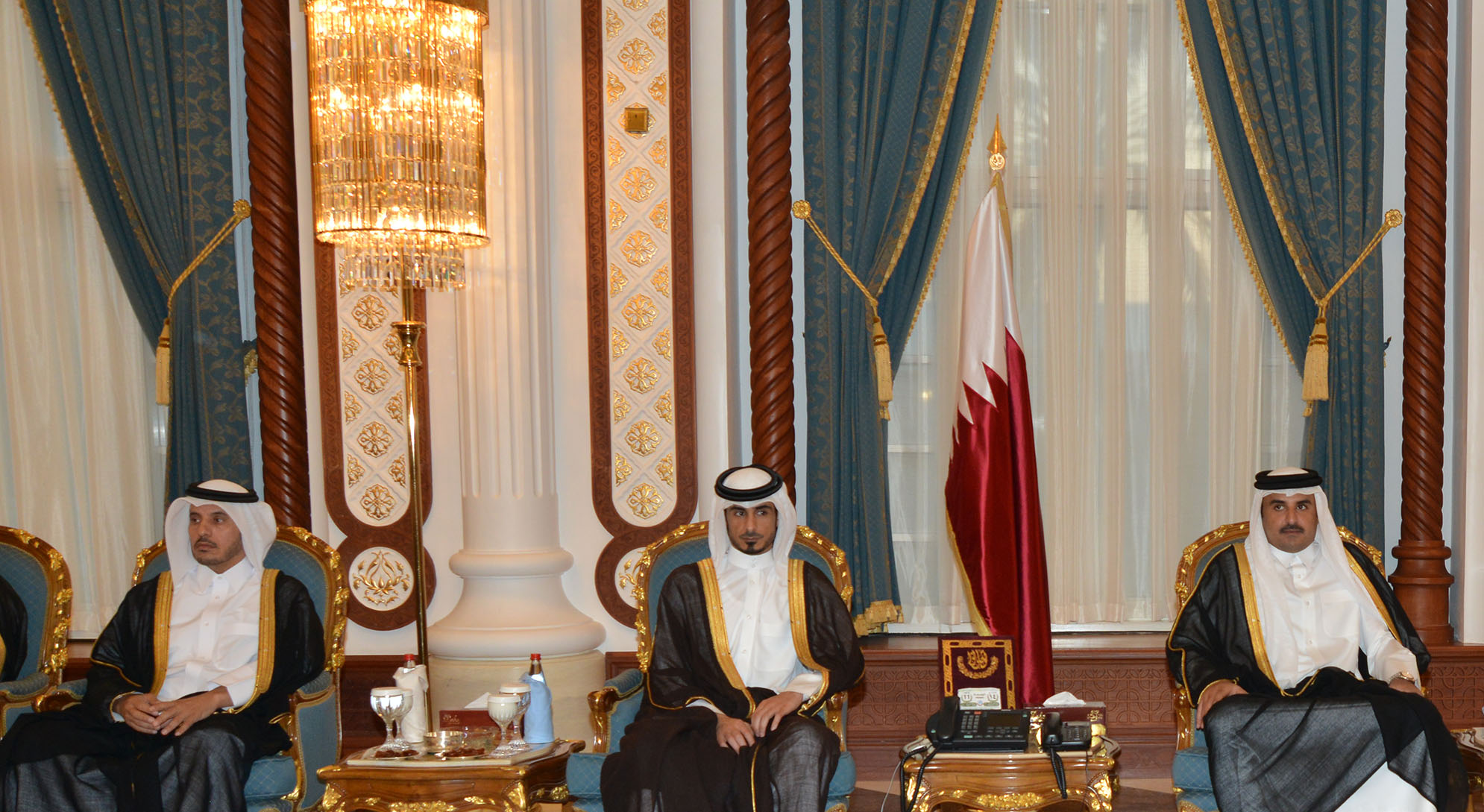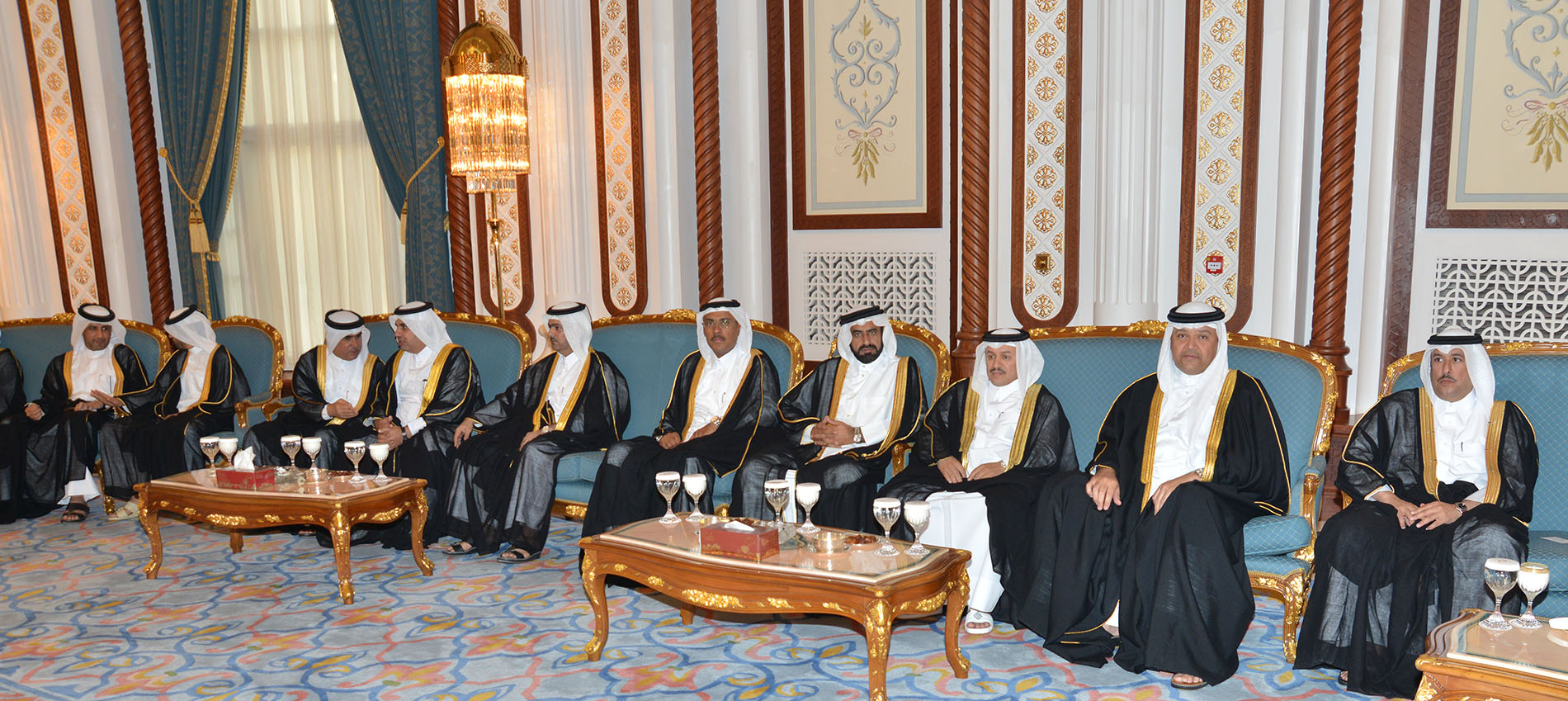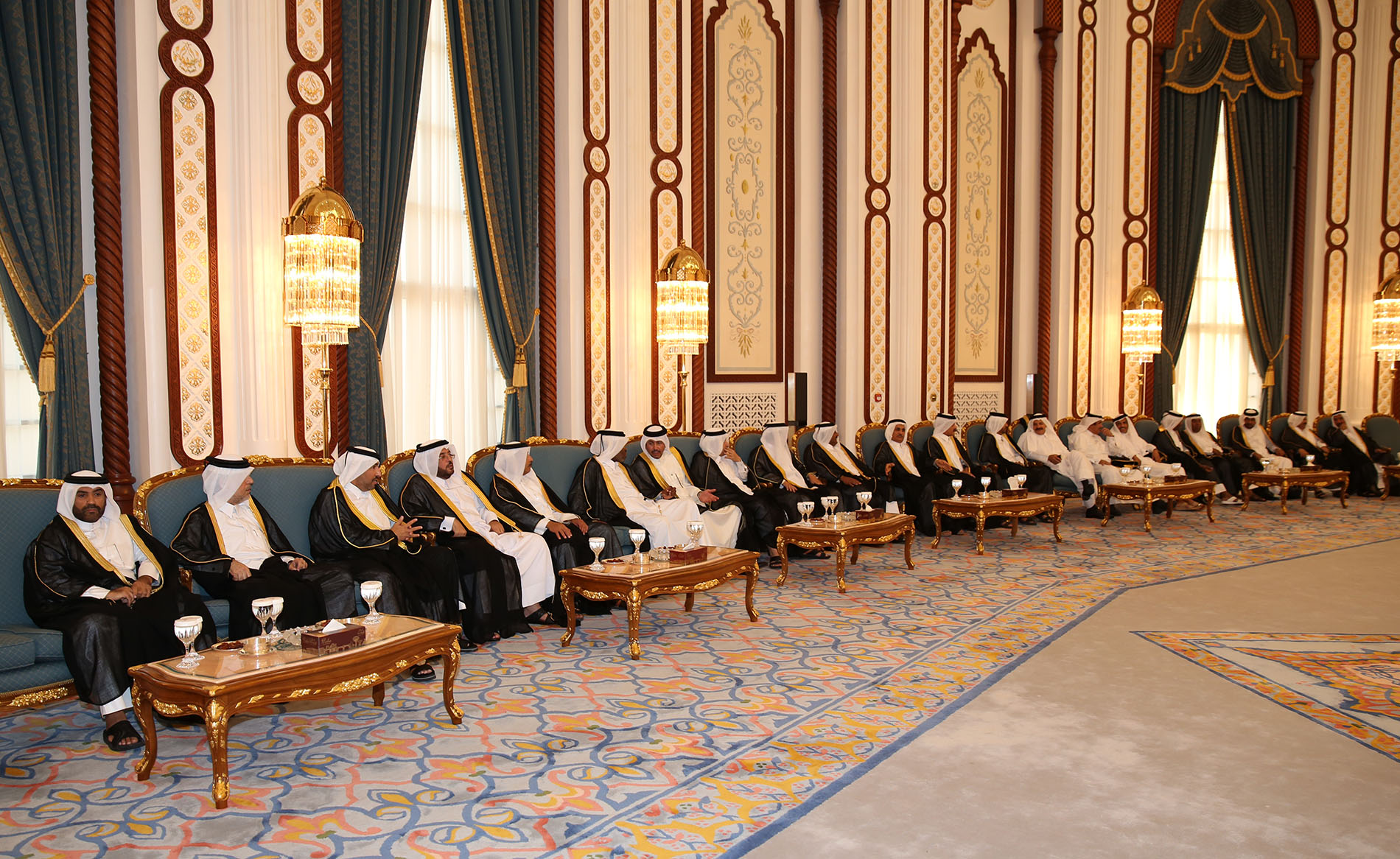 His Highness The Amir Sheikh Tamim bin Hamad al Thani held an Iftar banquet at Wajbah Palace on Friday in honour of commanders and senior officer of Armed Forces and Police, on the occasion of the Holy Month of Ramadan.
HH Personal Representative of HH The Amir Sheikh Jassim bin Hamad Al Thani, HH Sheikh Abdullah bin Khalifa Al Thani and HH Sheikh Mohamed bin Khalifa Al Thani attended the banquet.
Prime Minister and Minister of Interior HE Sheikh Abdullah bin Nasser bin Khalifa Al Thani also attended the function.