HH The Amir Chairs Meeting of the Supreme Council for Economic Affairs and Investment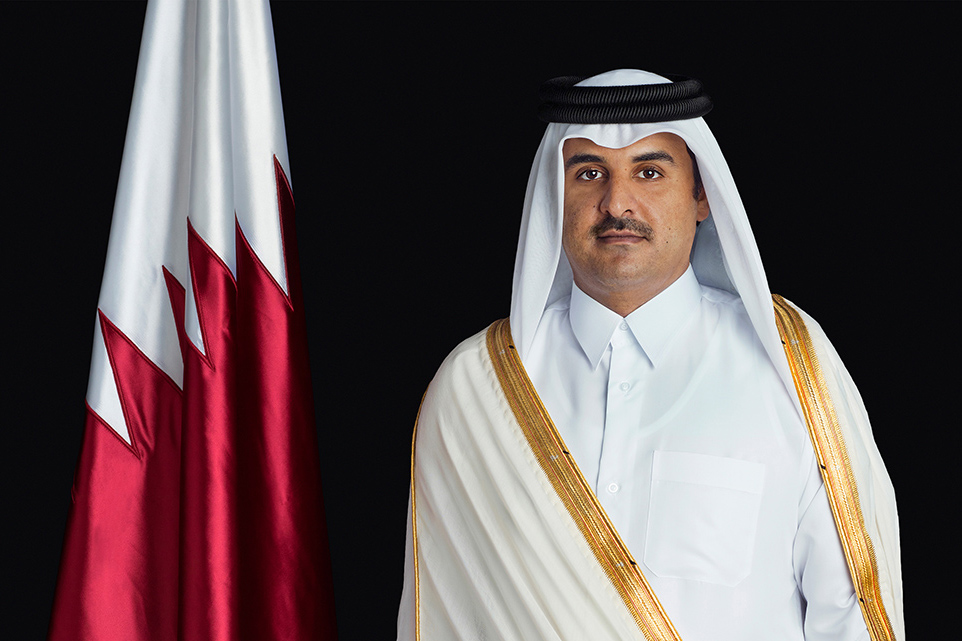 His Highness The Amir Sheikh Tamim bin Hamad Al Thani, Chairman of the Supreme Council for Economic Affairs and Investment, chaired the council's fifth meeting of 2014.
The council discussed topics tabled on its agenda, especially an item on the follow-up of the council's previous resolutions and procedures.
The agenda included the following:
First: Presentation by HE the Prime Minister on a number of government projects and initiatives to support economic development. The initiatives covered the following areas:
1- Industry, economic areas, tourism, food security, roads and public transportation, and workers' housing.
2- Revitalisation of money markets and the bourse.
3- Budget for the allocation of new plots of land to serve trade activities, warehouses, industry, housing, health, education and agriculture.
4- Strategy for projects of the storage sector, and logistics.
5- Promotion of trade and economic sectors of priority.
6- Plans for offering markets and commercial streets, and the building of central markets.
HH The Amir gave directives for pressing ahead with the above-mentioned projects and initiatives in accordance with the plan of action and implementation mechanism drawn up for them.
Second: Approved the budget of Qatar Petroleum for 2015.
Third: Approved the budget of Qatar Investment Authority for 2015 and its investment strategy.
Fourth: Approved the budget of the council for 2015-2016.