About Amiri Diwan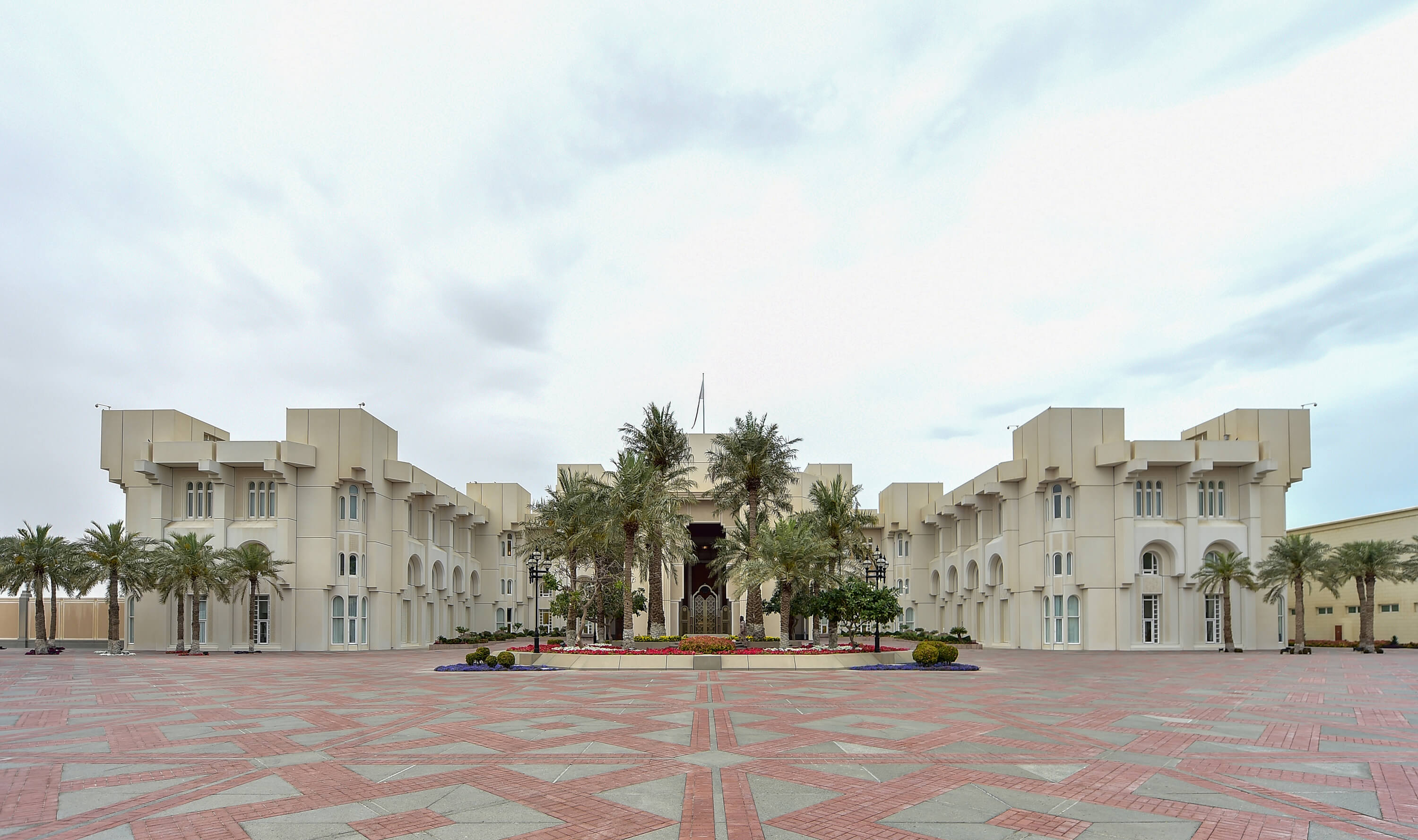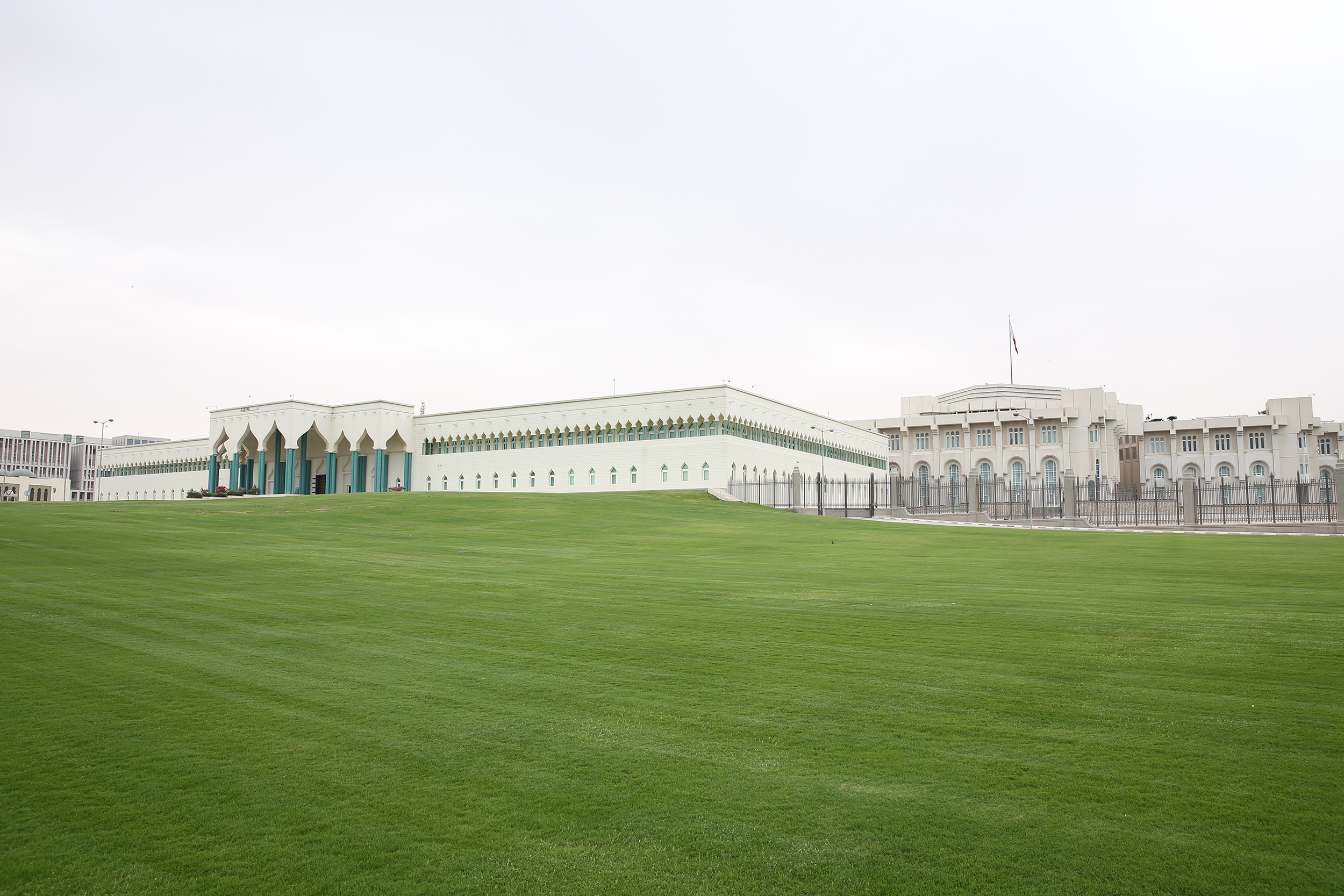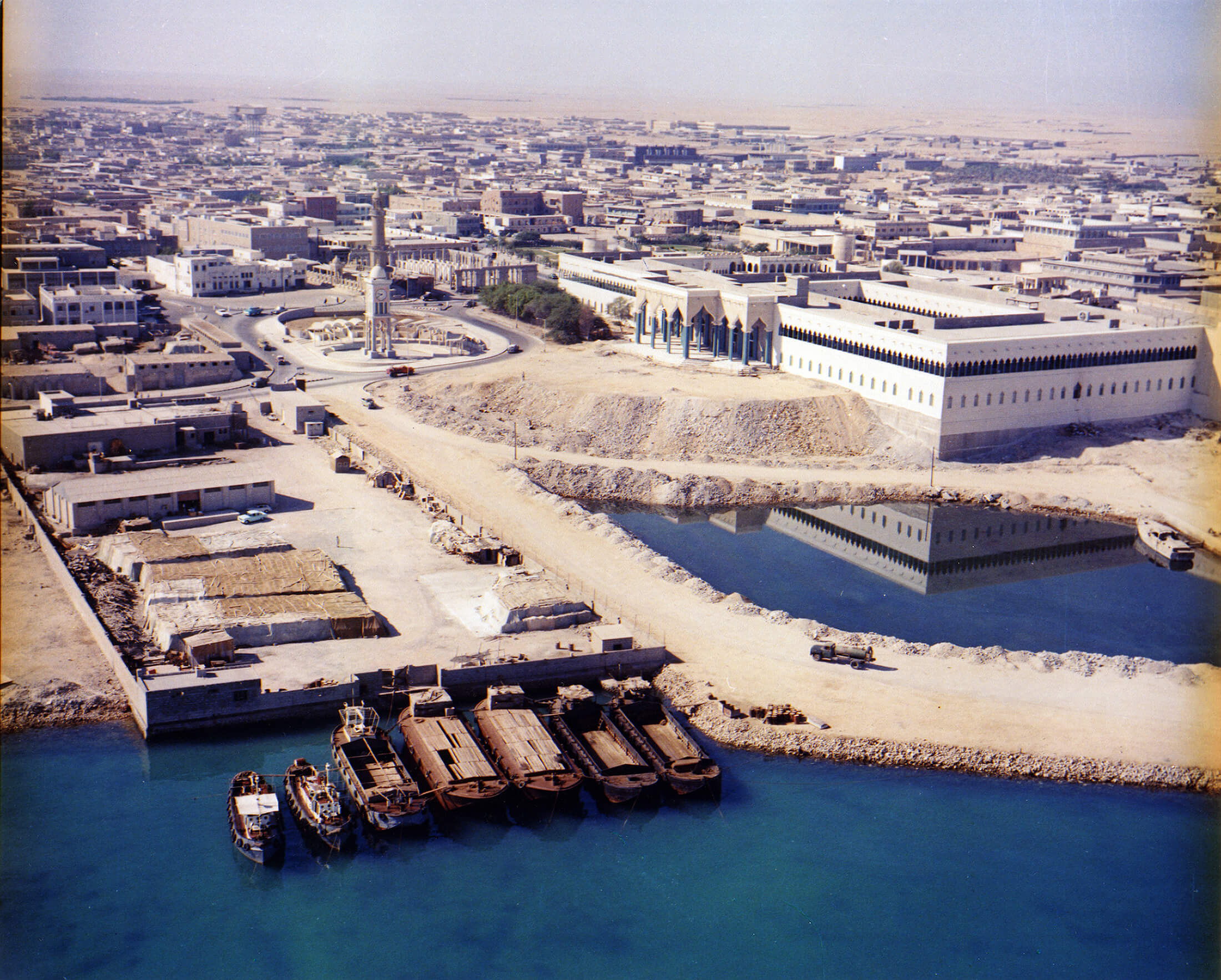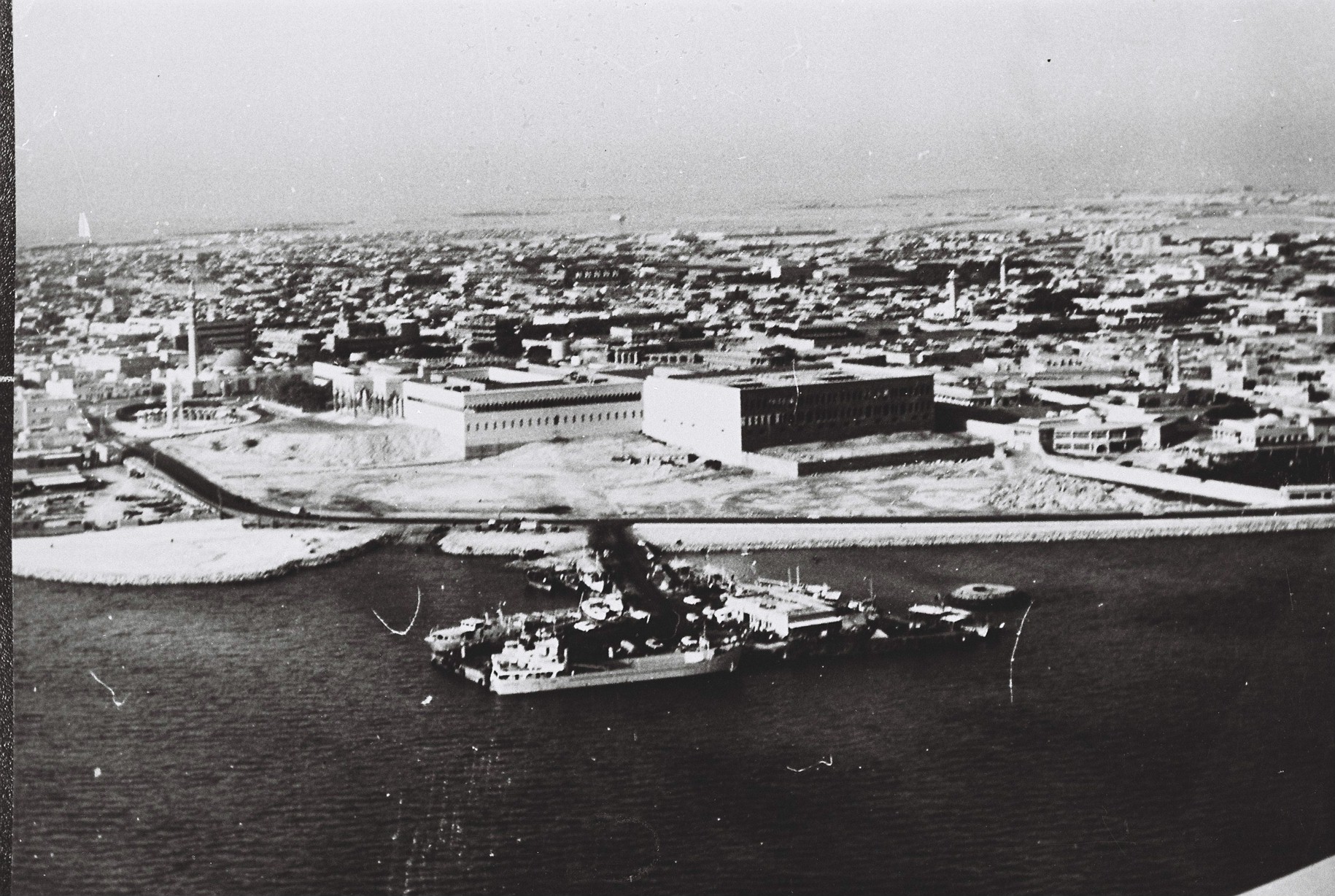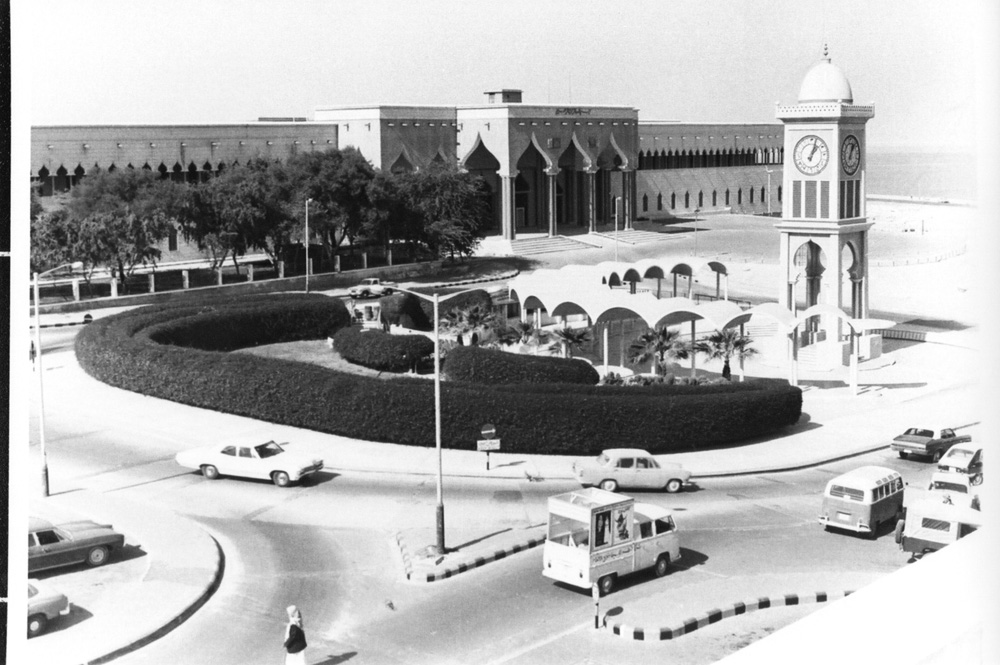 The Amiri Diwan is the seat of rule of the State of Qatar. It is the sovereign body and the administrative office of HH The Amir. It acts as a nexus between His Highness and all governmental and non-governmental bodies internally and externally.
Among its manifold tasks and responsibilities, it keeps HH The Amir abreast of the most important developments locally and internationally, submits to him draft laws and other legislative instruments for perusal and approval, and delivers his instructions to the concerned authorities.
History of the Amiri Diwan
At the outset, the Amiri Diwan was known as Al Bidda Fort, which was originally a fortress built and fortified by watchtowers in the 18th century.
During the Ottoman presence (1871-1915), the Fortress was known as the military Fort (Qal'at Al-Askar). After the departure of the Ottomans, Sheikh Abdullah bin Jassim, the then Ruler of Qatar at the time restored the fort to become later the seat of rule of Qatar's Rulers, and to be renamed both as the Doha Palace as well as the Fort of the Sheikhs (Qal'at Al-Shouyoukh). In 1971, after the end of the Anglo-Qatari treaty of 1916, the title of the Ruler of the State of Qatar was changed to Amir, and the Fort was renamed as the Amiri Diwan.
In the early 1980s, a new premises was built for the Amiri Diwan next to the old palace, and the administrative activities were relocated to this building in 1989. In addition to the Office of HH The Amir, the Amiri Diwan houses the office of HH The Deputy Amir, and the office of HE The Prime Minister.